Carrot, Basil, Mint & Chilli Egg-Fried Rice
2-4 people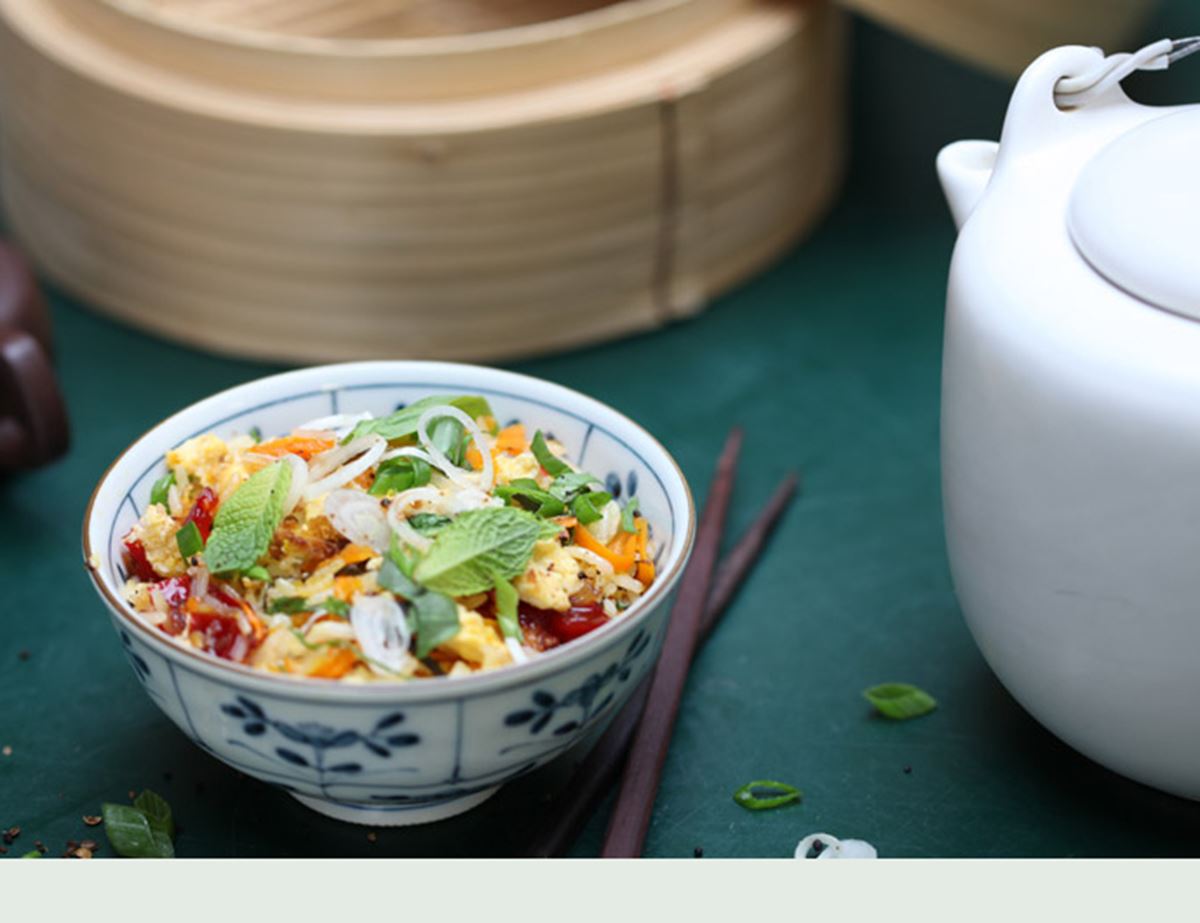 Egg-fried rice is marvellous - and so much better homemade. This is a quirky, carroty take on the classic. Add your own twist or dance to this tune...
Ingredients
2 mugs of white basmati rice
A glug of olive oil
1-2 carrots, coarsely grated
Half a thumb of fresh ginger, peeled and finely grated
2 medium eggs
A few dollops of red chilli jam, or some fresh chilli and a drizzle of honey
A splash of soy sauce
A handful of fresh mint
A handful of fresh basil
A handful of toasted cashew nuts
Delicious with a cup of green tea.

Method
1.
Cook the basmati rice according to the instructions on the pack. We prefer the absorption method where you tip the rice in a pot, cover with water. Pop a lid on.
2.
Simmer for 10-12 minutes until the rice has soak up all the water. Check a few times and add more water if needed. Fried rice is always best with cold, leftover rice. So, if you can, make the rice in advance. If not, just cook the rice a bit and carry on...
3.
Splash a bit of oil into a wok or large frying pan. Add the carrots and ginger. Season. Cook until just soft. Add the rice. Cook for 5-10 minutes.
4.
Push the rice to one side of the pan. Take off the heat for a moment. Crack the eggs on the non-rice side. Give a quick whisk. Place back on the heat. Once the eggs are set, fold into the rice.
5.
Add a dollop of the chilli jam. Fold together.
6.
Serve with a good splash of soy sauce, fresh herbs scattered over the top and some toasted cashew nuts, if you like.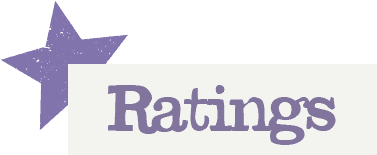 You'll need to log in to leave a rating & comment