Butter Fried Chestnuts
4 people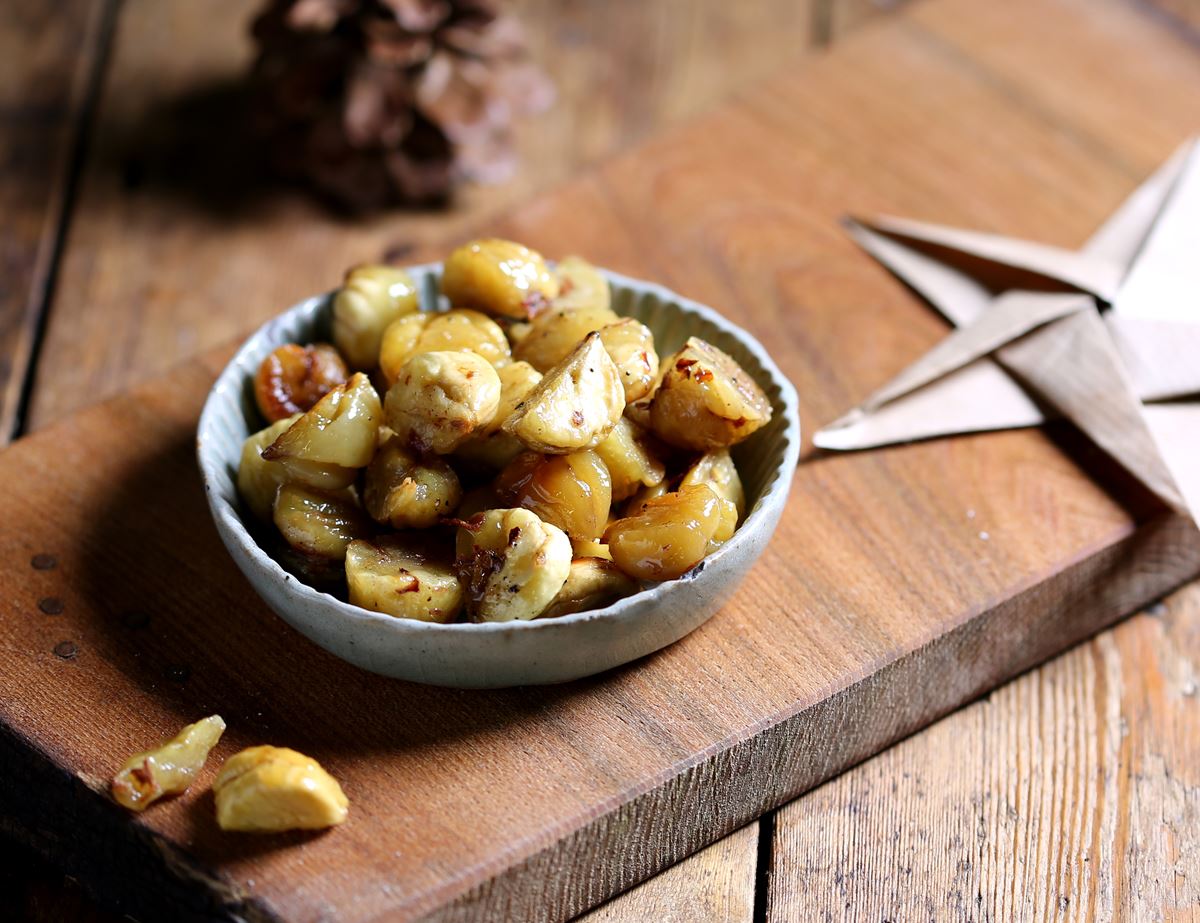 Have a bowl of chestnuts to hand but want to eat them NOW? This speedy, faff-free recipe delivers instant satisfaction. They're lovely in a risotto (on their own or with grated parsnips), scattered over a roast squash soup, whipped into a batch of brownies or added to an apple crumble topping (with some mincemeat thrown in for a festive twist).
Ingredients
150g chestnuts
2 tbsp butter
Sea salt

Method
1.
Cut each chestnut open, one-by-one. A really easy way to do this is to hold the chestnut with one hand, with the pointy end facing up, Use a small paring knife to slice right the way through the chestnut, roughly halving it. Strip the shell off. Keep the chestnut in halves or cut into slices.
2.
Set a large frying pan over medium heat. Add your butter or oil. Once it's hot, toss the chestnuts into the pan. Gently fry till golden, about 5 mins.
3.
Season with salt and dish up as a snack, a garnish or as a nutty addition to your favourite dish.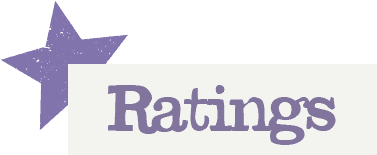 You'll need to log in to leave a rating & comment