Bergamot, Ginger & Rosemary Lemonade
4-6 people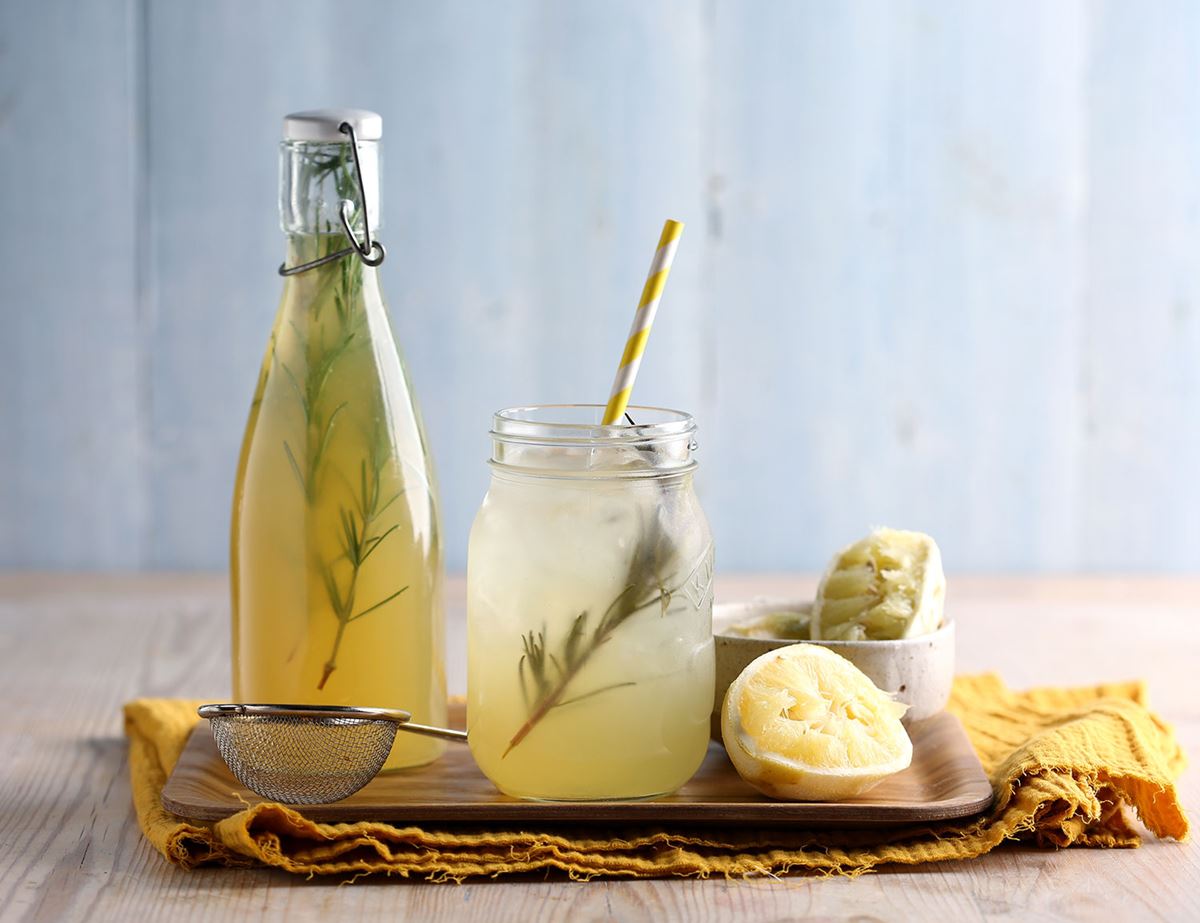 Bergamots are a seasonal winter treat and you can save their floral flavour for later by turning them into an easy lemonade syrup. Add a dash of fiery ginger and fresh rosemary, then dilute with sparkling water to make a deliciously grown-up soft drink.
Ingredients
5 lemons
2 bergamots
A thumb of ginger
A few rosemary sprigs
180g raw cane sugar
Sparkling water and ice, to serve
Prep: 10 mins + cooling | Cook: 10 mins

Method
1.
Finely grate the zest from the lemons and bergamots into a large pan. Thinly slice the ginger and add to the pan. Add a few sprigs of rosemary. Tip in the sugar and pour in 500ml cold water. Put the pan on a medium heat and slowly bring to the boil, stirring occasionally, till the sugar has dissolved to make a syrup.
2.
While the syrup is coming to the boil, juice the lemons and bergamots into a bowl.
3.
When the syrup has reached boiling point, remove the pan from the heat. Stir in the lemon and bergamot juice. Set aside to cool.
4.
When the juice and syrup mixture has cooled, strain it into a sterilised bottle or tub and store in the fridge for up to 1 month. To serve, fill a glass with ice, add a few spoonfuls of the syrup, then top up with sparkling water. Stir to mix and enjoy.
5.
What are bergamots?
Bergamots look like squashed lemons and have a slightly orange skin. They come from Marrakech and if you've drunk a cup of Earl Grey tea then you'll recognise their sweet floral flavour. Store them in the fridge till you're ready to cook with them.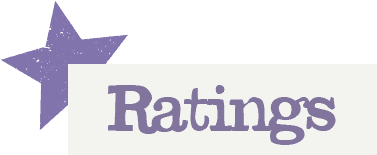 You'll need to log in to leave a rating & comment