Banana Peanut Butter Pancakes
4-6 people
What's better than banana bread and peanut butter sandwiches? These banana peanut butter hotcakes.
Ingredients
2 eggs
2-3 bananas
300ml milk (any kind) or juice (apple or orange)
1 tbsp peanut butter (crunchy or smooth, your choice)
1 tbsp honey, plus extra for serving
225g plain white or 200g wholegrain flour
1 tbsp baking powder
A gloss of oil or butter, for cooking
A dab of butter, to serve (optional)
Freeze any batter that's in excess, or refrigerate for up to 2 days. Or make up all the hotcakes and store in the fridge or freezer. Just pop them straight in the toaster to warm through.

Method
1.
Whisk the eggs in a bowl till frothy. Peel and mush up/puree one of your bananas. Whip it into the frothy egg mix. Cut the remaining bananas into thin slices and set aside.
2.
Whip the milk/juice in with mushed up banana/egg mix.Whisk in the peanut butter and honey till nicely mixed.
3.
Sift in the flour and baking powder. Gently fold through. The batter should be slightly thicker than double cream. Too thick? Trickle in a little more milk/juice. Too thin? Fold in a little more flour.
4.
Get a large frying pan really hot. Lower heat. Add a little gloss of oil or butter.
5.
Dollop the hotcake mix in the pan: about 2 dessert spoons per hotcake (more for bigger cakes, less for smaller ones). Leave a bit of space around them if you make more than one at a time.
6.
Add 3-4 banana slices to the uncooked side of each pancake you dollop into the pan.
7.
Once you can see bubble forming toward the centre of each hotcake, and it starts to set on the bottom, flip. Cook till golden on the banana side.
8.
Keep the cooked hotcakes in a warm spot while you finish the batch. Serve with butter, honey and extra slices of banana on top, if you like.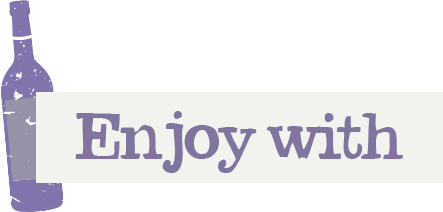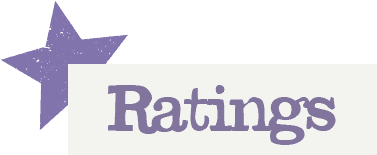 You'll need to log in to leave a rating & comment
Momma
Made them today. Really delicious