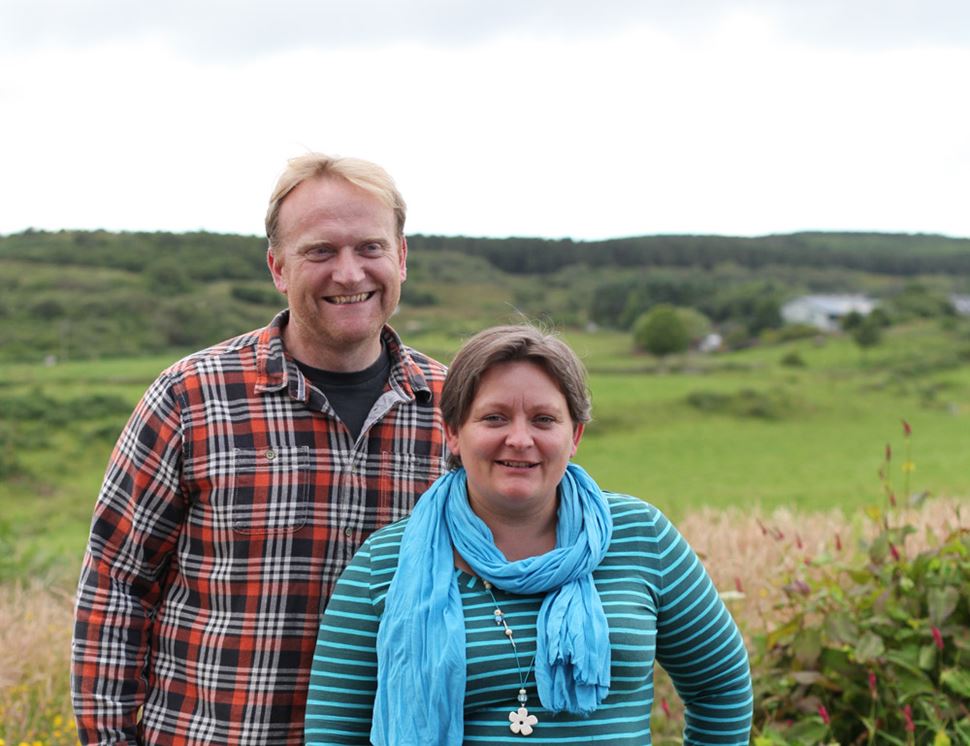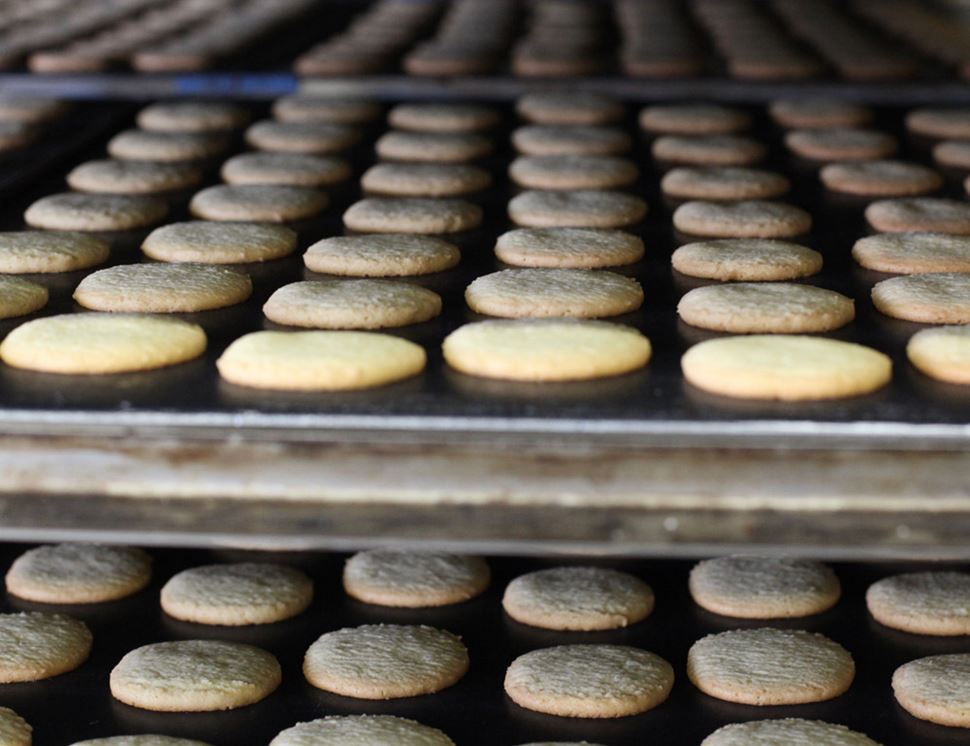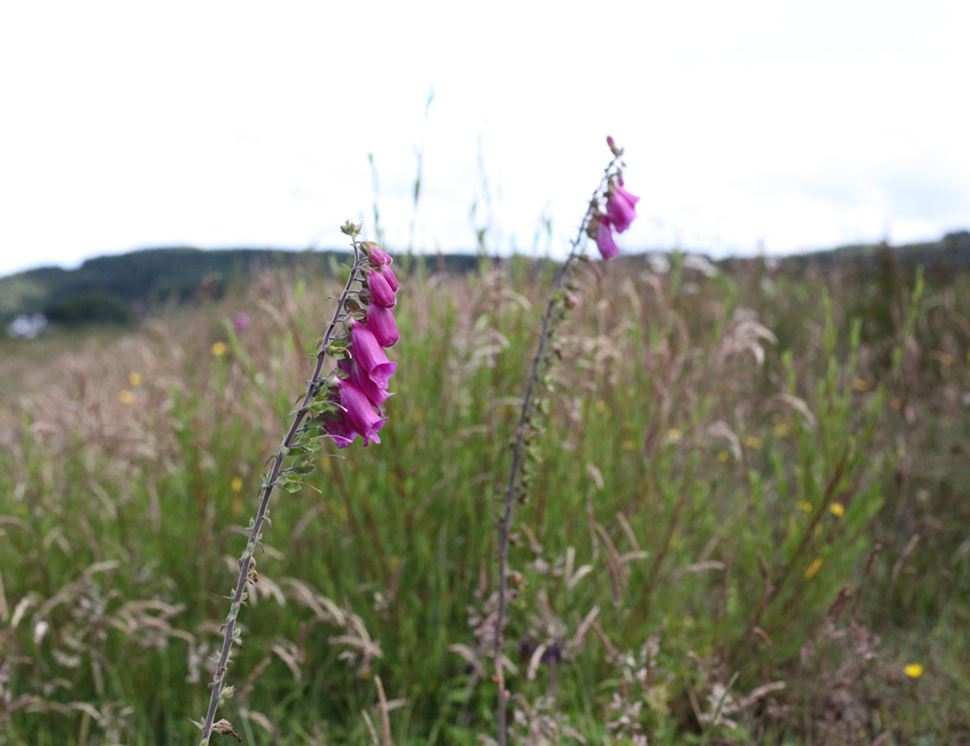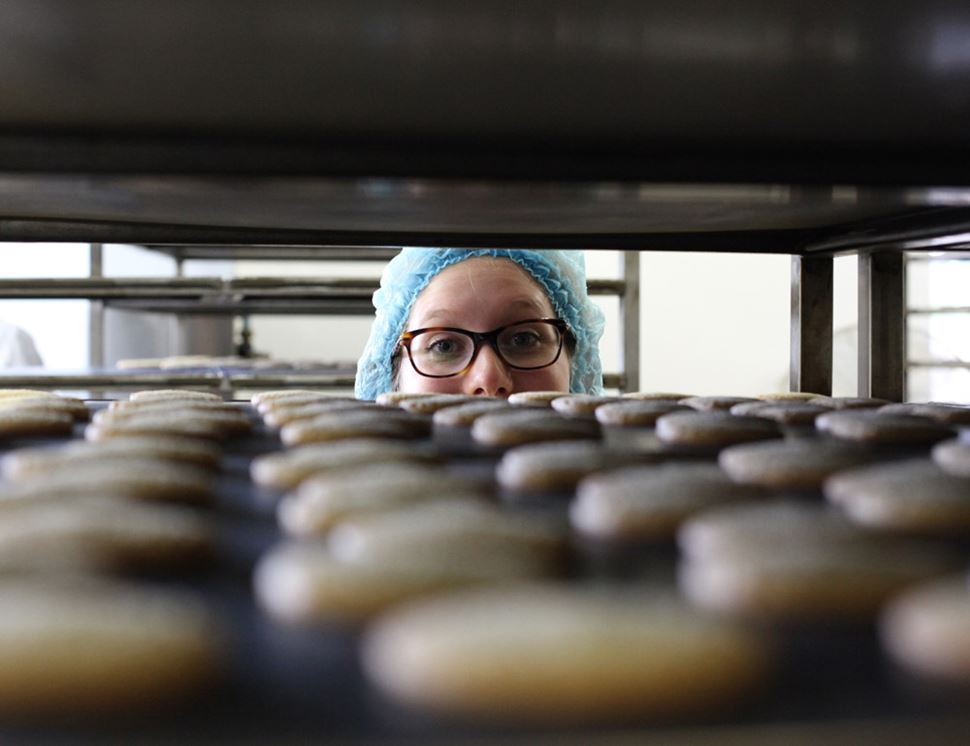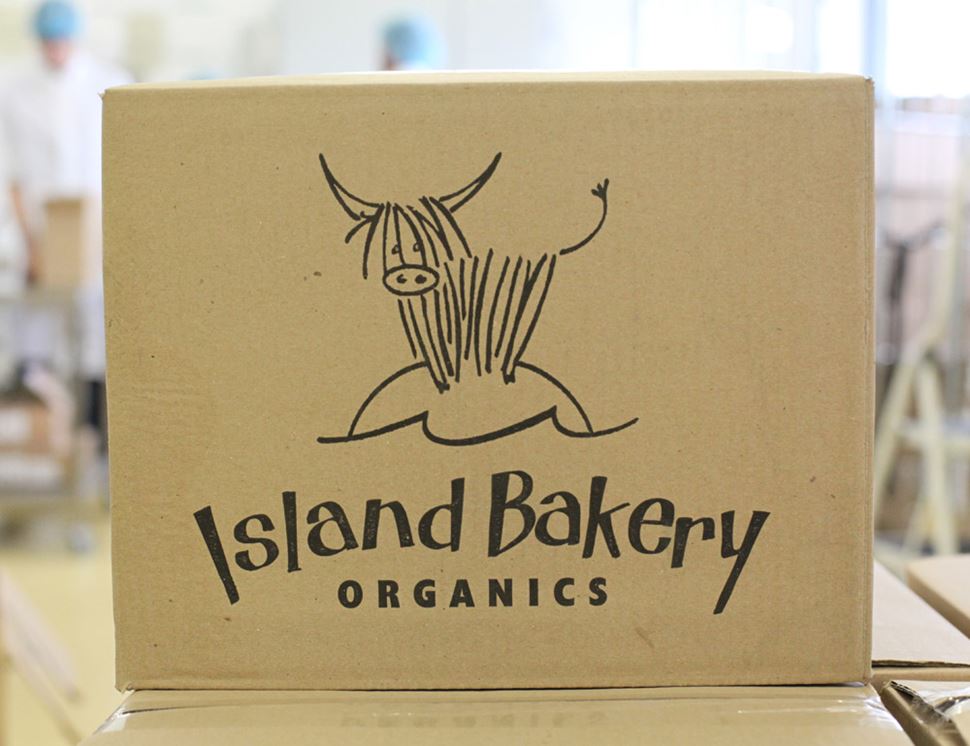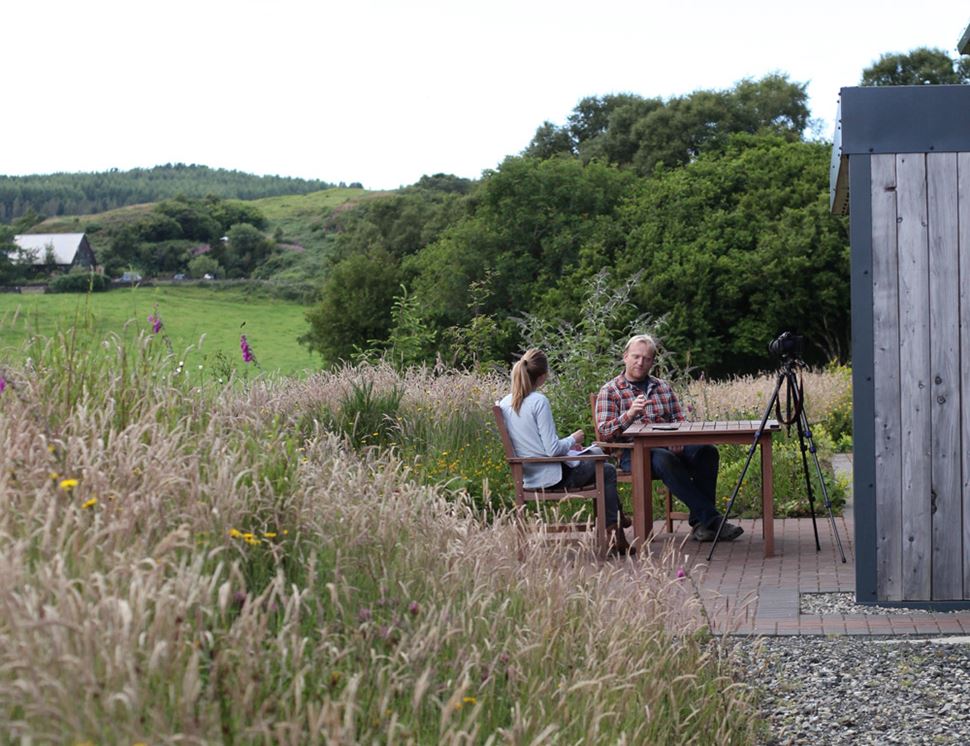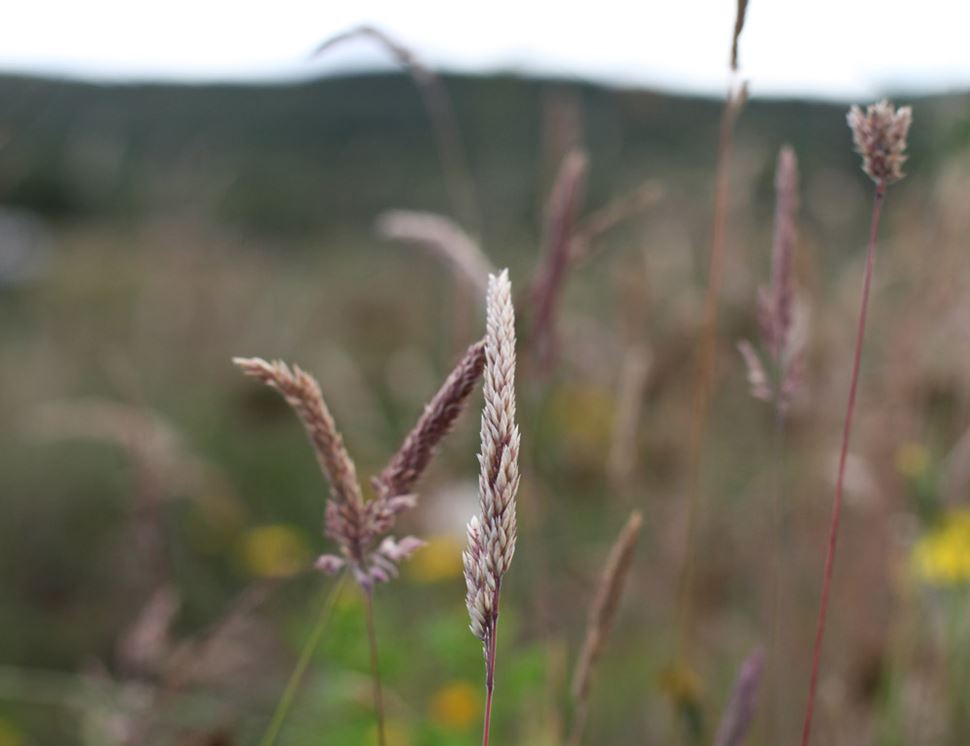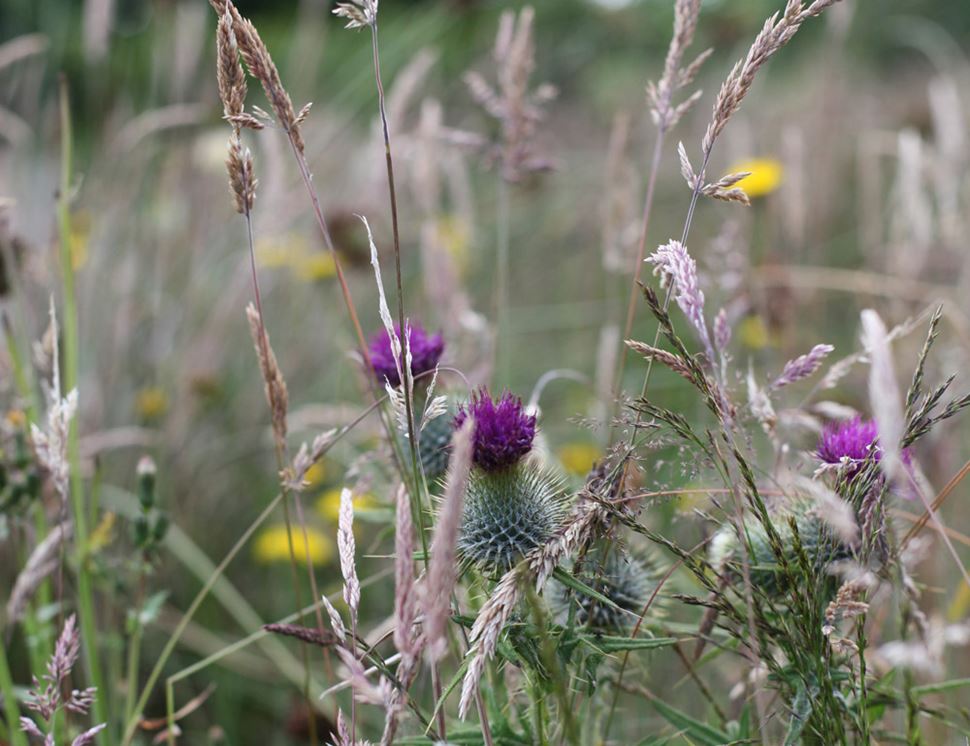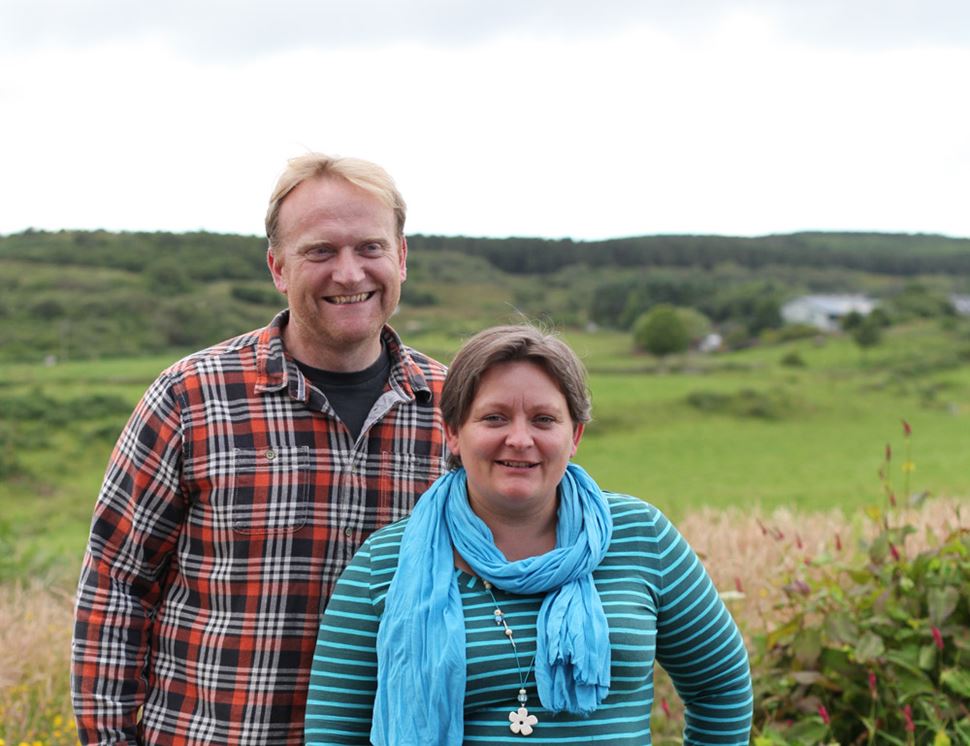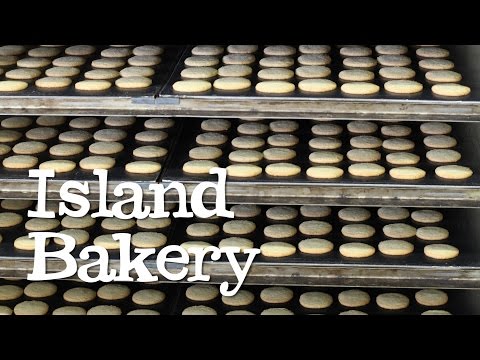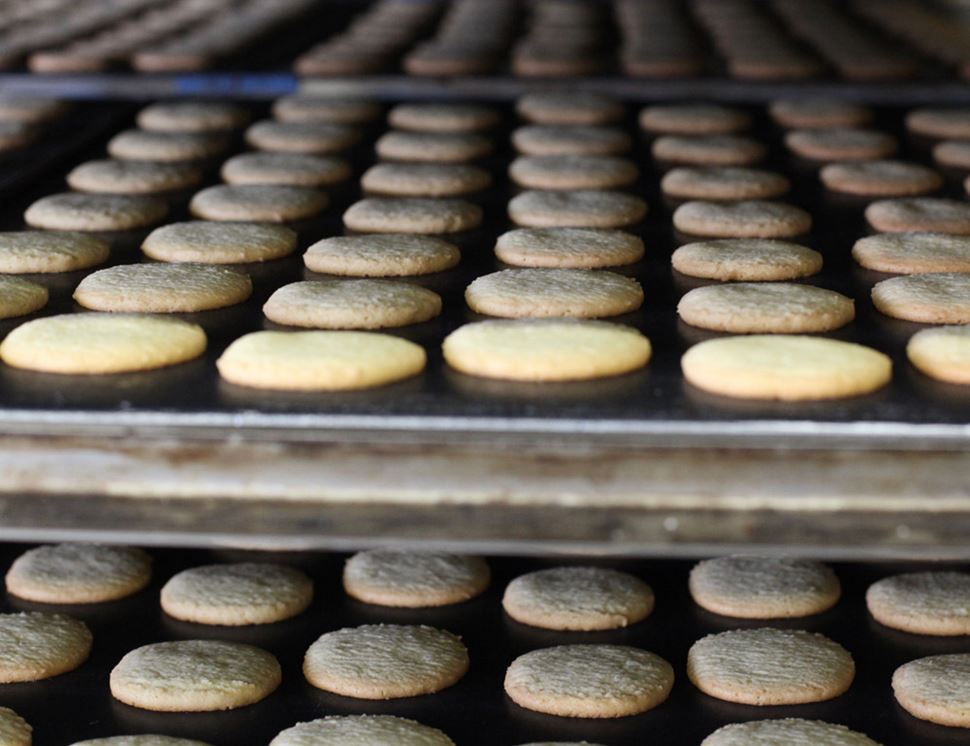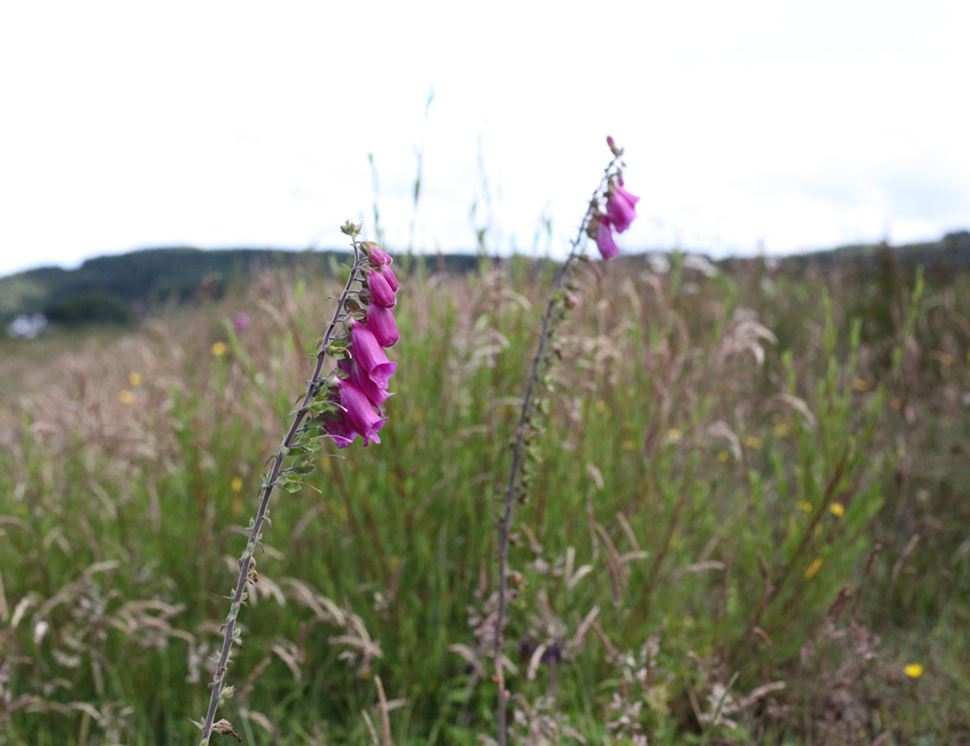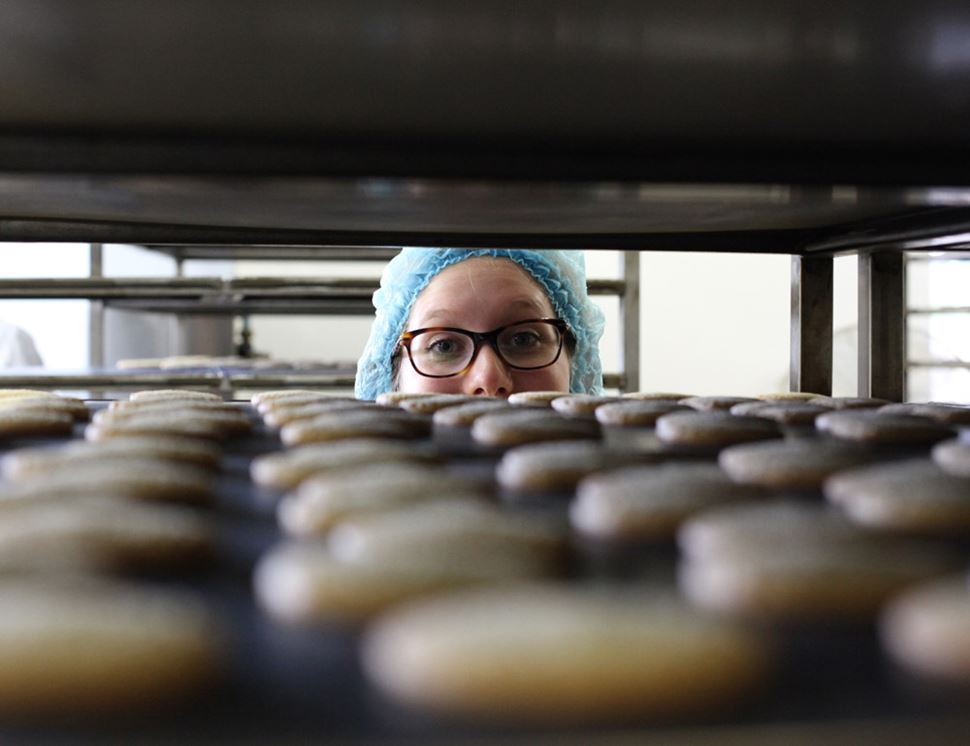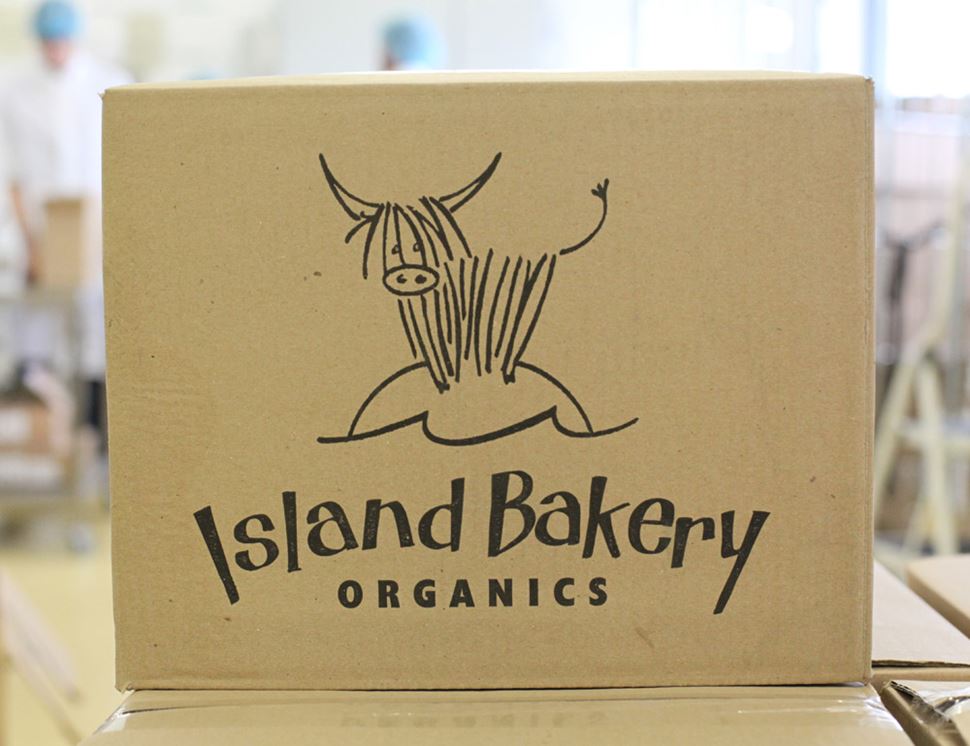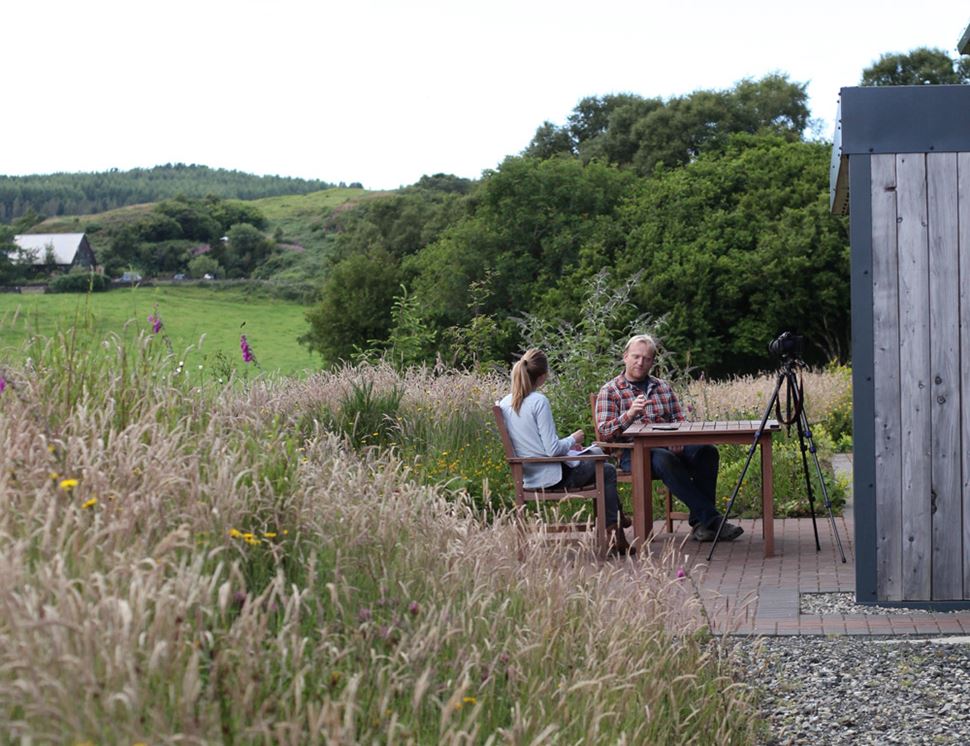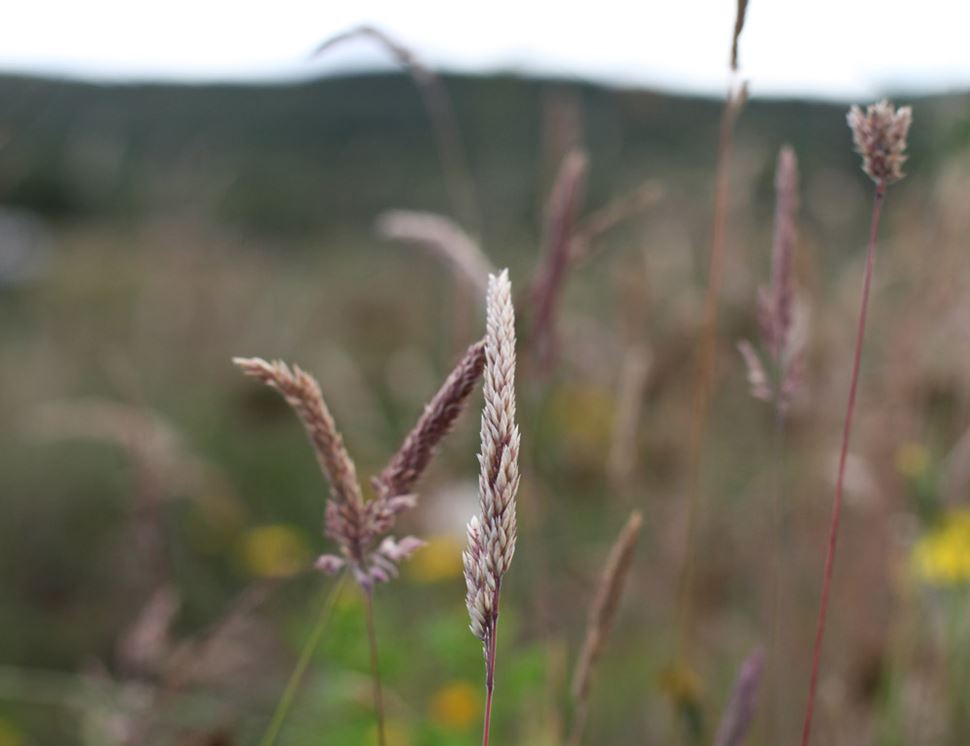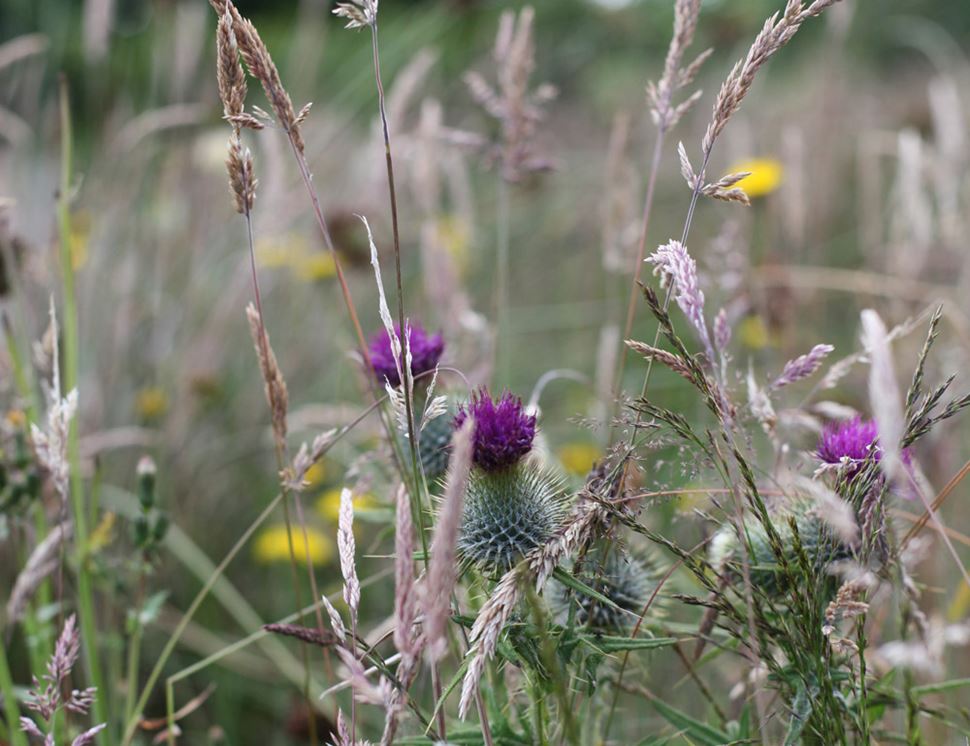 Island Bakery
Joe and Dawn Reade set up Island Bakery on the rugged Isle of Mull, where Joe has lived since the age of 11. Their mission? To bring you the most delicious organic biscuits going! Joe met Dawn in Edinburgh when they were students and she joined him on Mull in 1994. Two years later, the pair bought a shop, and after stocking it with lovely speciality foods, they realised there was a gap in the market for wonderfully made organic biscuits.


Demand grew for their biscuits and in 2012 they built an environmentally-friendly bakery on the island, where electricity is generated by wind and the rushing water of a nearby stream, both of which Mull has plenty of! They are the only bakery in the world to use sustainably-sourced woodchip to heat the ovens that bake their biscuits. This heating method results in a longer bake, giving the biscuits their unique texture.


All their organic biscuits are made in small batches and contain no palm oil, hydrogenated fats or artificial colours or flavours. Whichever crunchy, crumbly biscuit you're enjoying, every bite has been baked with care using traditional ingredients and methods, on the windswept Scottish islands.

(£3.16 per 100g)

Best of Sweet Bakery winner at BOOM Awards 2021

(£2.97 per 100g)

BOOM Awards 2021 - Finalist