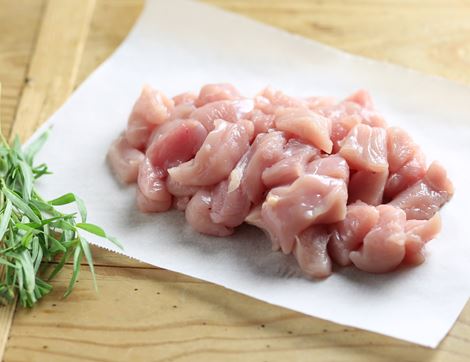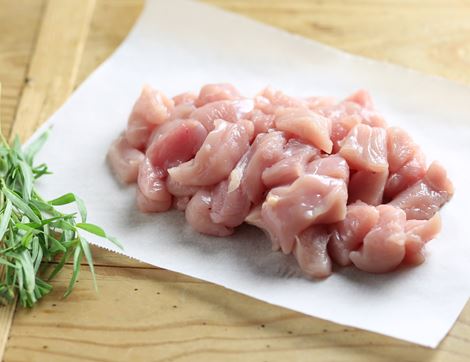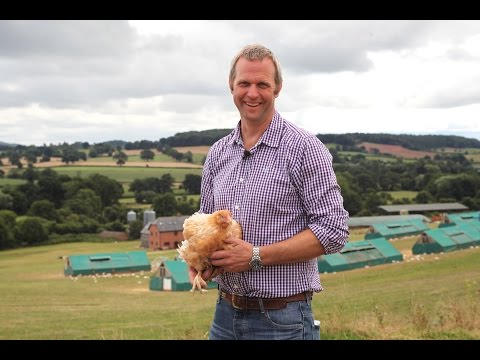 Diced Chicken Breast, Organic, Abel & Cole (300g avg)
This diced chicken breast is as tender as it gets. All the prep's been taken care of. They're ready to be thrown in to a stir-fry or popped onto skewers to make some lovely shish kebabs.
Country of Origin - England

Please note: This product is priced by weight. The values listed are averages, and the product you receive may weigh up to 20% more or less than stated. We will adjust the price accordingly, and if you receive a product that weighs over this 20% the charge will be capped at an added 20% of that shown. If it falls under 20% we will charge accordingly.
All our organic chicken is sourced from Wood Green Farm, Cullompton, where Chris Labdon rears his chicken flocks with an award-winning focus on their welfare. The Good Chicken Award from Compassion in World Farming recognised Chris' decisions to create a better quality of life for his chickens. His birds live in low-density colonies with plenty of space to roam freely, as well as time to grow and develop more slowly. Since the chickens grow at a more natural rate, their muscles can develop properly too, giving each breast, thigh and wing a rich flavour.
Turn it into one of these
You might also like to try...