White Lady Gin Cocktails
2 people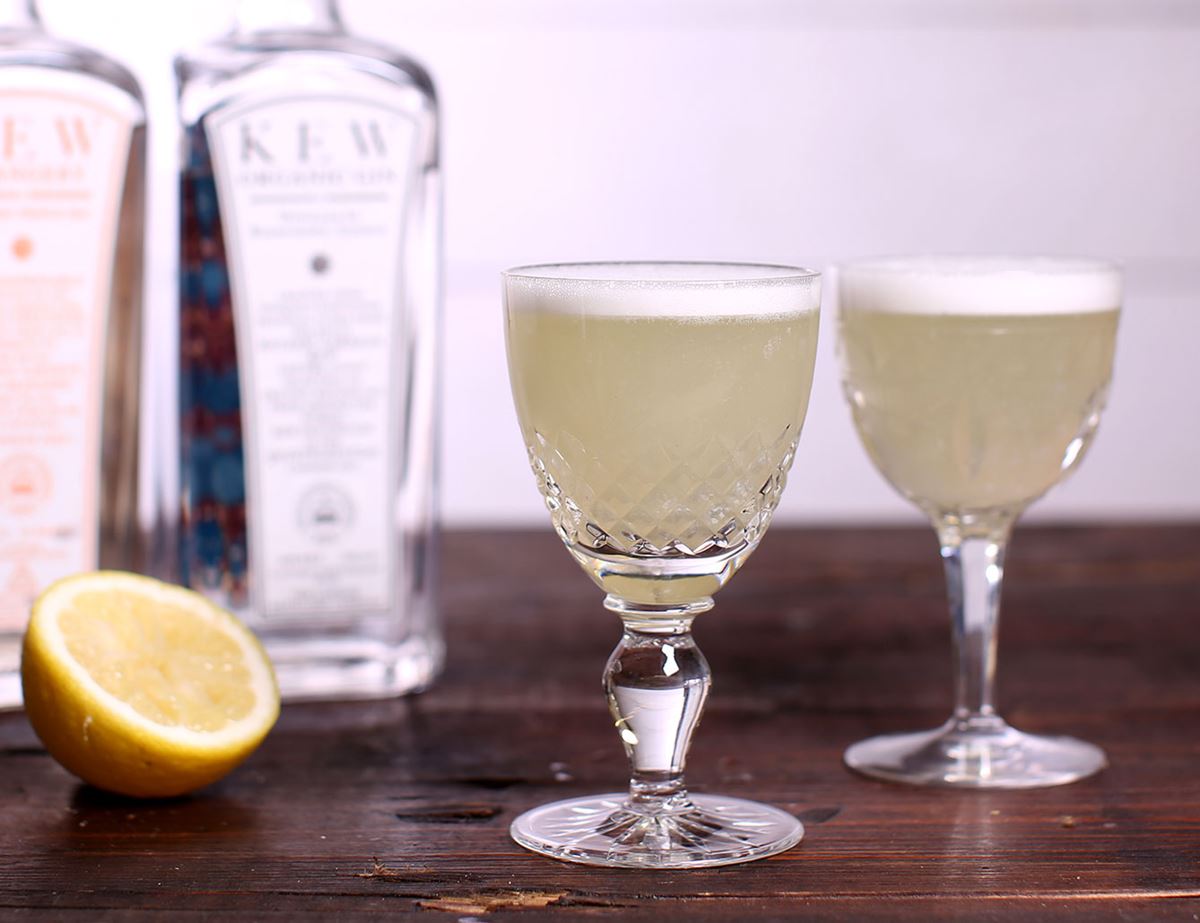 The White Lady cocktail is said to have been invented in Paris in the 1920s by legendary bartender Harry MacElhone. It's a sharp, refreshing gin cocktail that's makes a delicious apéritif. This version uses pasteurised egg white to create a fluffy top on the cocktail. You can leave out the egg white if you prefer (Harry's original cocktail didn't include it), but it does give the cocktail a wonderful finish. Bottoms up!
Ingredients
90ml gin
45ml triple sec
45ml lemon juice
30ml cold sugar syrup (see our tip)
30ml egg white
2 strips of lemon zest, for garnishing
Prep: 10 mins | Cook: nil

Method
1.
Pour the gin, triple sec, lemon juice and sugar syrup into a cocktail shaker (or a large, clean jar with a screw-top lid if you don't have a cocktail shaker). Add a handful of ice cubes, seal the shaker then shake vigorously for 30 secs to combine the liquids. Make sure you shake it really well.
2.
Strain the liquid into a clean glass or jug and discard the ice. Add the liquids back to the cocktail shaker. Tip in the egg white. Seal the shaker again and give it a really good shake for 30 secs - by shaking the liquids with the egg but without the ice, you should be able to get a really fluffy finish on your cocktail.
3.
Strain the cocktail into 2 chilled coupe glasses and garnish each one with a twist of lemon zest (pare it off the lemon with a vegetable peeler or small sharp knife).
4.
How To Make Sugar Syrup
Sugar syrup is also called simple syrup and it's a mix of sugar and water. It's easy to make and will keep in your fridge, in an airtight jar or tub, for 3-4 weeks. So, if you like making cocktails, it's worth making a large batch to keep you going. To make it, place 100g white sugar in a small pan with 100ml cold water. Place over a medium-low heat and gently warm till the sugar dissolves (no need to stir). Once the sugar has dissolved, turn up the heat and bring to the boil. Boil for 2 mins, then take off the heat and leave to cool. Pour into a jar, seal and store in the fridge.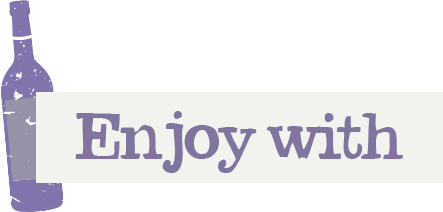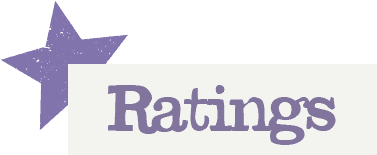 You'll need to log in to leave a rating & comment