Turmeric & Almond Lassi Smoothie
2 people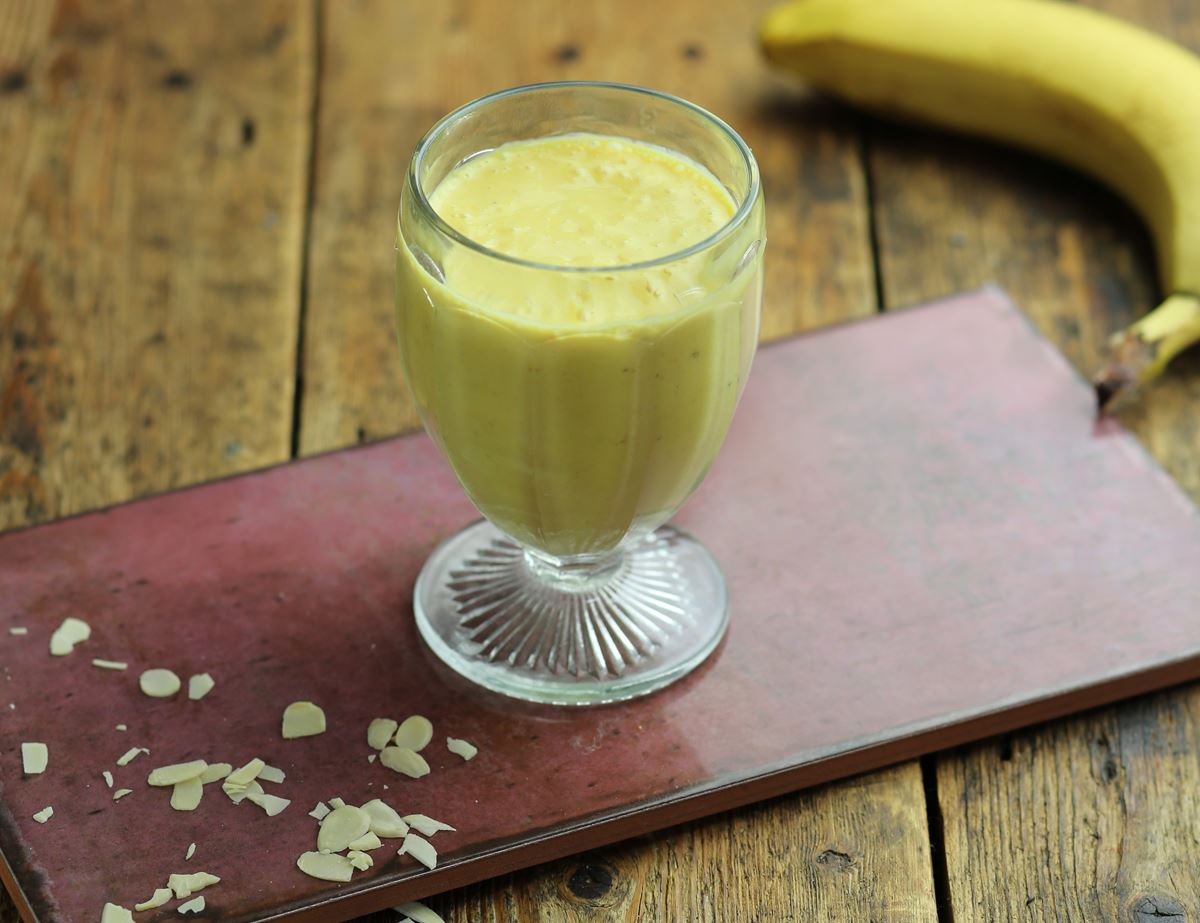 A golden-hued yogurt smoothie with energy boosting turmeric and ginger, sweet bananas and flaked almonds. A delicious way to rev up your day.
Ingredients
A thumb of ginger
A thumb of turmeric
2 bananas
35g flaked almonds
1 orange
225g Greek style yogurt
A few ice cubes
Water (optional)

Method
1.
Peel and chop the bananas (see our tip below about freezing them ahead of time). Peel the ginger and turmeric. Finely grate them. Peel and chop the orange.
2.
Add them all to the blender along with half the pot of yogurt (save the other half for your Berry Shake It smoothie) and the flaked almonds. Tip in a few ice cubes and whizz for a min till smooth and golden. Add a splash of water to thin it a little, if you think it needs it.
3.
Tip: Peel and chop your banana and pop in a freezerproof container. Freeze for 6 or more hours. Add to your smoothie- you wont need as much ice and will make a creamier smoothie.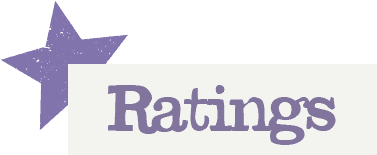 You'll need to log in to leave a rating & comment