Toasted Kumquat Amaretto Sour
1- people
Another stroke of drinkable genius from our wonderful friend, Lottie Muir, aka the Cocktail Gardener.
Ingredients
2 tbsp amaretto
1 tbsp whisky
1 sprig of thyme
1 egg white
2 tbsp freshly squeezed lemon juice
1 cinnamon stick
200ml brown or Demerara sugar
12-15 kumquats

Method
1.
For the Kumquat, cinnamon, and thyme syrup: Heat all ingredients on hob till just boiling. Lower heat and simmer for 5 mins. Take off heat and steep for 10 mins. Strain and bottle. This will make enough for a dozen or so cocktails. It's also lovely on pancakes.
2.
For the cocktails: Smack the thyme between your palms to release essential oils and drop into cocktail shaker.
3.
Add the egg white and all the other ingredients.
4.
Dry shake for 30 seconds. Then add ice and shake for another 30 seconds.
5.
Strain the cocktail into martini glasses or Champagne flutes with a flamed kumquat on a cocktail stick and/or a sprig of thyme.

(£32.74 per 75cl)

10% off

Shortlisted for a Best of Organic Market Award 2016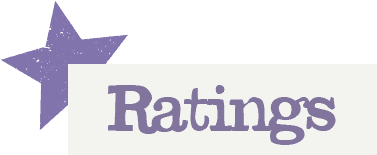 You'll need to log in to leave a rating & comment