Super Green Swirl Smoothie
2 people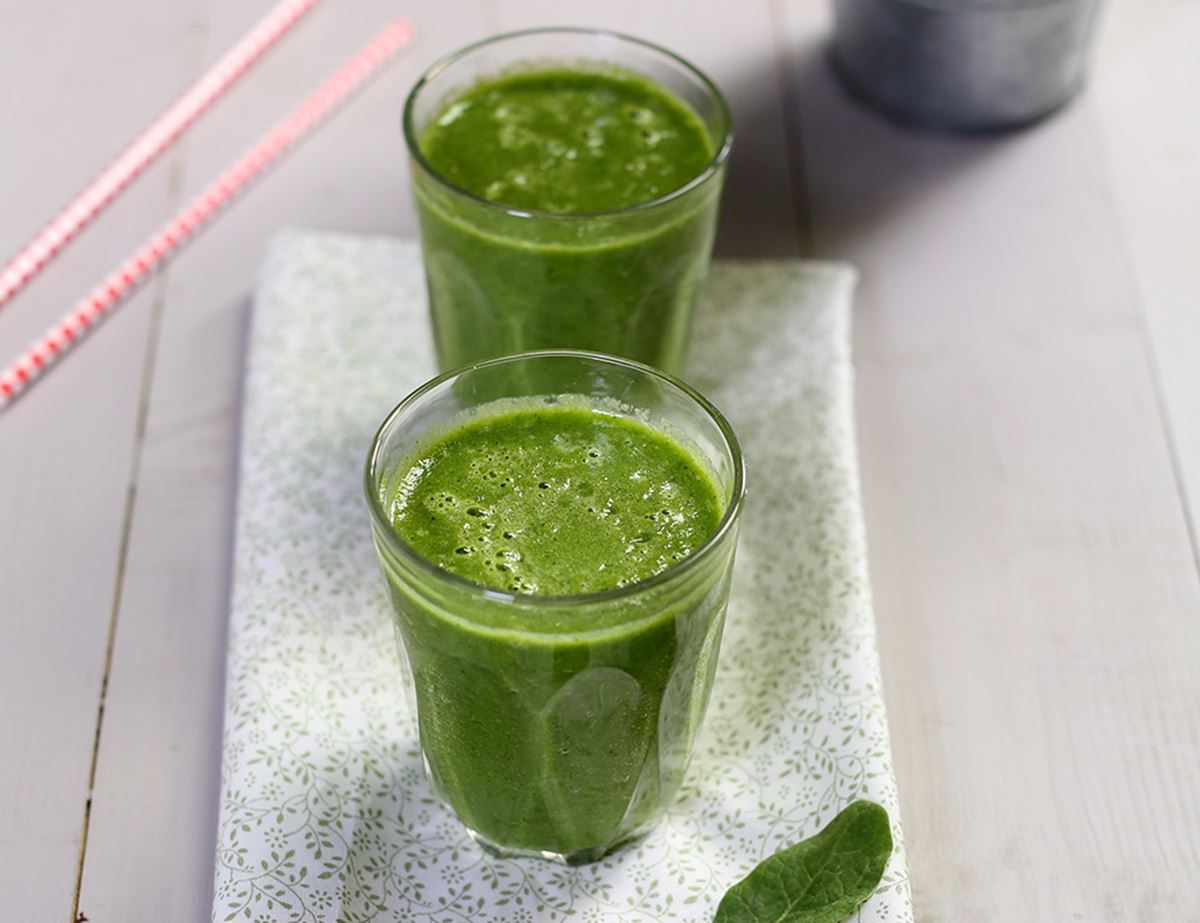 Not all superheroes wear capes – some get poured into a glass. This capeless crusader gets its gorgeous green colour from grassy spinach and cool courgette. There's a swoosh of sweet creaminess from banana and a bit of wham, bam, pow from fresh ginger. It's a bird! It's a plane! It's a smoothie!
Ingredients
2 bananas
1 cm slice of ginger
1 courgette
50g baby leaf spinach
330ml tiger nut drink
A few ice cubes

Method
1.
Trim the ends off the courgette and roughly chop it. Add it to your blender. Peel the bananas and break them into the blender. Slice a 1cm-thick chunk off the ginger and grate it into the blender.
2.
Tuck the spinach leaves into the blender. Pour in the tiger nut drink and add a few ice cubes. Blitz for a few mins till combined.
3.
Taste the smoothie and grate in a little more ginger if you think it needs it, then blitz again. Pour the smoothie into 2 glasses and serve.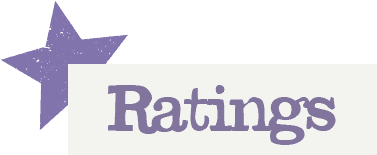 You'll need to log in to leave a rating & comment