Summer Fruit Muffins
9-12 people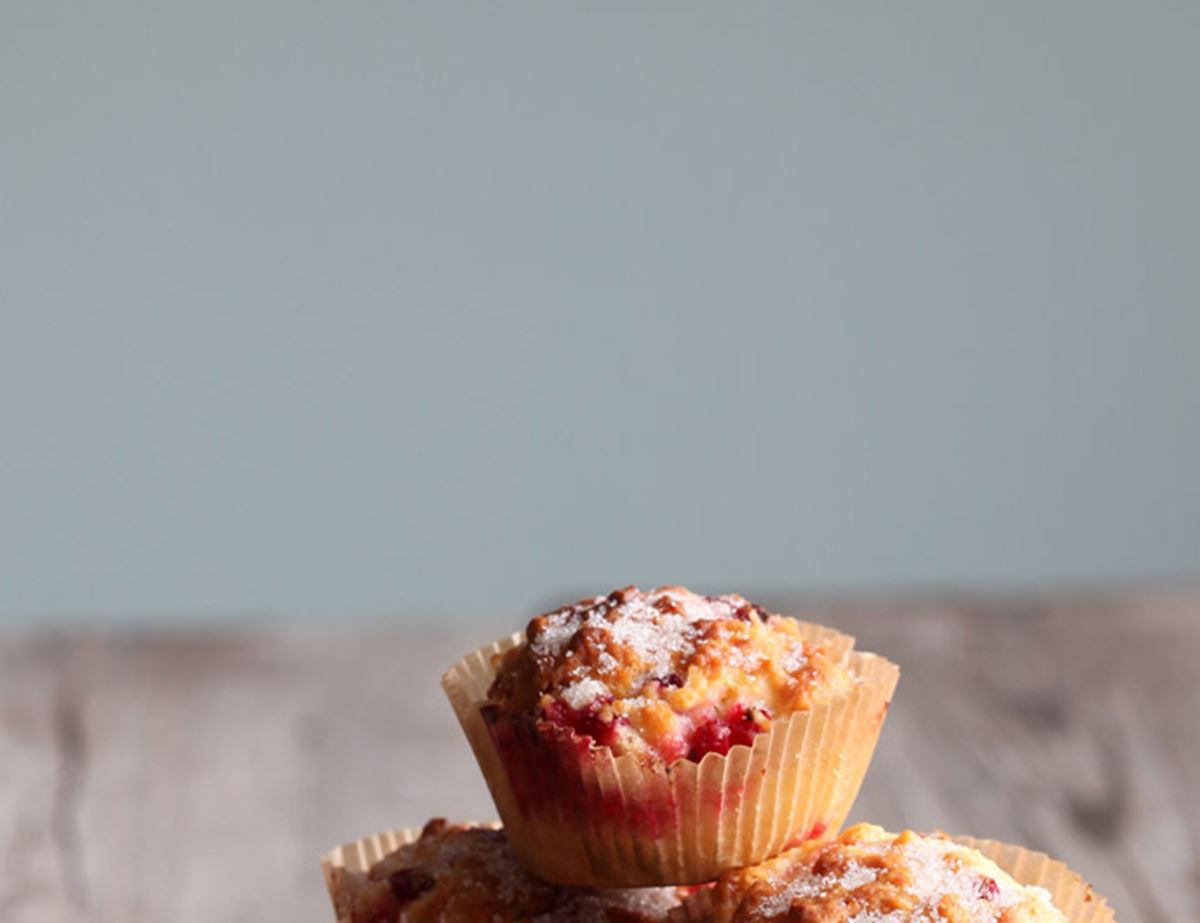 We used jewel-like redcurrants in this recipe but you can swap them for blueberries, raspberries, blackcurrants, diced nectarines, rhubarb compote*, you name it.
Ingredients
50g unsalted butter
175g plain white flour
2 tsp baking powder
1/2 tsp salt
100g caster sugar, plus extra for dusting
1 egg
120ml milk
125g fresh redcurrants (or the same weight of any summer fruit)
Rhubarb compote Slice your rhubarb into small chunks. Pop into a saucepan. Dust with sugar. Splash in enough water to just cover. Boil till tender. Drain liquid (but keep it – it's lovely as a cordial). Swirl 125g compote through muffin batter. Have the rest with ice cream.

Method
1.
Heat oven to 180°C/Gas 4. Line a 12 cup muffin tin.
2.
Melt butter; set aside to cool.
3.
Tip the flour, baking powder, salt and sugar into a bowl.
4.
Whisk egg, milk and cooled butter together. Fold through flour mixture; careful not to over-mix. Swirl in fruit.
5.
Spoon into muffin holes, filling each space two-thirds full.
6.
Bake for 20-25 mins, till golden and a wooden skewer inserted in the middle comes out clean. Dust the tops with sugar while warm. Cool for a moment. Devour.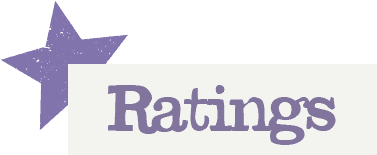 You'll need to log in to leave a rating & comment