Strawberry & Prosecco Jam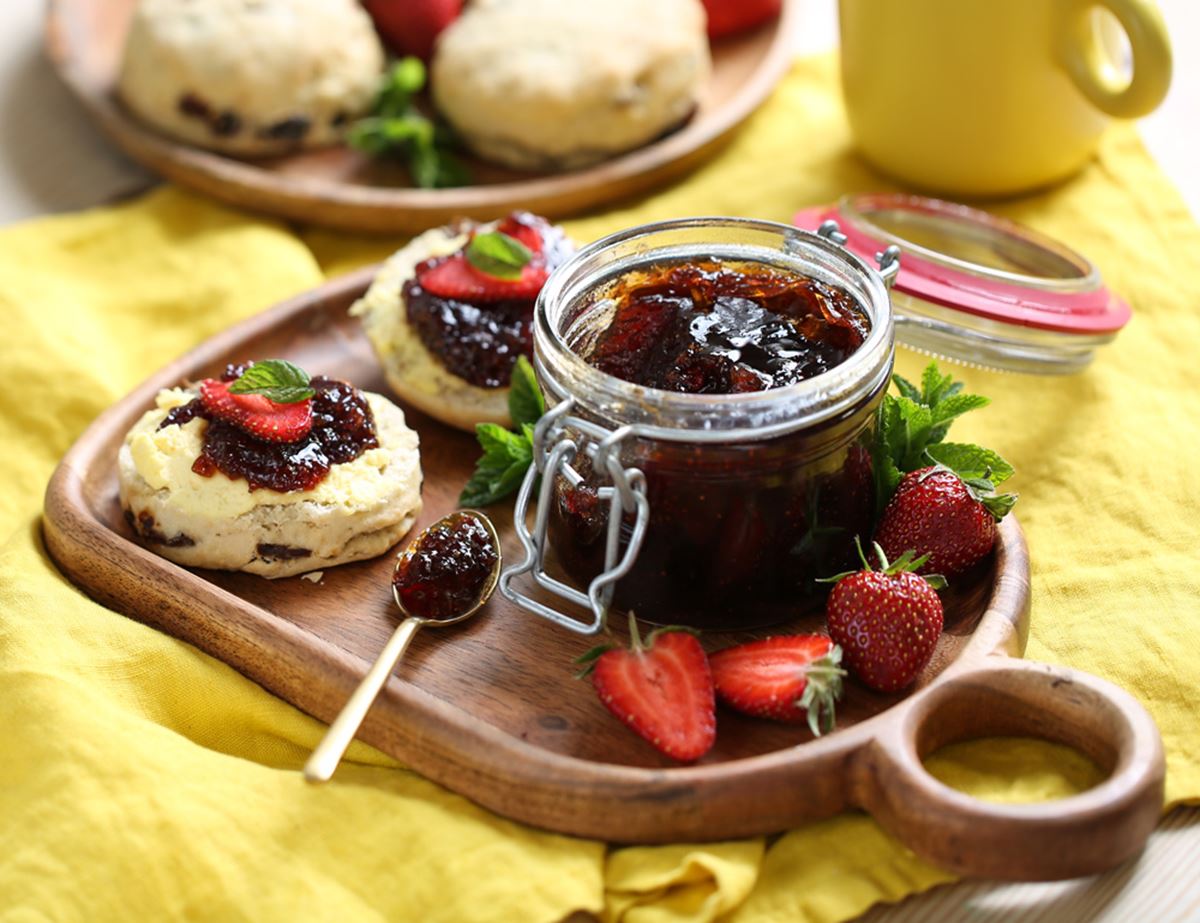 Enjoy the sweet flavour of strawberries throughout the year by turning them into jam. This ever-so-slightly boozy preserve teams strawberries with a crisp Italian prosecco to make a softly set jam that's delicious spread on toast, spooned onto scones or used to sandwich a Victoria sandwich cake.
Ingredients
1kg strawberries
850g caster sugar
Juice of 2 lemons
400ml prosecco
Prep: 20 mins | Cook: 20-40 mins
Makes approximately 5 x 340g jars

Method
1.
Put a couple of saucers into the freezer to chill. Gather your jam jars – this reicpes should make enough jam to fill 5 x 340g jars. Sterilise the jars by washing them in hot, soapy water and then drying them off in an oven set to 100°C/Fan 80°C/Gas ¼, or by washing them in a dishwasher.
2.
Hull the strawberries and set aside a handful of the smallest ones. Put the rest of the strawberries in a wide, heavy-based pan (a cast iron casserole dish or preserving pan is a good option). Use a masher or fork to mash the strawberries together.
3.
Add the sugar, lemon juice and prosecco to the pan. Add the whole strawberries.
4.
Gently heat the pan to melt the sugar. Turn the heat up and bring it to the boil. Boil for 20-40 mins till the jam is set. Check after 20 mins by taking a saucer out of the freezer. Add a teaspoon of jam to the saucer. Leave it to cool for 1 min, then push it with your finger. If it wrinkles a little, the jam is ready (strawberry jam will set quite softly, so it won't be very thick or solid). Keep boiling the jam and testing every few mins till you get the little wrinkle.
5.
Take the jam off the heat. Let it cool for 5-10 mins, then skim off any pink scum.
6.
Ladle the jam into the sterilised jars and seal. The jam will keep for around one year in the jar. Once opened, store in the fridge and eat within a couple of weeks.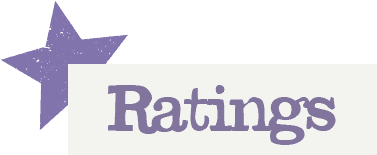 You'll need to log in to leave a rating & comment