Spiced Apple & Cranberry Jelly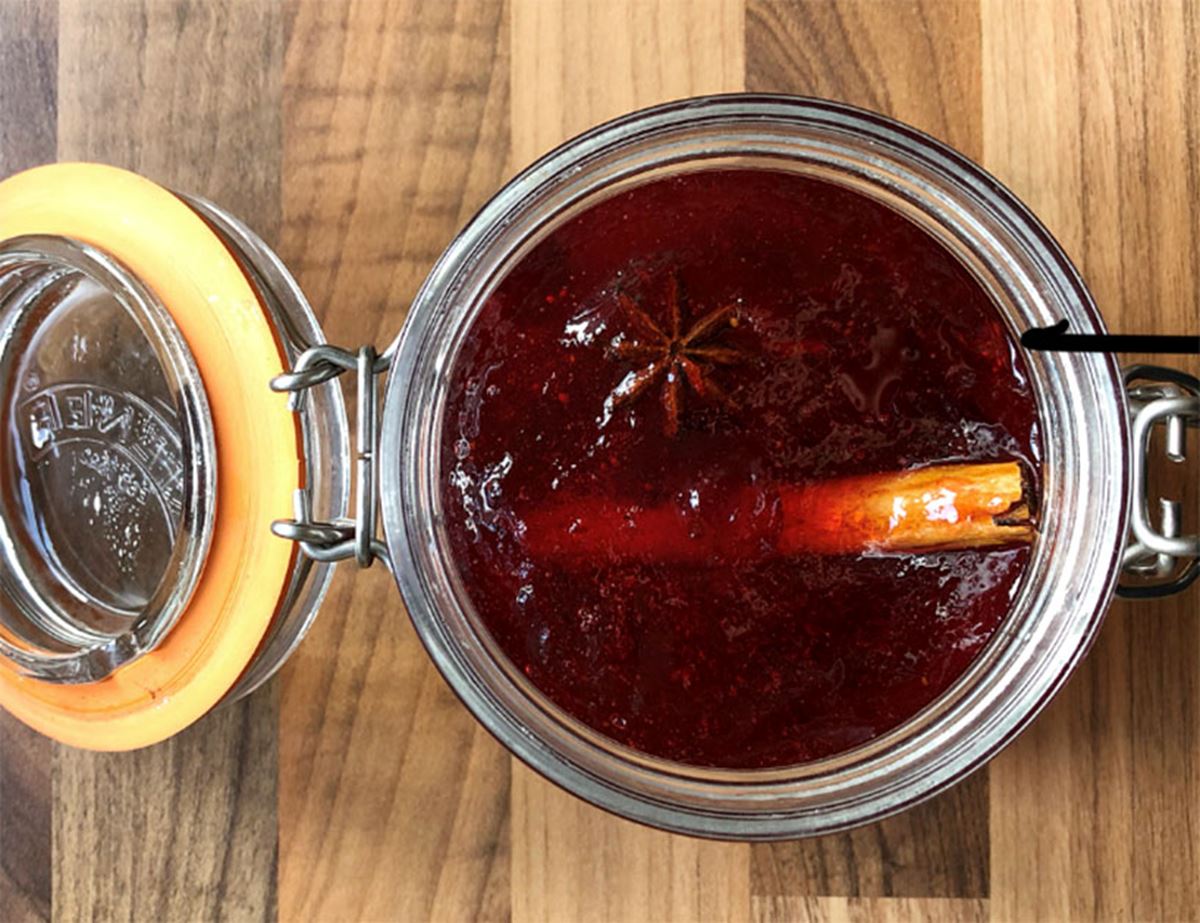 Jelly, as with jams, rely on pectin to set it, and apples are packed with it so they make a really easy beginners jelly! Apple jelly also doesn't taste that much of apple, so you can add any herb or spices you want to customise it to how you want it to taste. I've added cranberries and Christmassy spices. You can even add a little cider vinegar if you want to make a more savoury apple jelly. Perfect with most Christmas meats. Recipe & image by Gareth Rees, @Memoirsofabaker
Ingredients
(Fills a 500g jar)
1kg cooking apples
Peel from 1 orange
500g caster sugar
50g dried cranberries
1 cinnamon stick
1 star anise
2 bay leaves
Recipe & image by Gareth Rees, @Memoirsofabaker

Method
1.
Chop the apples in to chunks (including the core and skin!), put it in to pan with the orange peel and 600g of water.
2.
Bring to a gentle simmer for around 40-50 minutes (depending on how chunky you've chopped them) until soft, but not mushy.
3.
Put the apple mixture in to a piece of muslin in a sieve and hang over a preserving pan, let it drain for a couple of hours. Don't squeeze the bag or the jelly will become cloudy!
4.
To each 500g of liquid in the pan, add 300g of caster sugar, and 50g cranberries. Bring the liquid to the boil and cook (stirring often and skimming off any scum) until you reach a temperature of 105°C.
5.
Add the bay leaf, cinnamon stick and star anise to a sterilised jar. Once the jelly reaches this temperature, pour in to jars, cover and leave to set. This jelly should last about a year.
6.
Top Tip: I've added spices I like to add to mine, but you don't have to follow the same ones or the same proportions as me. If you deviate from this, try to use whole spices if you can and stay away from ground spices as they can colour the jelly.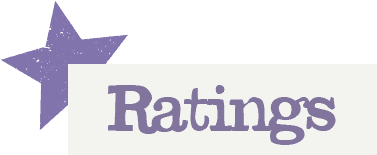 You'll need to log in to leave a rating & comment