Sour Milk Soda Bread
6-8 people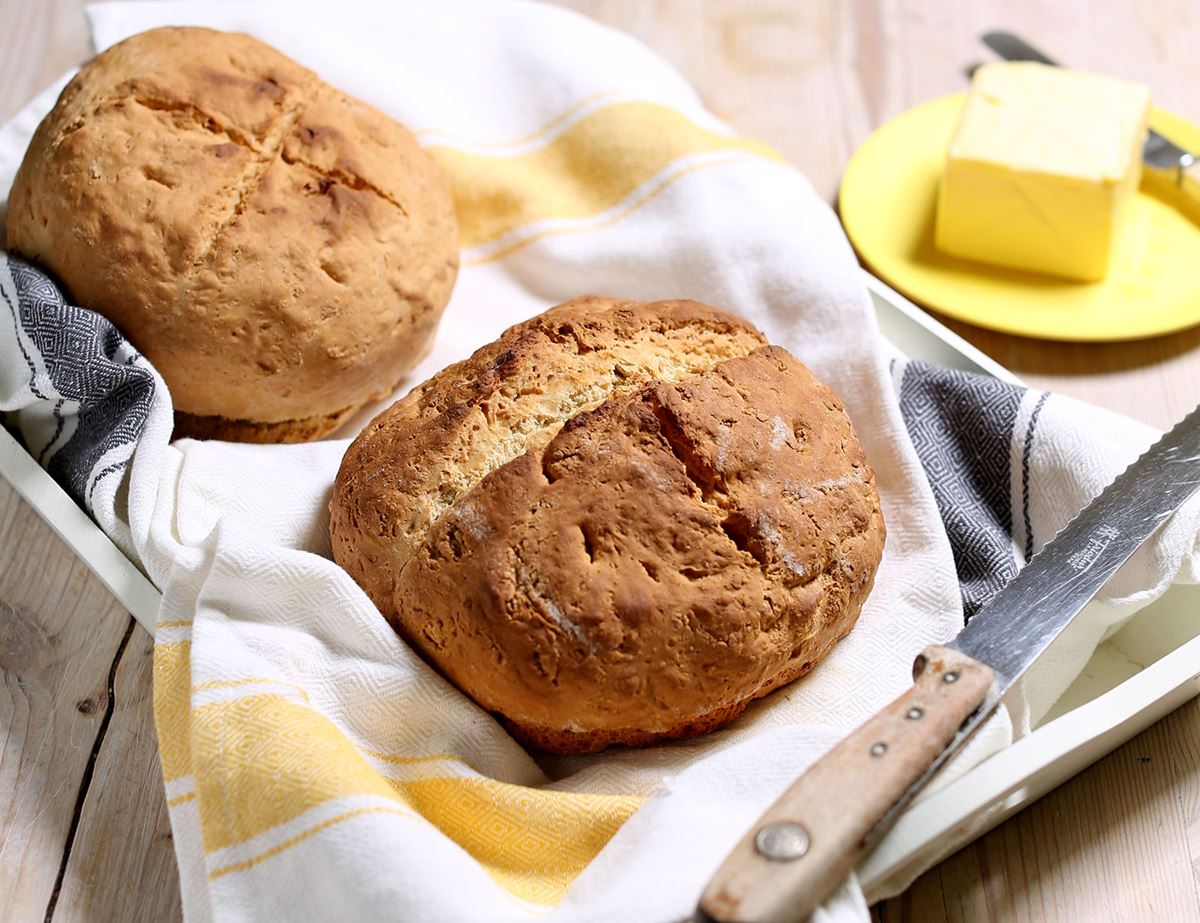 Got a forgotten bottle of milk in your fridge that's gone sour? Don't chuck it out – use it to make soda bread. This quick and easy Irish bread takes a few minutes to stir together and is great for dunking in soup or simply serving slathered in salted butter.
Ingredients
450g plain flour, plus extra for dusting
1 level tsp bicarbonate of soda
350ml sour milk or buttermilk
Prep: 10 mins | Cook: 45-55 mins

Method
1.
Preheat your oven to 230°C/Fan 210°C/Gas 8. Dust a baking tray with a little flour.
2.
Sift the flour and bicarbonate of soda into a very large bowl. Add a generous pinch of salt and whisk everything together. Pour 250ml of the sour milk or buttermilk into the flour. Shape your hand into a stiff claw and stir it around the bowl, mixing the flour and milk and bringing it together to make a soft, light dough. If it's not coming together, add more sour milk until it does.
3.
Turn the dough out onto a work surface dusted with flour. Wash and dry your hands and then gently knead and pat the bread into a smooth round about 3cm high. Lift onto the baking tray. Slash a deep cross into the bread and stab it in each corner with your knife.
4.
Bake for 15 mins, then turn down the oven down to 200°C/Fan 180°C/Gas 6 and bake for a further 20 mins. Turn the bread over and continue baking for 10–20 mins till it sounds hollow when tapped. Best eaten on the day it's made.
5.
Love Your Leftovers
This bread is a great way of using up milk that has gone sour. If you don't have any sour milk, you can use buttermilk instead, or measure out 300ml milk and stir in 1 tbsp lemon juice till it looks curdled and lumpy. Looks terrible, but it helps to make a perfect soda bread.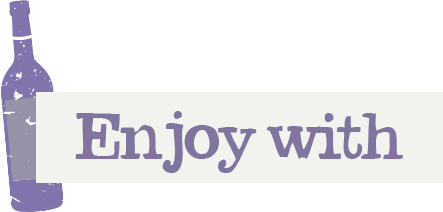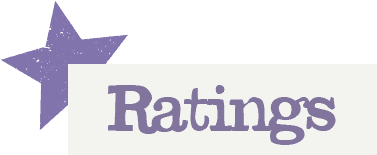 You'll need to log in to leave a rating & comment