Smoothie Operator
2 people
Smoothies are a grand way of getting stacks of sniffle shooing, energy boosting vitamins into your system. Our trick to making them extra thick and creamy is to use fruit ice cubes. Here are a few tips and basics.
Ingredients
4 handfuls of chopped frozen fruit*
1-2 mugs of juice (freshly squeezed oj works a treat!)
A dollop of natural yogurt (optional)
A scraping of vanilla seeds (optional)
A drizzle of honey or agave, if needed
*Pretty much any fruit works, even apples and pear. Peel. Dice. Toss with lemon juice if they're at risk of going brown. Freeze until firm. That's it. You're ready to rock…

Method
1.
Toss the frozen fruit in a blender or food processor. Add 1 mug of juice to start. Dollop in the yogurt and vanilla, is using.
2.
Blend till smooth. Check consistency. Add more frozen fruit if it's too thin. If it's far too thick, add more juice.
3.
Sweeten, if needed. Serve quite soon after…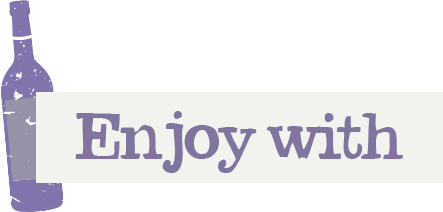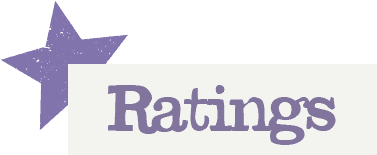 You'll need to log in to leave a rating & comment