Sharon Fruit Parfait
4 people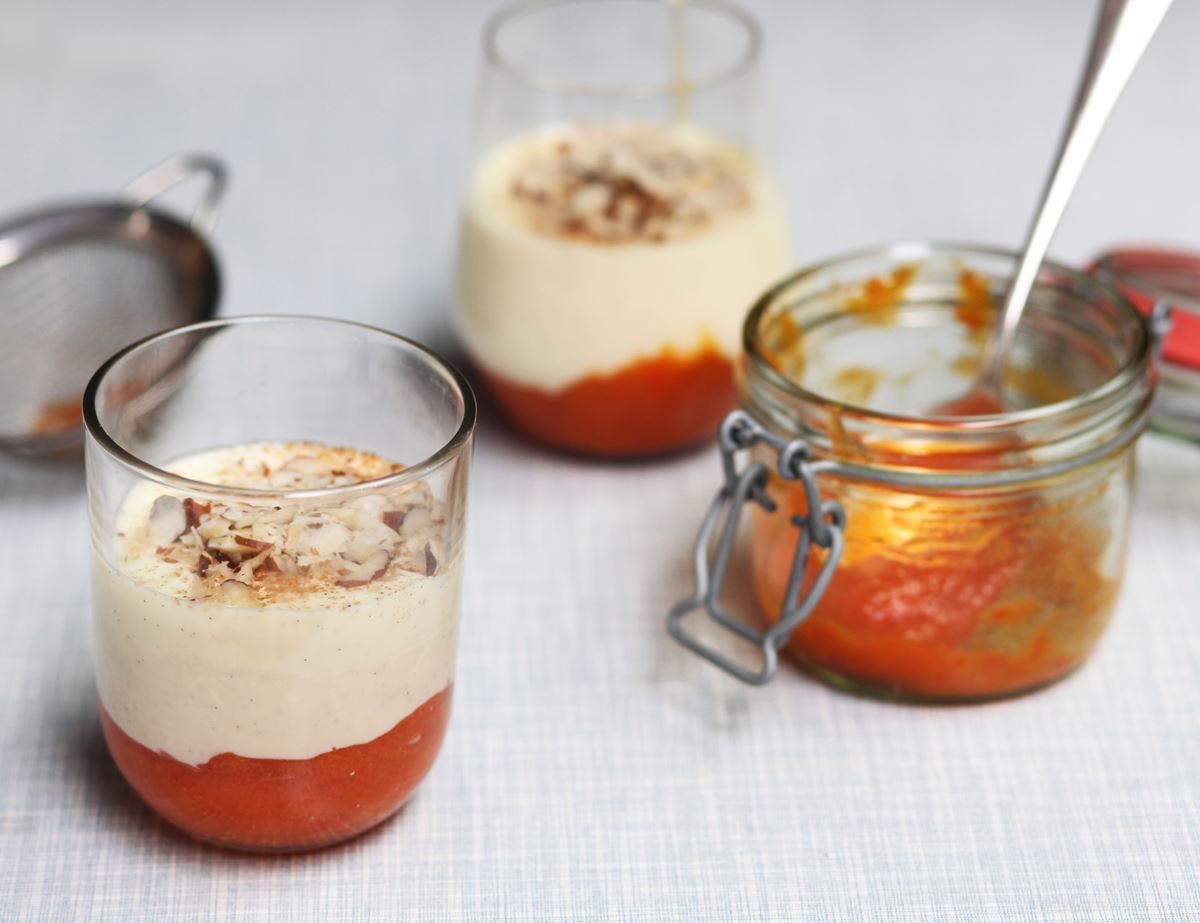 If your sharon fruit is ripe and peachy (it'll give a little when squeezed), then it's perfect for whipping into this purée. If your fruit is not quite ripe, give it a couple of days in the fruit bowl or roast it with honey till tender and sweet.
Ingredients
3 ripe sharon fruit
50g white chocolate, roughly chopped
200g crème fraîche
Seeds from ½ vanilla pod or 1 tsp vanilla extract
A dusting of ground cinnamon
2 tbsp brazil nuts or almonds, finely chopped

Method
1.
Slice the leafy tops off your sharon fruit. Quarter the fruit. Pop into a blender or food processor. Purée till smooth.
2.
Place a dry heatproof bowl over a saucepan with a shallow puddle of water in. Get the water simmering. Add the white chocolate to the bowl. Stir till the chocolate is melted.
3.
Let the chocolate cool a little. Fold the crème fraîche and vanilla through. If the mix is a little runny, chill till it thickens up a bit.
4.
Dollop the sharon fruit purée into pretty little glasses. Top with the delicious white chocolate custard. Dust a little cinnamon over the top. Finish with a sprinkling of nuts.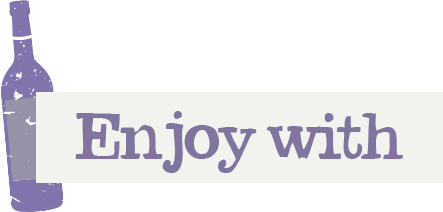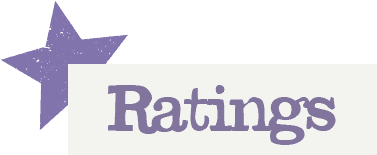 You'll need to log in to leave a rating & comment