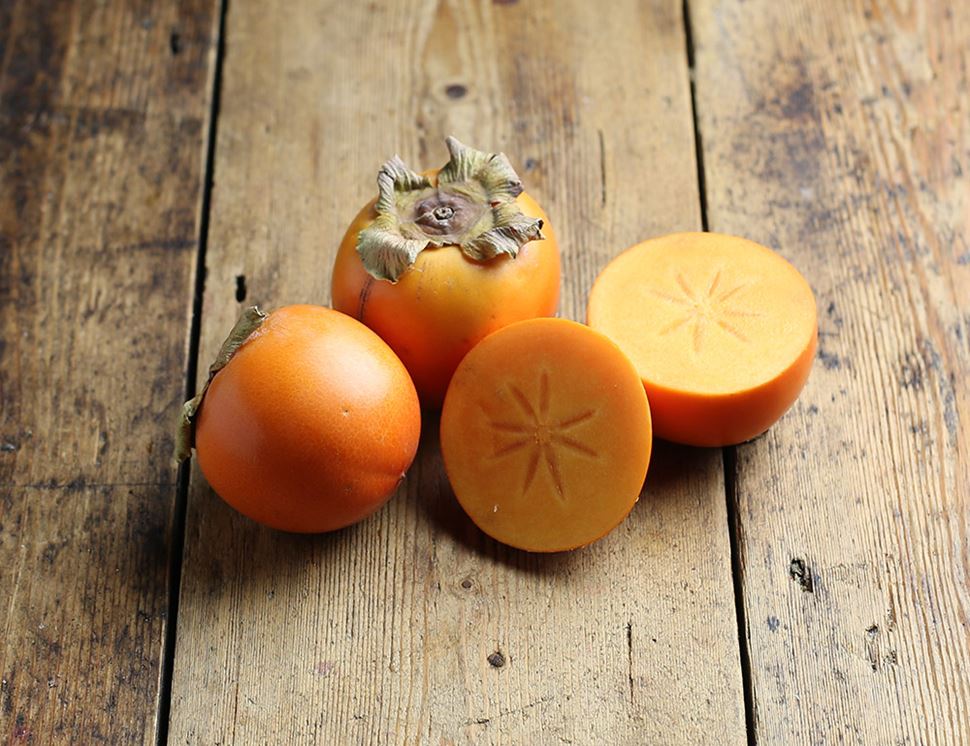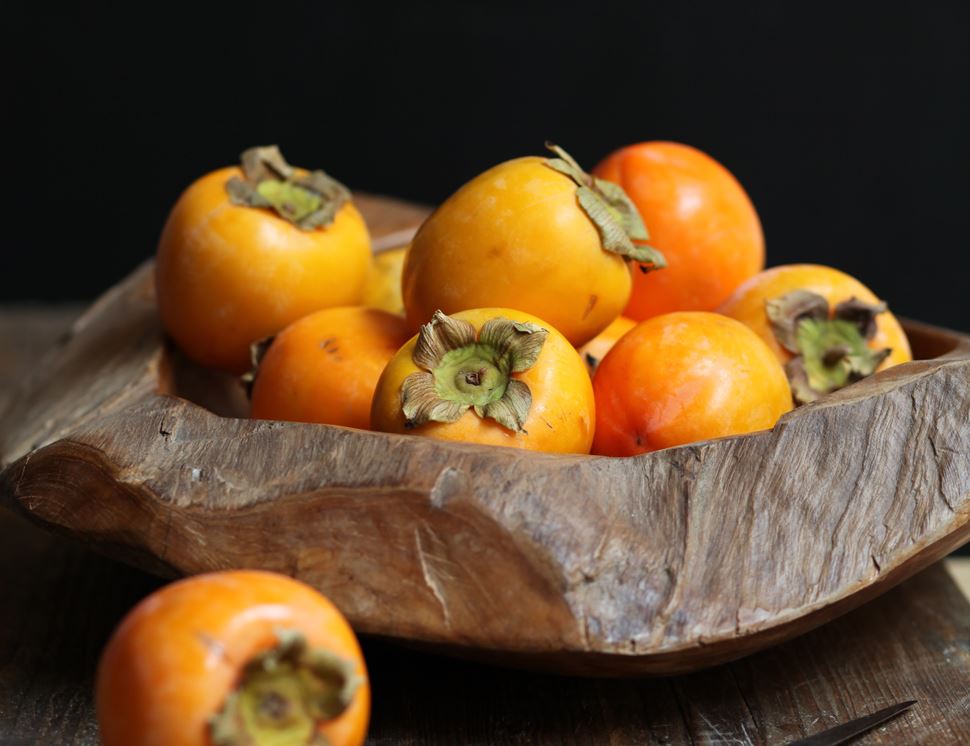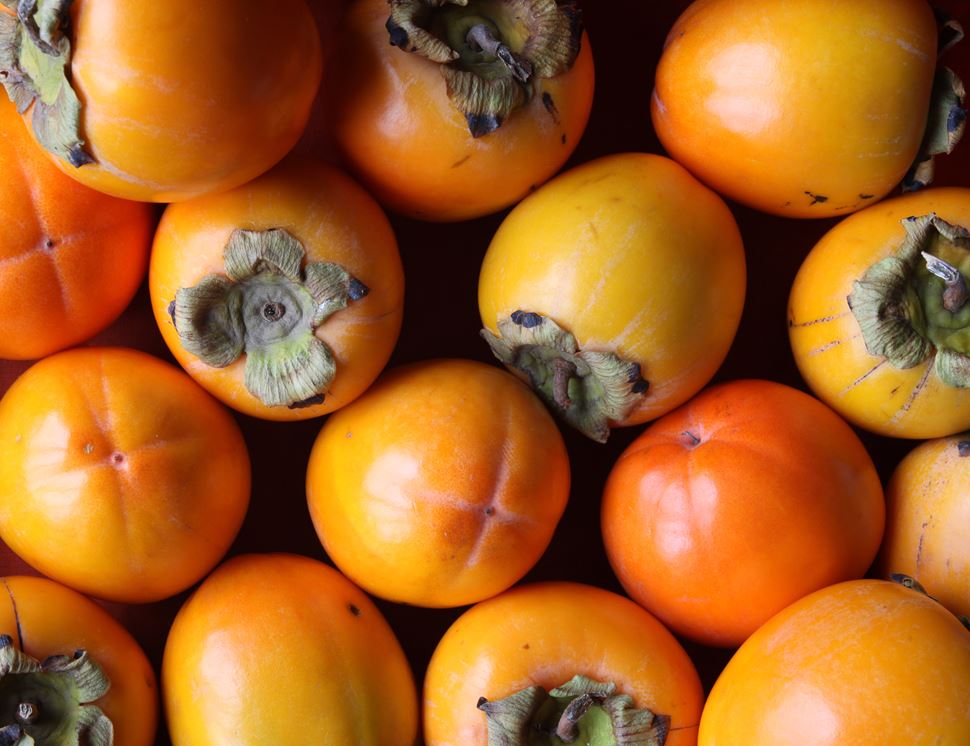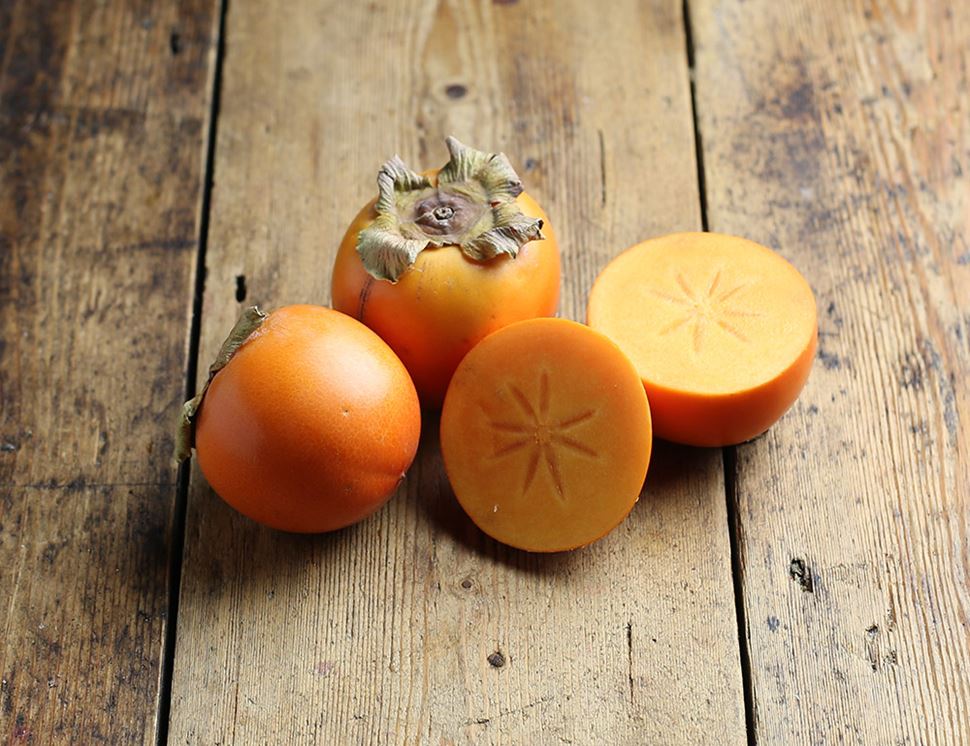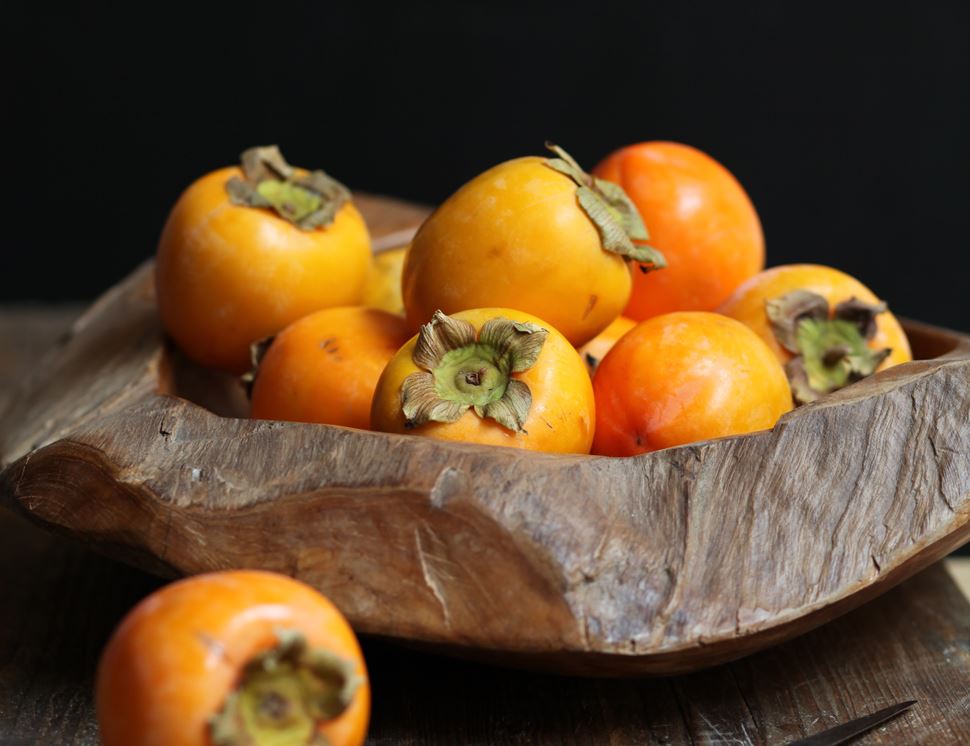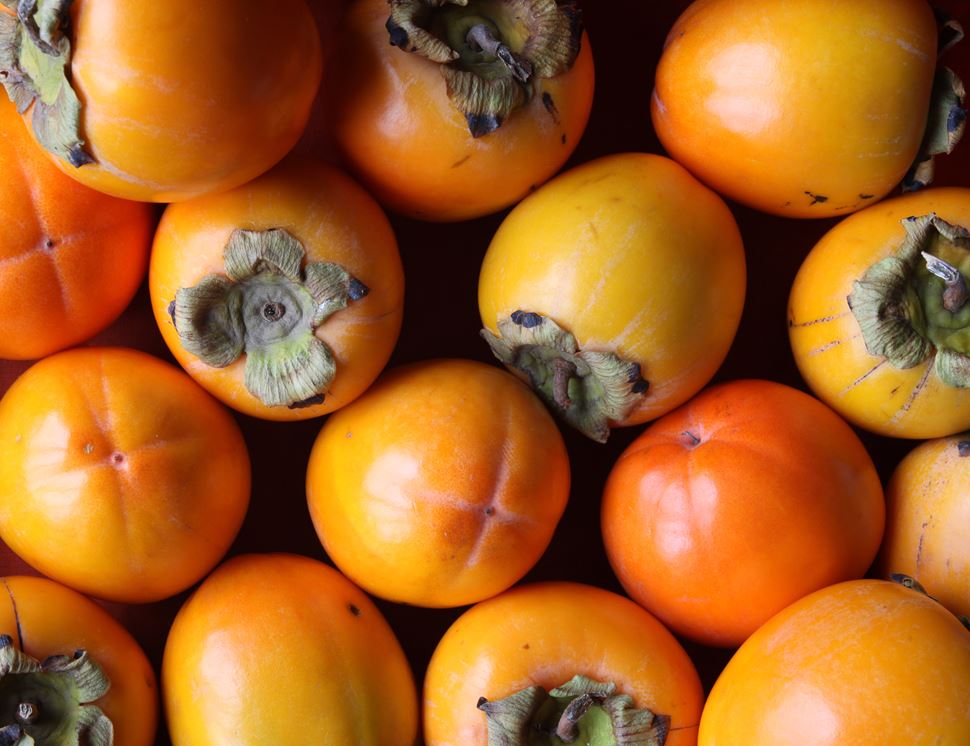 Sharon Fruit, Organic (4 pieces)
Sharon fruit looks like an orange tomato and tastes like a cross between a mango and a pumpkin. The ancient Greeks referred to sharon fruit as "the fruit of the gods", while you may know them better as persimmon or kaki. After one bite of this sweet fruit, we're agreeing with the Greeks.

Enjoy organic sharon fruit like a plum and eat whole straight from the fruit bowl. Sharon fruit loves: cinnamon, honey, goat's cheese, balsamic vinegar, vanilla, yoghurt, fresh coriander, chilli, tomatoes, halloumi, watercress, rice pudding, almonds, chocolate cake.


Country of Origin - Spain
Class - Minimum Class 2
These sweet Sharon Fruit are fresh from our lovely Spanish growers, Alberto Torres and Raul Diaz, both grow these seasonal stars in the Valencia region.
Abel & Cole handles celery, celeriac and nuts on site. Due to our packing process and re-use of boxes there is a risk of cross-contamination from these, and all other allergens.
The shiny, firm, tomato-shaped fruit have a sweet apricot taste. This variety is perfect for eating raw – wash and bite into like an apple, or slice the top off and scoop out the flesh. The fruit also makes a delicious addition to stews, cakes, creamy puddings and it can even be made into jam.
You might also like to try...