Second Time Lucky Stew
2-4 people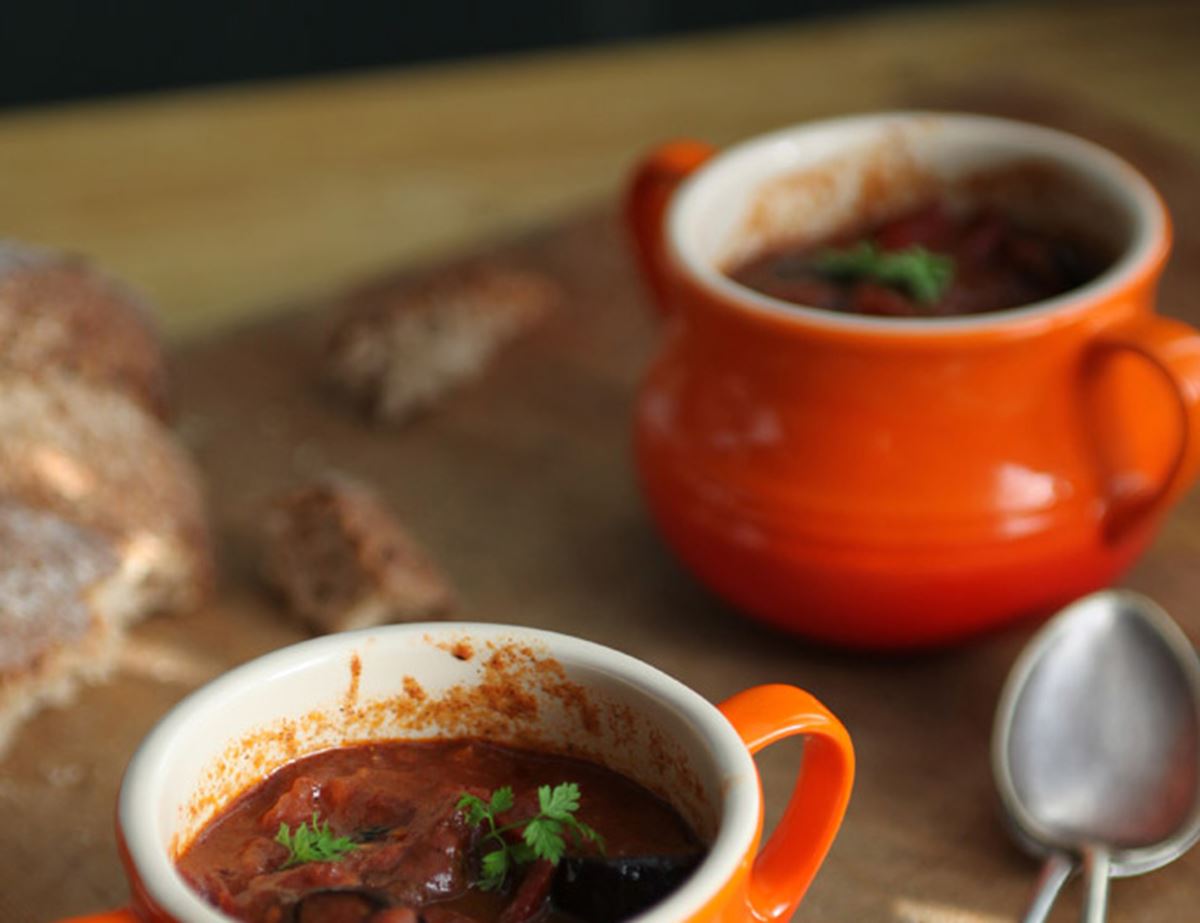 We love leftovers and with this stew you're getting a meal that's probably better than the first. You can whip up in a flash as you've already done most of the work.
Ingredients
The bones and leftover meat from 1-2 roast pheasants (or a chicken)
2 onions and/or leeks, finely chopped
2 carrots, finely chopped
A spoonful of spiced butter (1 tbsp butter & ½ tsp: ground cinnamon, paprika, cumin & chilli powder
2-4 mugs of leftover roasted veg
A tin of tomatoes, if using leftover Mediterranean veg - just use the stock if using root veg
A handful of fresh herbs like parsley or chervil, roughly chopped
Sea salt and freshly ground black pepper

Method
1.
Take any leftover meat from the roast pheasant sand set aside with the veggies. Make a quick stock by frying the pheasant bones in a bit of olive oil for a few moments. Add the finely chopped onion/leek and carrot, along with a good pinch of salt and pepper. Let these sizzle for 15 mins, then cover with just enough water to barely cover. Let it rapidly boil for 10-15 mins.
2.
While it cooks, sizzle the leftover meat and veg with the spiced butter. If you're using Mediterranean, add the tinned tomatoes and top up with 1-2 mugs (or tomato tins) of stock (strain it first!). If you're using root veggies, just top them up with the stock - enough to make the stew as thick or as thin as you like.
3.
Serve with a scattering of herbs and a nice wedge of bread.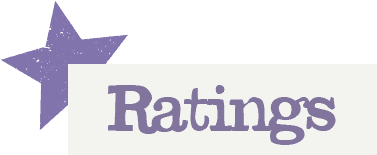 You'll need to log in to leave a rating & comment