Rustic Irish Potato Bread
4 people
Stunning for breakfast with crispy rashers of bacon draped over the top. Also delicious with tomatoes, sautéed mushrooms, poached eggs, or a dab of marmalade...
Ingredients
500g potatoes, peeled and cubed
4 tbsp butter, plus more for serving
1-2 mugs of plain white flour
A good pinch of sea salt

Method
1.
Boil the potatoes in salted water till mashable. Drain. Mash or press through a potato ricer with a good chunk of butter and a pinch of salt.
2.
Sift the flour, little by little, into the potatoes till it forms a soft dough - the exact amount of flour depends on the moisture content of the potatoes so use your judgement when adding the flour - just keep adding it till the dough is soft and no longer sticky.
3.
Roll out on a floured surface until ½-1cm thick. Use extra flour for dusting as you roll and cut. Tidy up the edges and cut into squares. It'll look rustic but we like it that way.
4.
Place a large frying pan over high heat - no need for oil or butter. Turn the heat down after a few mins. Cook on each side till golden. Dab a bit of butter on the bread once cooked.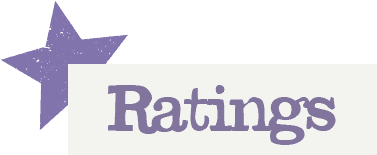 You'll need to log in to leave a rating & comment