Rhubarb Bakewell Crush Smoothie
2 people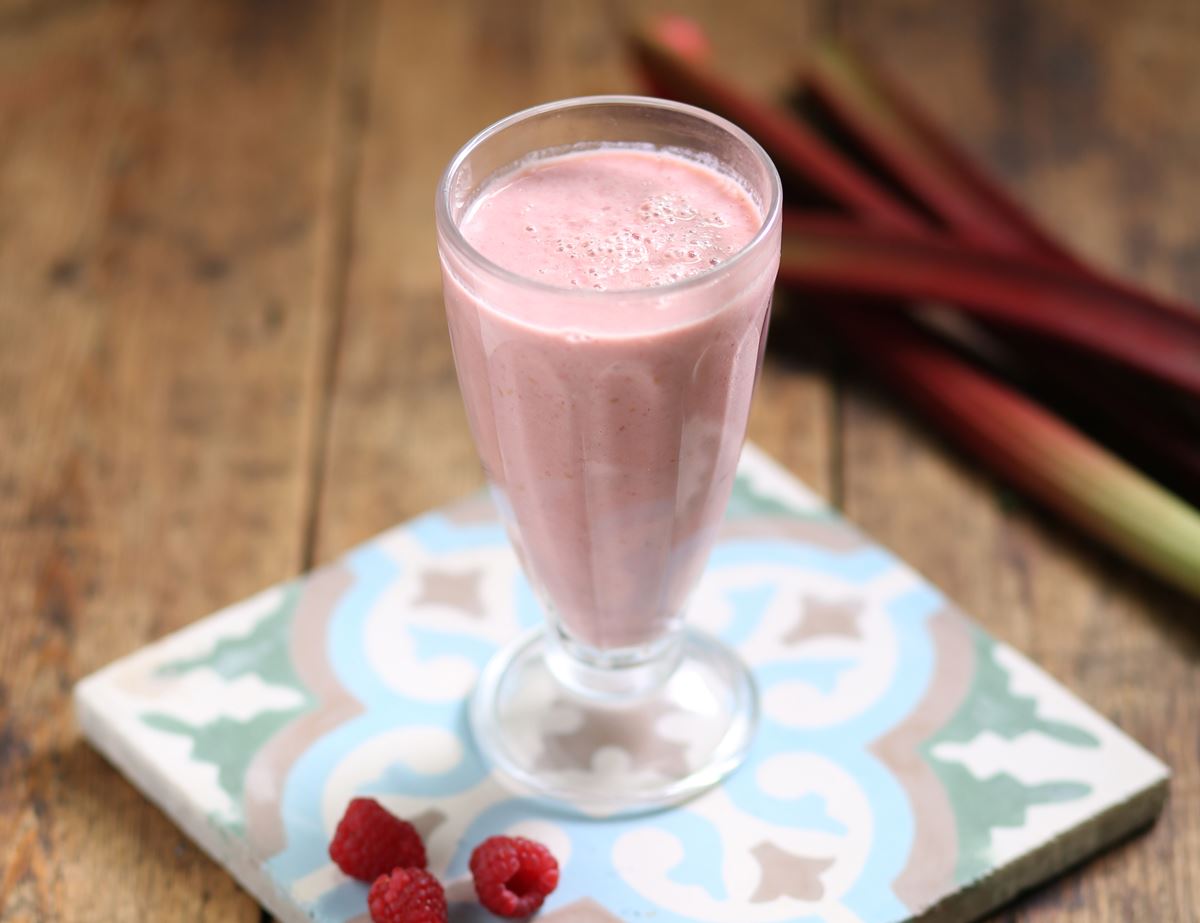 This fruity smoothie is inspired by Derbyshire's famous bakewell pudding. Almonds and raspberries are the classic Bakewell filling, but we love the addition of UK rhubarb, along with a little refreshing citrusy zing.
Ingredients
2 sticks of rhubarb
1 banana
1 orange
125g raspberries
330ml almond milk
A few ice cubes

Method
1.
Trim the dry ends off the rhubarb sticks and chop them into small chunks. Pop them into a blender. Pour in 330ml of the almond milk and blitz till well combined. Pour the rhubarb mix through a sieve set over a bowl or jug and use a wooden spoon to press on the fibrous strands of rhubarb in the sieve to squeeze out as much liquid as possible. Discard the rhubarb strands. Pour the almond milk mixture back into the blender.
2.
Peel and the banana, break it into chunks and add to the blender. Slice the skin and white pith off the orange, roughly chop it and tip into the blender. Add the raspberries. Add a few ice cubes. Blitz till smooth and combined.
3.
Tip: Blitzing the rhubarb with water and the squeezing the liquid through a sieve means you get a delicate rhubarb flavour in your smoothie without the tough, chewy strands. If you don't want to sieve the rhubarb, you can just leave it in whole (you will get a very thick smoothie) or you can poach the rhubarb with the water for 5-6 mins till soft, then cool and make the smoothie.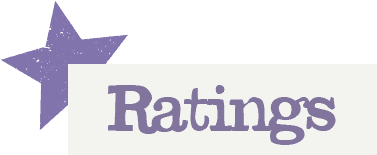 You'll need to log in to leave a rating & comment