Rhubarb & Cardamom Liqueur
15-30 people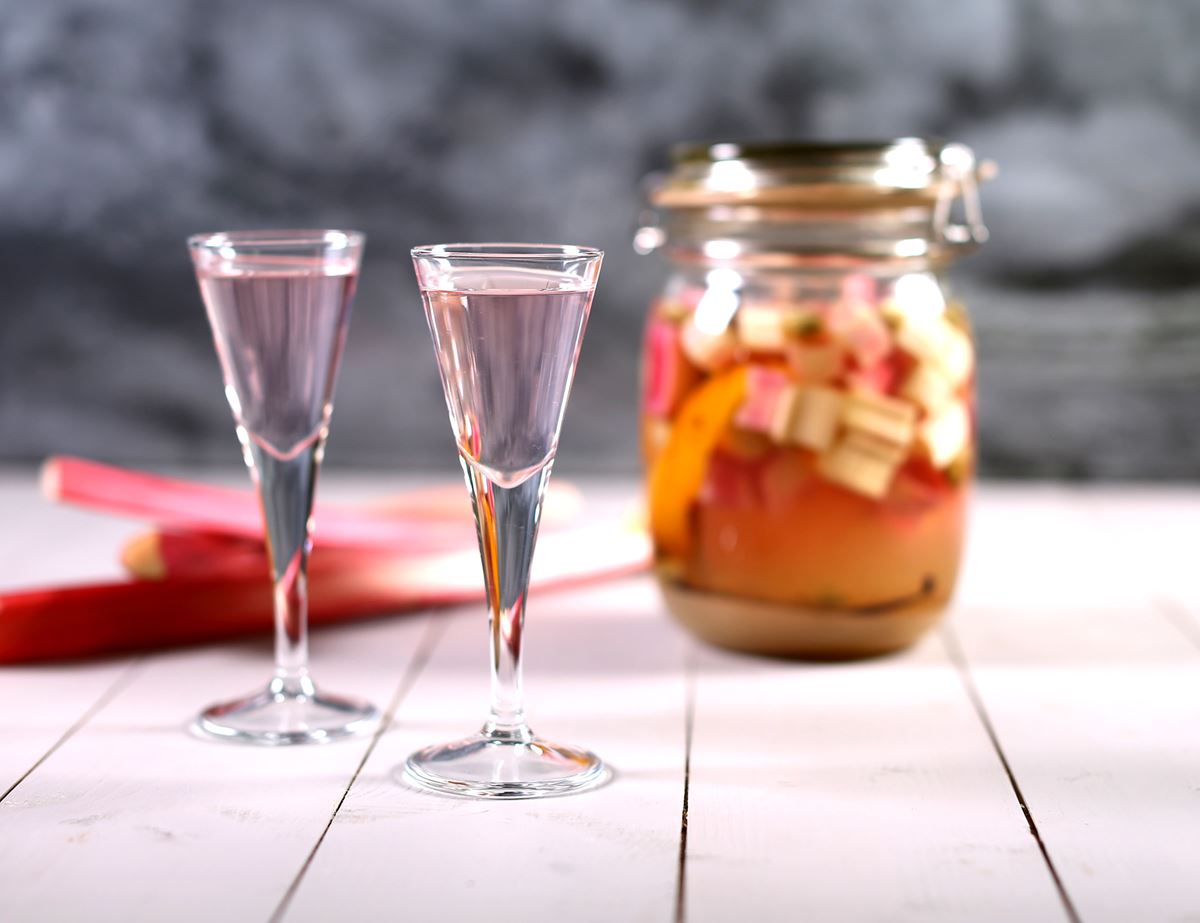 A perfectly pink tipple that captures the delicate essence of rhubarb to enjoy all year long. Serve on the rocks or slosh into a glass of fizz for an elegant cocktail.
Ingredients
700g rhubarb
150g caster sugar
1 orange, peel only
20 cardamom pods
1 vanilla pod
700ml vodka
Delicious after a couple of days but more intense after 4 week. Once strained the rhubarb liqueur will keep for 6 months in a cool dark place. Once opened, store in the fridge for up to 2 months. If your rhubarb is more on the green side, your liqueur wont be as pink hued but will taste just as delicious!

Method
1.
Chop the rhubarb into 2cm pieces place in a large sterilsed jar with the sugar and shake well.
2.
Carefully peel the zest from the orange using a sharp knife or peeler. Cut away any bitter white pith.
3.
Crush the cardamom pods with the back of a knife to open them.
4.
Halve the vanilla pod lengthways. Nestle in these aromatics around the rhubarb.
5.
Pour over the vodka and leave to infuse for 4 weeks till the liquid is pink, tipping and gently shaking the jar occasionally. You can leave for longer.
6.
Pour the liquid through a sieve into a clean, sterilised jar or bottle and seal.
7.
Delicious served neat over ice with a rosemary sprig, with soda or add a good slosh to a glass of fizz. Store in the freezer for an extra cool pick-me-up.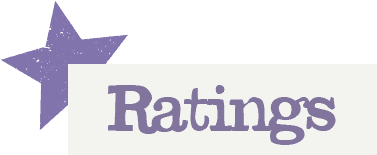 You'll need to log in to leave a rating & comment