Red Velvet Hot Choc
2 people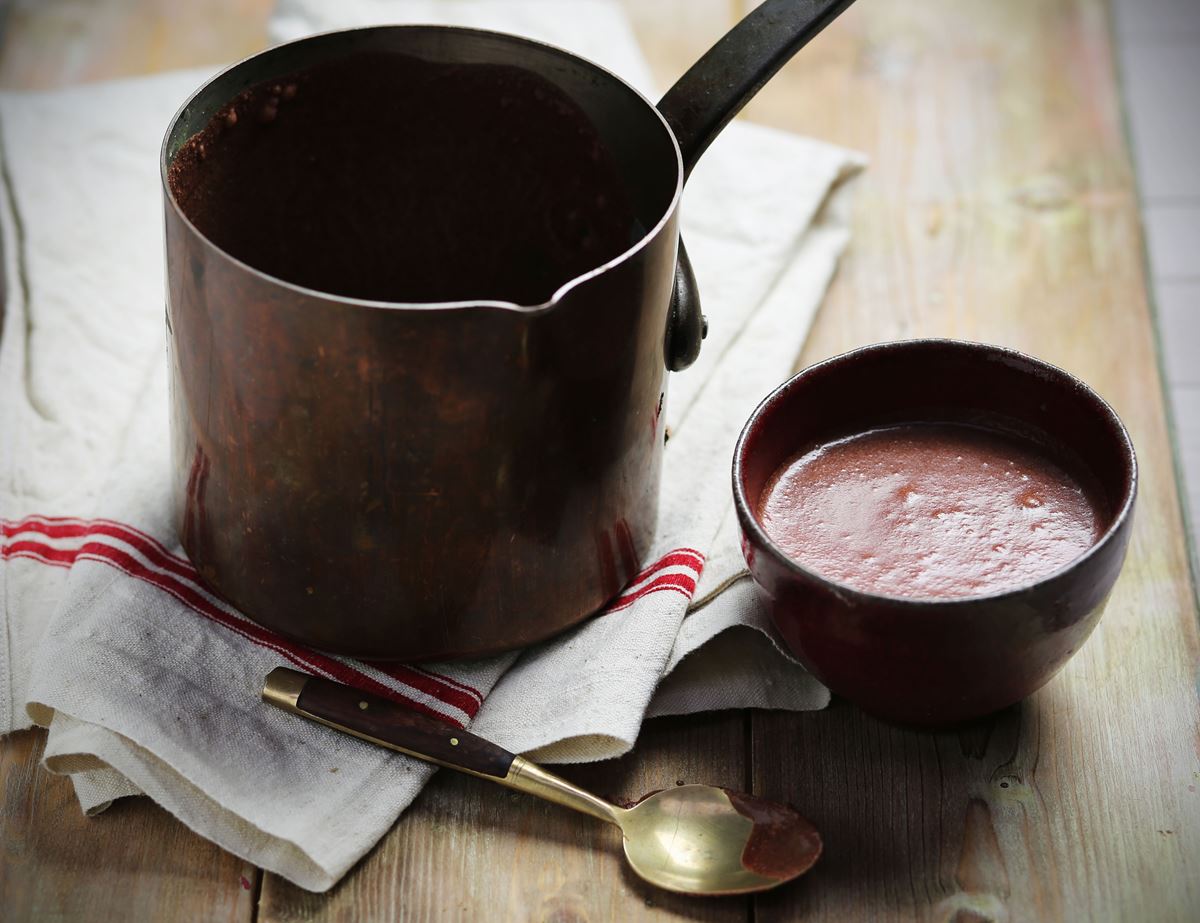 A shot of beetroot juice and a hint of cardamom, elevate this velvety hot chocolate to new heights.
Ingredients
400ml coconut water or coconut milk
2 tbsp cocoa powder
2 tsp vanilla extract
Ground seeds from 2 cardamom pods
4 tbsp beetroot juice
1 tbsp honey, maple syrup or agave

Method
1.
Pour 100ml of the coconut milk or coconut water into a sauce pan. Gently warm. As soon as it's steamy, whisk in the cocoa powder, vanilla, ground cardamom and beetroot juice to form a smooth paste.
2.
Gradually whisk in the remaining coconut milk or coconut water. Simmer till warmed through. Sweeten to taste.

(58.8p per 100ml)

Spend £30 & save £5 using SAVE5 at checkout

Available from 5th October

(£1.78 per 100g)

Spend £30 & save £5 using SAVE5 at checkout

(£1.58 per 100g)

Spend £30 & save £5 using SAVE5 at checkout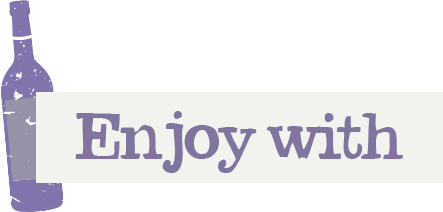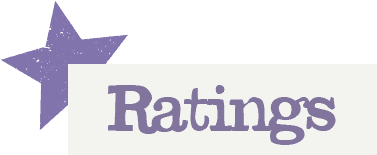 You'll need to log in to leave a rating & comment