Raspberry & Coconut Jam
10-20 people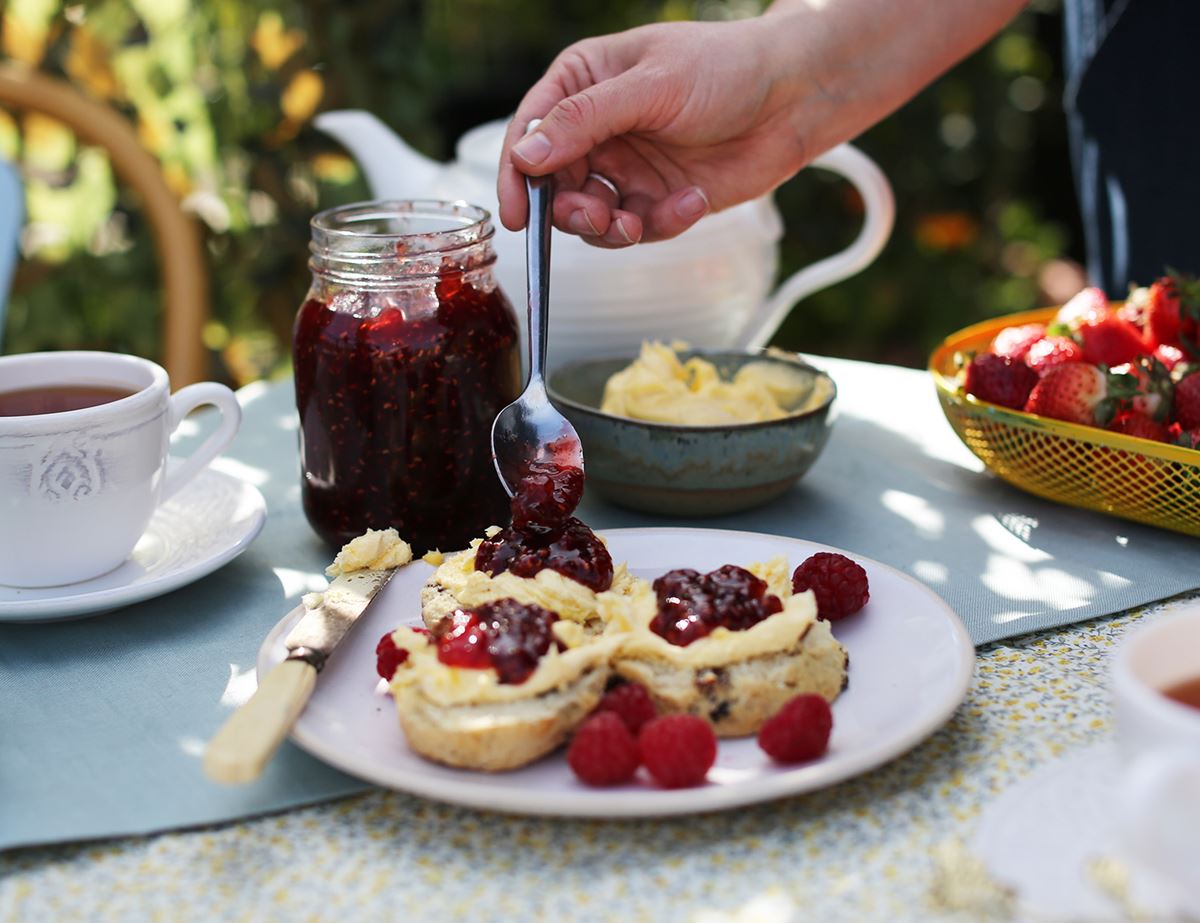 A traditional jam with a hint of coconut, this raspberry preserve is perfect layered in a trifle, spooned into a brie toastie or shaken into a cocktail. And, of course, it's ideal for spreading on your morning toast and spooning on top of scones for afternoon tea.
Ingredients
500g raspberries
450g raw cane sugar
50g coconut palm sugar
3 tbsp lemon juice
Prep: 10 mins + macerating | Cook: 20 mins
Makes approximately 850g

Method
1.
Tip the raspberries, raw cane and coconut palm sugars into a large pan. Add the lemon juice. Stir gently, keeping as many berries whole as possible, then leave to sit and macerate for 30 mins till everything looks juicy.
2.
Place the pan over a low heat and bring to the boil, stirring occasionally.
3.
For a soft set, boil the jam for 5-6 mins. For a firmer set, boil for 7-8 mins. When you think the jam is ready, check to see if it has reached the setting point (see our tip, below, on how to test the set of your jam). If the jam isn't ready, continue boiling for another 2 mins at a time, then re-test. Repeat until ready.
4.
Pour the jam into sterilised jar(s) and seal. The jam will keep well in a cool, dark place for up to 6 months. Once opened, store in the fridge for up to 2 weeks.
5.
Testing, Testing
Check that your jam has reached the setting point by taking the temperature using a jam thermometer. It should be 105°C. Aternatively, pop a saucer in the freezer before you start making the jam. Spoon a little jam onto the cold saucer and leave for 1 min, then draw your finger through the jam – it should wrinkle and crinkle.
6.
Pick Your Own Flavour
This recipe can easily be adapted to use any or a mixture of soft fruits. Use an equal quantity of sugar to fruit, with some lemon juice to help set the jam, and cook till you reach setting point.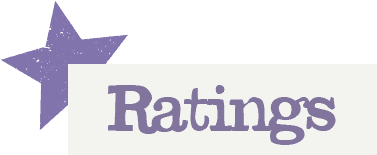 You'll need to log in to leave a rating & comment