Raspbeet Ripple Smoothie
2 people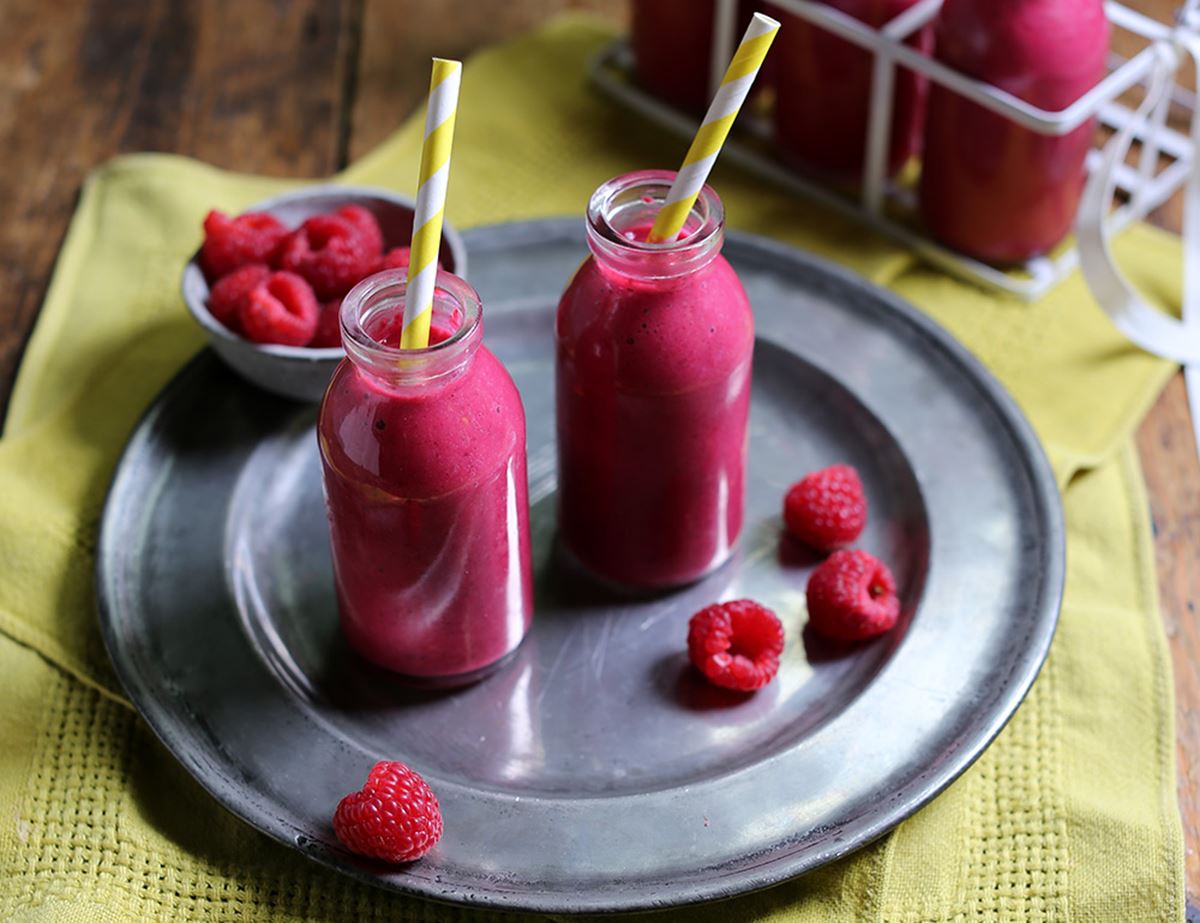 Raspberries and beetroot are a perfect pink pairing. Both sweet, with a little earthiness, they blend up a treat with toffied Medjool dates and creamy Greek style yogurt.
Ingredients
100g beetroot
1 banana
2 Medjool dates
125g raspberries
150g Greek style yogurt
A few ice cubes

Method
1.
Trim, peel and roughly chop the beetroot and pop into your blender. Peel the banana and break it into the blender. Pop the stones out of the dates and add the dates to the blender (see our tip below on getting the best out of your dates). Add the raspberries to the blender with the Greek style yogurt.
2.
Add a few ice cubes to the blender, then blitz to make a thick smoothie. If it's too thick for you, trickle in a little cold water or milk till you get the consistency you want.
3.
Tip: Depending on your appliance, dates may need a little help blending into the rest of the smoothie. To solve this problem, finely chop the dates before adding. Alternatively, after a first blend, give the smoothie a good stir (with the motor switched off) before whizzing again.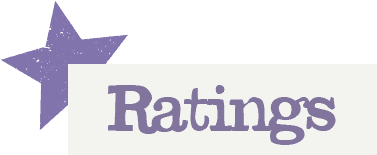 You'll need to log in to leave a rating & comment