Pink Pomegranate & Amaretto Fizz
8 people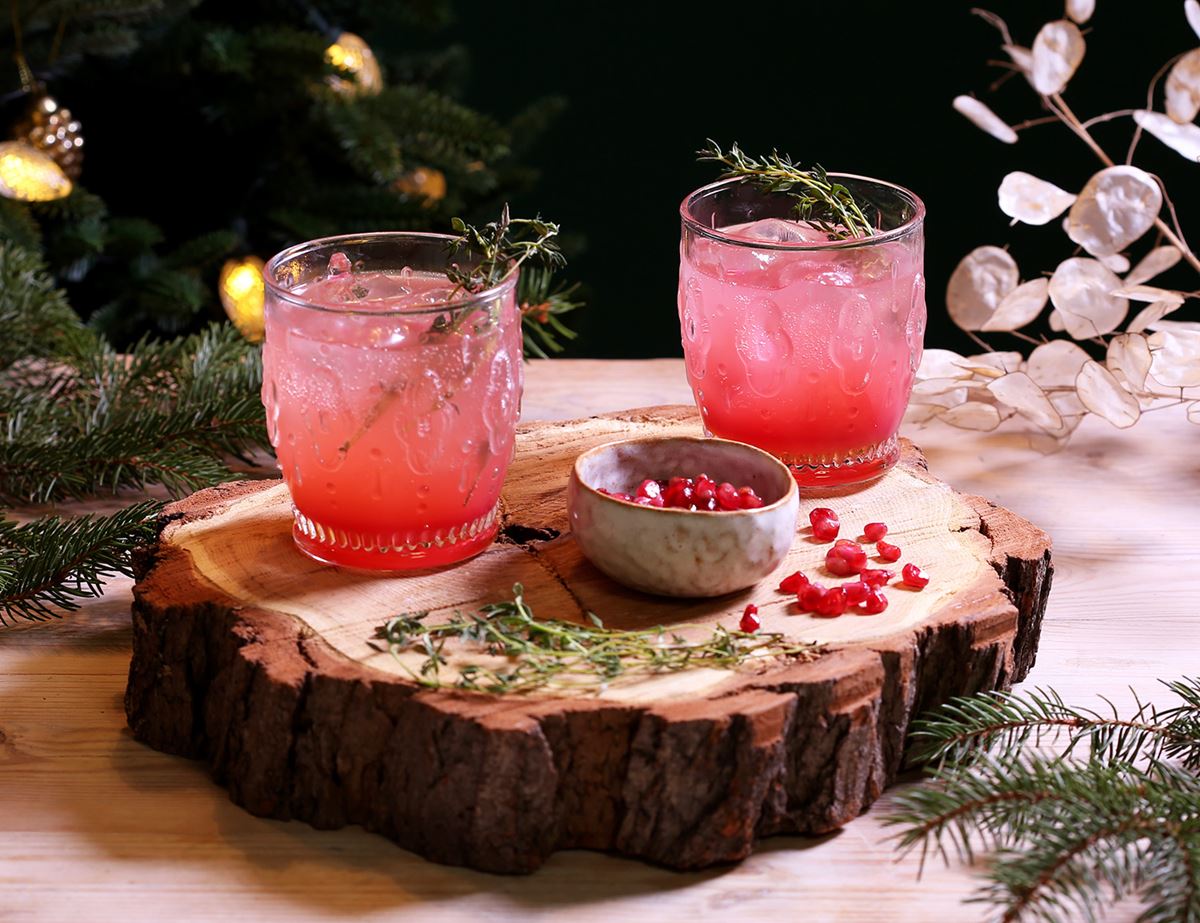 This festive fizz will add sparkle to your Christmas and New Year get-togethers. Pink and bubbly, it's made with fresh pomegranate juice mixed with a sticky swirl of amaretto and topped up with chilled prosecco.
Ingredients
2 pomegranates
8 tbsp amaretto
A handful of ice cubes
A handful of thyme sprigs
750ml prosecco, chilled
Prep: 15 mins | Cook: nil

Method
1.
Halve the pomegranates. Hold 1 half in the palm of your hand, cut-side-down, over a heavy-based bowl. Using a wooden spoon, bash the pomegranate. The seeds should tumble through your fingers into the bowl. Repeat with the other halves, pulling any reluctant seeds out from the skins. Use the end of a rolling pin or the bottom of a jam jar to crush the pomegranate seeds, till as much juice as possible has been released. Pop a sieve over a separate bowl and pour over the pomegranates and juice. Keep the juice in the bowl and discard the used seeds.
2.
Pour 1 tbsp amaretto into 8 tumblers and add 2 tbsp pomegranate juice to each glass. Add an ice cube or 2, along with a sprig or two of thyme. Top the glasses up with chilled prosecco and serve.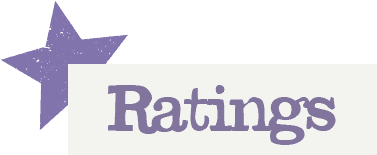 You'll need to log in to leave a rating & comment