Pickled Pink Onions
6-10 people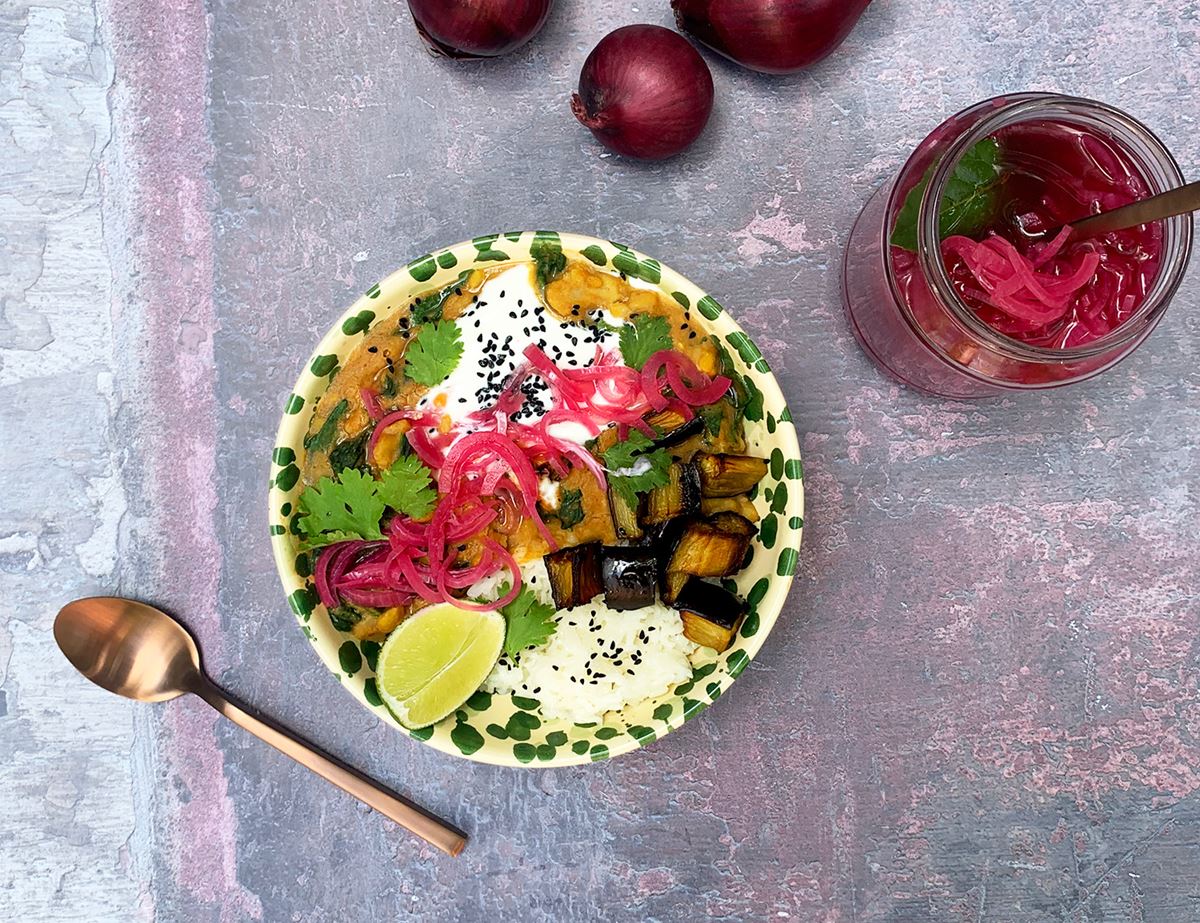 A speedy store-cupboard pickle, perfect for putting a zingy twist on just about any dish. Will keep in the fridge for a couple of weeks, ready to add sweet-sour crunch and a burst of colour to salads, sandwiches, stir-fries, curries and more.
Ingredients
4 red onions
1 tsp sea salt
2 tsp caster sugar
300ml vinegar (cider, white wine or red wine are best)
1 bay leaf
Prep: 15 mins + marinating

Method
1.
Fill and boil the kettle. Peel and slice the onions as thinly as possible. Pop them into a bowl.
2.
Pour over enough boiling water from the kettle to cover the onions and leave for 2 mins to soften.
3.
In a jug, mix together the salt, sugar and vinegar.
4.
Drain the onions and shake off any remaining water. Transfer them to a large jar.
5.
Drop in the bay leaf into the jar with the onions then pour over the vinegar mixture. Pop the lid on tightly and shake the jar gently. Pop in fridge for at least 20 min till bright pink.
6.
Add the pickled pink onions to any dish that needs a touch of tang or a bit of bite.
7.
TICKLED PINK
· Top ramen, Buddha bowls, dals and curries · Add tang to tacos, burrito bowls and chilli · Fill your favourite burger · Toss into a wok of stir-frying veg · Fold into potato salad · Toss through green salads (the pickling liquid is a fab dressing) · Add to a cheese platter or, of course, a cheese sandwich · Stir through yogurt and serve with a curry · Chop and stir through softened butter to top lamb or beef steaks
8.
Store
in the fridge, making sure the onions are covered by the liquid, for up to 2 weeks. Drizzle over a little of the pickling liquid when serving, for extra flavour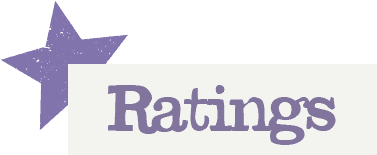 You'll need to log in to leave a rating & comment