Paul the Chef's Chocolate Brownies
10-12 people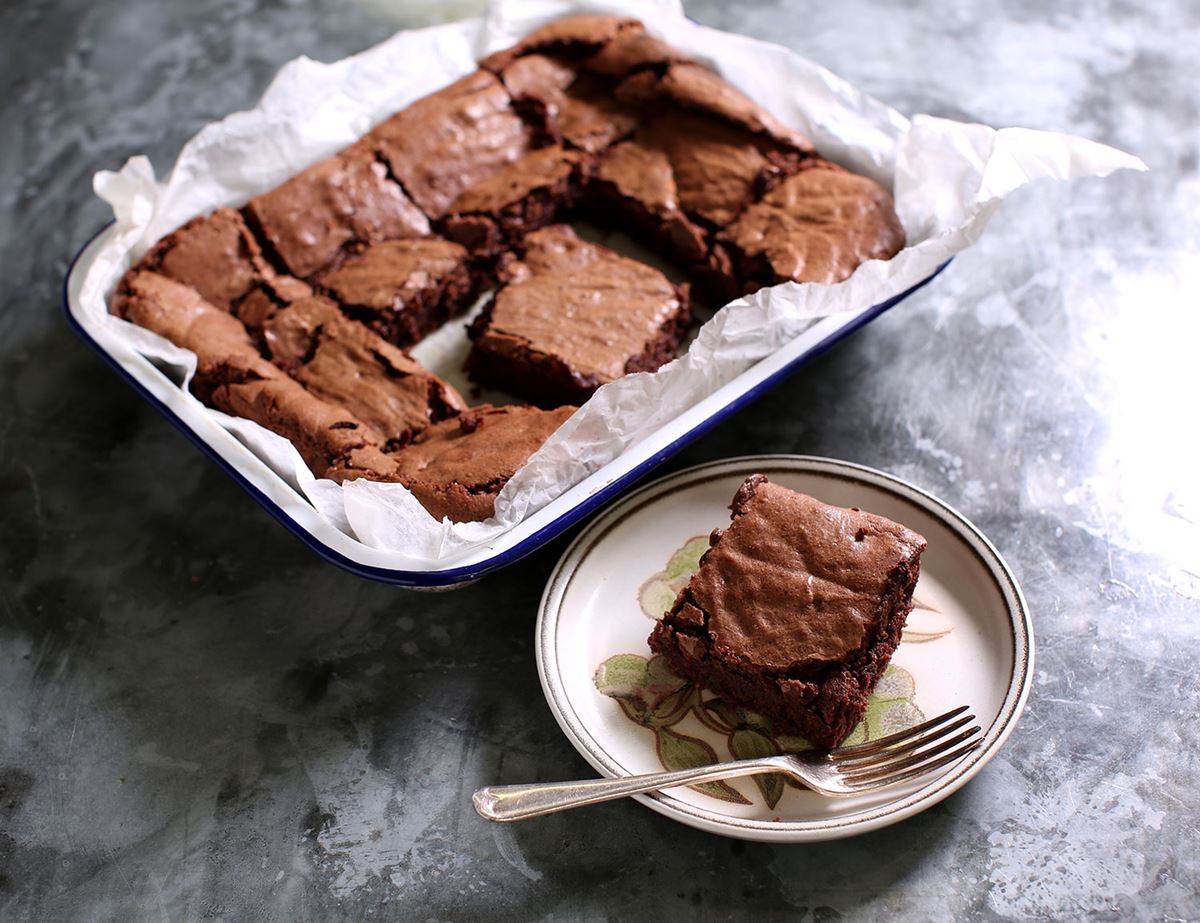 Our chef Paul makes the best brownies, all crispy at the edges and gooey in the middle. Paul's secret? Using Original Beans rich and creamy chocolate, and a handful of chopped dates that make fudgy pockets of sweetness in the dense chocolate sponge.
Ingredients
375g butter, plus a little for greasing
375g Original Beans 70% Grand Virunga Dark Chocolate
6 medium eggs
500g sugar
100g dried dates
225g plain flour
Prep: 20 mins | Cook: 40 mins

Method
1.
Preheat your oven to 180°C/Fan 160°C/Gas 4. Use a small knob of butter to grease a baking tin approximately 25cm x 30cm wide. Line the baking tin with greaseproof paper.
2.
Fill a pan with water till it's about one-third full. Pop it on the hob and bring to a simmer. Break the dark chocolate into small chunks and slide it into a heatproof bowl (one large enough to sit on top of the pan). Chop 375g butter into cubes and add to the chocolate.
3.
Put the heatproof bowl over the simmering water, making sure that the bottom of the bowl is not touching the water. Turn the heat down to very low. Melt the chocolate and butter together, stirring frequently, till smooth and fully combined. Remove the bowl from the heat and setaside to cool a little.
4.
Break the eggs into a large bowl and tip in the sugar. Use a whisk (or use an electric mixer) to beat the mixture really well till very creamy and thick in texture. Finely chop the dates.
5.
Pour the cooled melted chocolate and butter into the sugar. Fold together using a spatula or wooden spoon. Sift in the flour and scatter in the chopped dates. Fold again, till everything is just combined.
6.
Pour the contents of the bowl into the lined tin. Slide onto the middle shelf of the oven and cook for 35-45 mins, till the top is crispy and the sides start to pull away from the tin. Insert a skewer or knife into the middle to check if it's done – the brownie should be firm but there should still be a little batter clinging to the skewer.
7.
Allow to cool completely in the tin, then lift the brownie out and slice into pieces. The brownies will keep for up to a week in an airtight tin, or can be frozen for up to 3 months.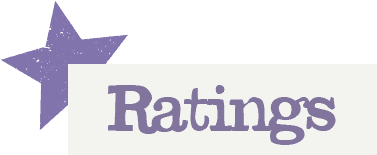 You'll need to log in to leave a rating & comment