Passion Fruit Daiquiri
1 person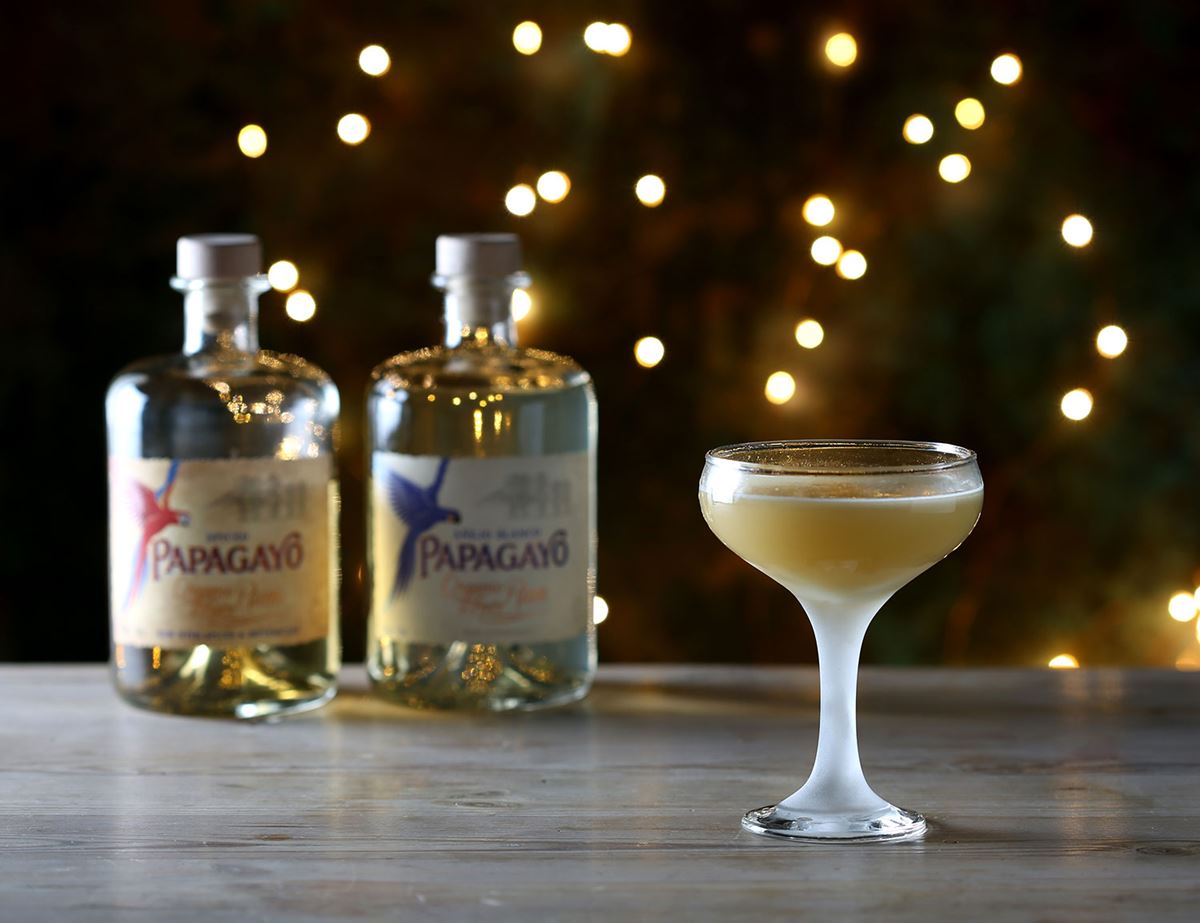 This fruity twist on a Daiquiri adds tart and tangy passion fruit to the classic mix of rum, lime juice and sugar. A splash of spiced rum adds an extra layer of richness, making this a cool and creamy tasting cocktail that's delicious before dinner.
Ingredients
1½ passion fruit
30ml white rum
15ml spiced rum
22ml lime juice
15ml sugar syrup (see our tip)

Method
1.
Chill a coupe glass by putting it into the freezer for 15-30 mins, or filling it with ice and setting aside for 5-10 mins. Halve the passion fruits and scoop out the flesh from 1½ passion fruits into a cocktail shaker.
2.
Pour in the white and spiced rums, lime juice and sugar syrup, then add a handful of ice. Seal and shake well for 30 secs or so to chill. Strain the cocktail into a chilled coupe glass through a hawthorne strainer or fine sieve (discarding any ice that was in the glass first). Serve, floating the remaining passion fruit half in the drink to garnish if you like.
3.
How To Make The Sugar Syrup
Sugar syrup is also called simple syrup and it's a mix of sugar and water. It's easy to make and will keep in your fridge, in an airtight jar or tub, for 3-4 weeks. So, if you like making cocktails, it's worth making a large batch to keep you going. To make it, place 100g sugar in a small pan with 100ml cold water. Place over a medium-low heat and gently warm till the sugar dissolves (no need to stir). Once the sugar has dissolved, turn up the heat and bring to the boil. Boil for 2 mins, then take off the heat and leave to cool. Pour into a jar, seal and store in the fridge.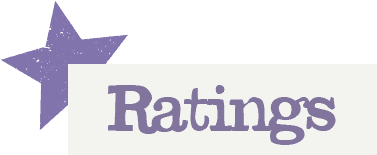 You'll need to log in to leave a rating & comment