Parmesan & Seed Thins
8-10 people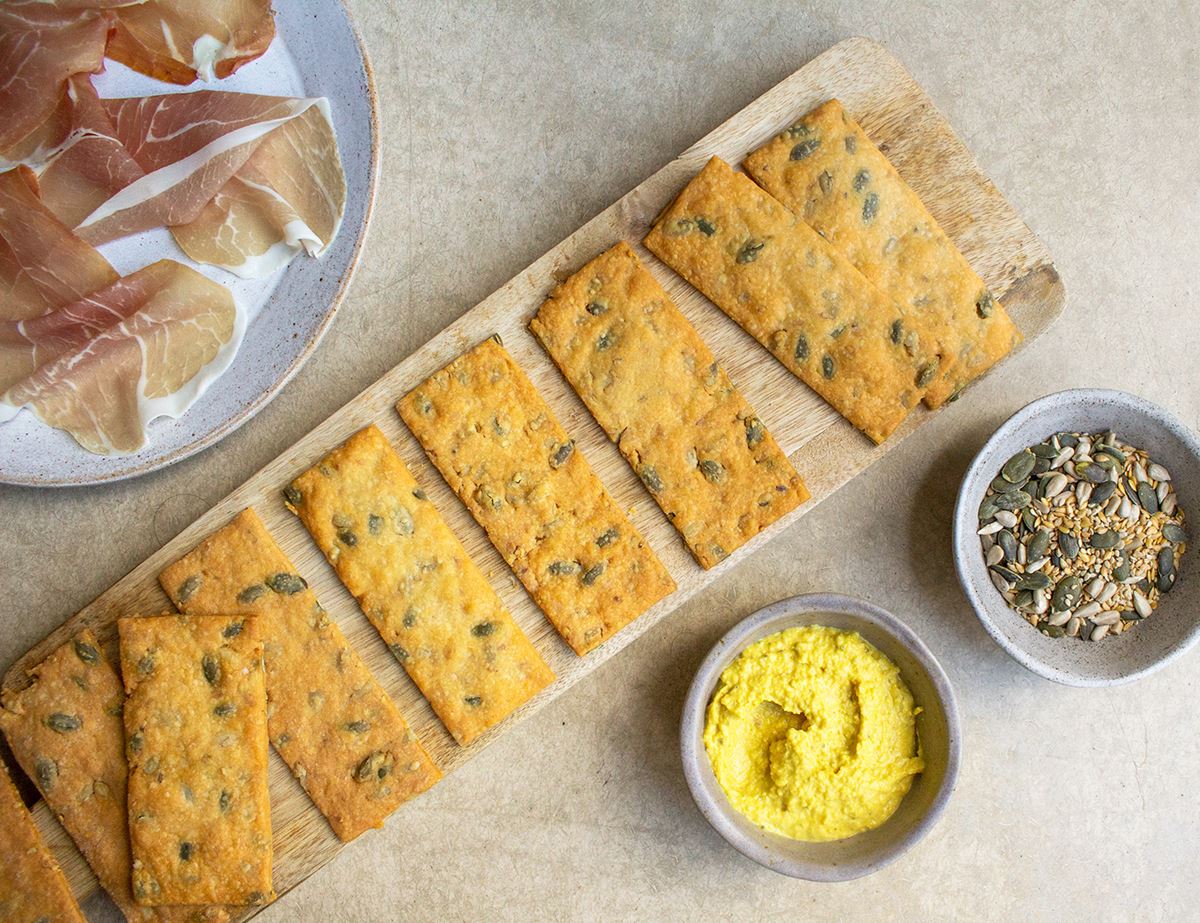 These crisp cheesy biscuits are packed with pumpkin seeds, sunflower seeds, sesame seeds and linseeds. They have a delicate, melt-in-the-mouth texture and they're delicious served as part of a cheese or charcuterie board.
Ingredients
100g plain flour, plus extra for dusting
100g cold butter
100g parmesan
50g omega seed mix
Prep: 15 mins + chilling | Cook: 12 mins

Method
1.
Sift the flour into a large mixing bowl. Cube the cold butter and add to the flour. Finely grate in the parmesan and scatter in the seeds. Season with a good pinch of salt and pepper.
2.
Use your fingers to rub the butter into the other ingredients, till the butter is well distributed and the mixture resembles coarse breadcrumbs. When that texture has been reached, press the mixture together and knead a couple of times till it comes together into a dough. Press the dough out into a rough square and wrap in beeswax or greaseproof paper. Pop the pastry into the fridge for 30 mins.
3.
Heat your oven to 200°C/Fan 180°C/Gas 6. Line two large baking trays with greaseproof paper. Remove your pastry from the fridge and let it sit at room temperature for 10 mins. Use a little extra flour to dust your work surface and roll the dough out into a thin, rectangular shape. If the dough is very crumbly, fold it back into a ball and knead it a couple of times, then try again.
4.
Use a sharp knife to slice the dough into rectangular biscuits and use a fish slice or spatula to help transfer them to the baking trays. Slide the biscuits into the oven and bake for 10-12 mins, till golden brown in colour.
5.
Remove the cooked biscuits from the oven and allow to cool. Serve with your favourite dips, cheese or cured meats on the side.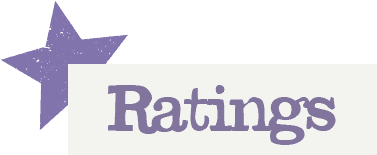 You'll need to log in to leave a rating & comment