My Heart Beets for You Smoothie
2 people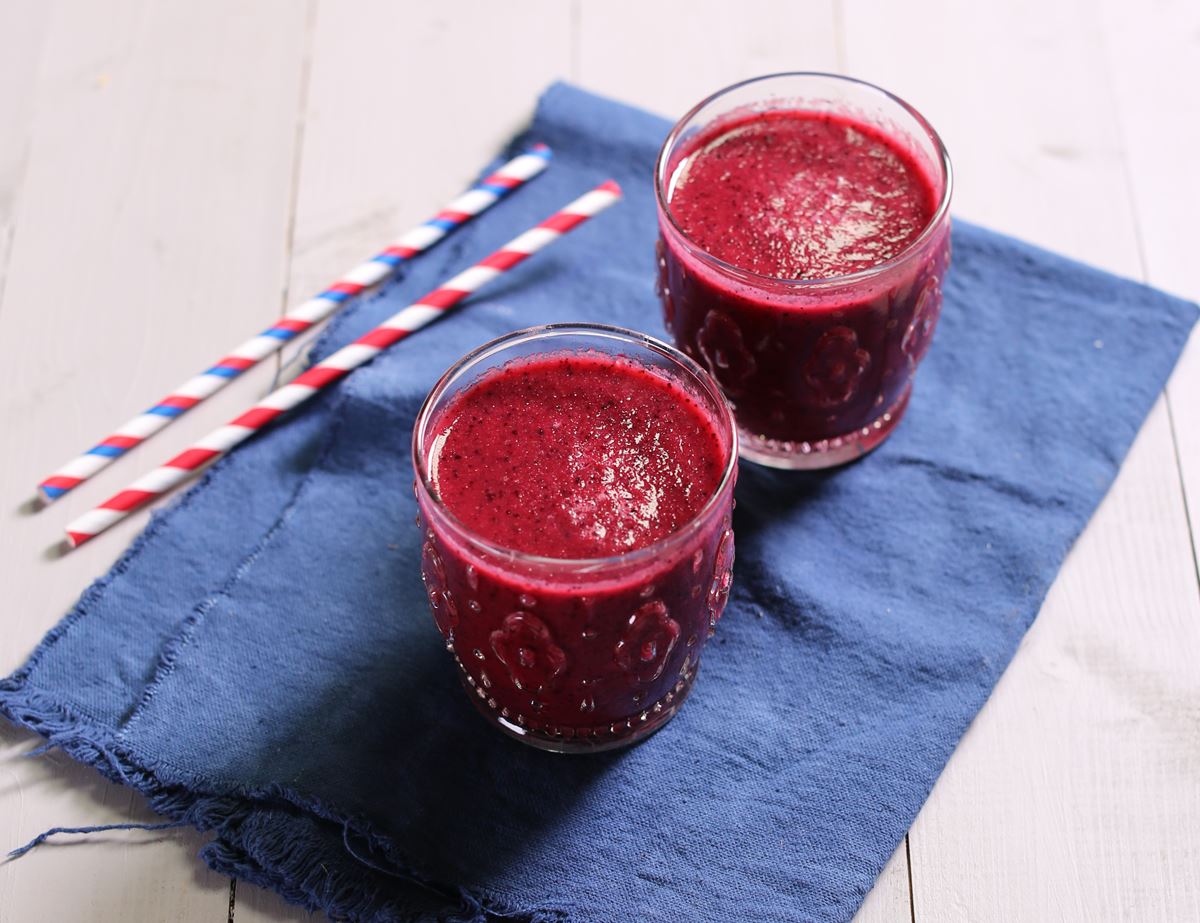 A royal purple smoothie that we're absolutely smitten with, thanks to its mix of earthy, rich beetroot and tangy blueberries, swirled with sweet pear to bring them together in harmony.
Ingredients
100g beetroot
2 pears
125g blueberries
330ml brown rice drink
A few ice cubes

Method
1.
Trim and peel the beetroot, then roughly chop it and pop it into your blender. Beetroot can stain things, so chop the beetroot on a glass chopping board, or one you can wash straight away, and protect your clothes with an apron.
2.
Quarter the pears, slicing out the seeds and core, and roughly them. Add to the blender, along with the blueberries. Add a few ice cubes and pour in the brown rice drink. Blitz for a few mins, then pour into 2 glasses to serve.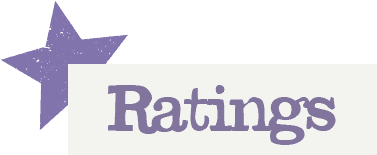 You'll need to log in to leave a rating & comment