Mrs. Mann's Choc Cheesecake
8 people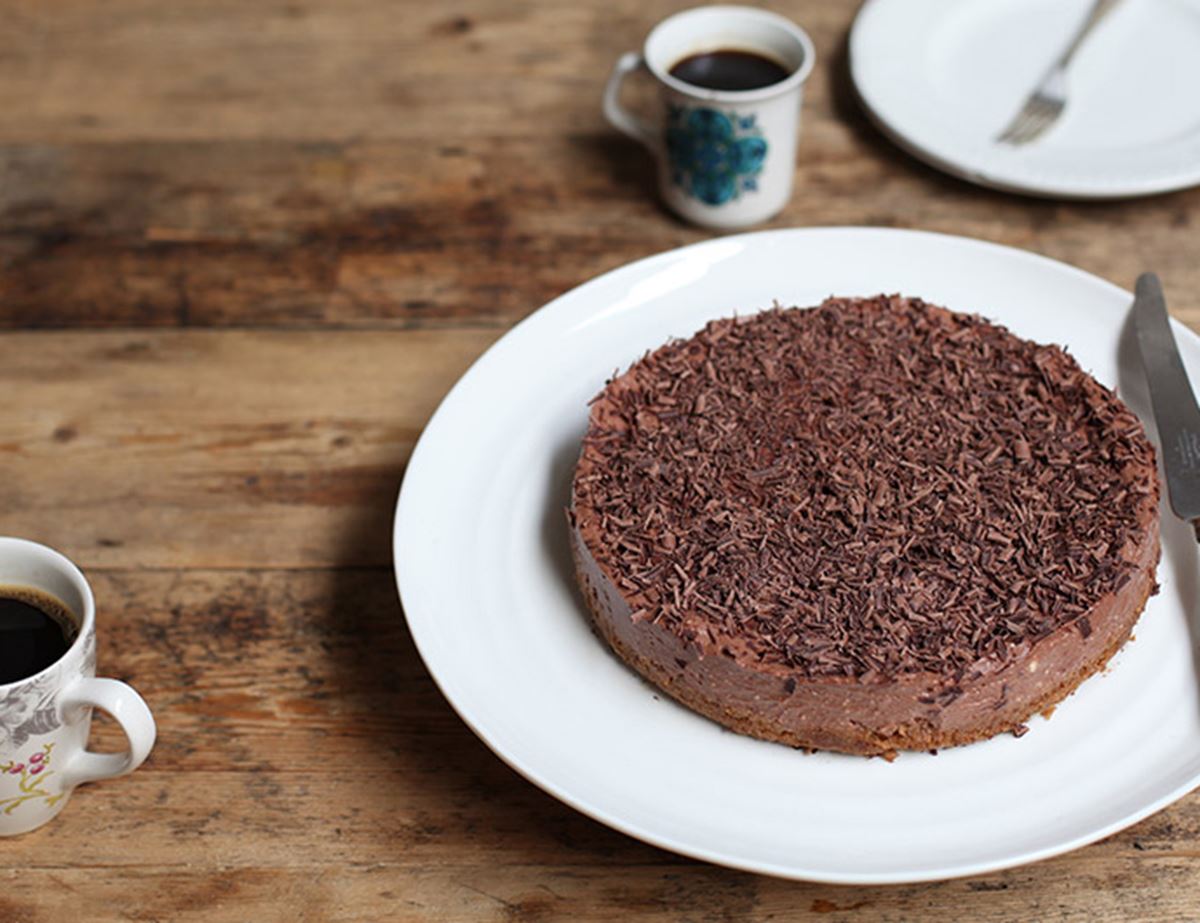 This decadent pud is a childhood favourite of our lovely Samantha Mann.
Ingredients
150g digestive biscuits, finely crushed
60g butter
75g dark chocolate, plus 50g for decorating
225g cream or curd cheese
50g caster sugar
2 large egg yolks, beaten
3 large egg whites
150ml double or luxury pouring cream

Method
1.
Preheat your oven to 180C/Gas 4.
2.
Make the crust by melting the butter in a saucepan. Mix into your biscuit crumbs.
3.
Press the mixture into the base of an 18cm/7in loose-bottomed cake tin. Bake in the oven for 10 mins or till just golden and firm.
4.
Melt the chocolate. Set aside to cool.
5.
Put the cream cheese in a bowl and blend with the caster sugar. Add the beaten egg yolks and the slightly cooled chocolate. Beat till the mixture is smooth.
6.
In a clean bowl, whisk the egg whites till stiff peaks form. In a separate bowl (sorry, lots of bowls here but worth it), whisk your cream till thick. Start folding everything together. First, fold the cream into the chocolate mix. Then, gently incorporate the egg whites. A large metal spoon is the best tool for the job.
7.
Spoon the mixture over the crumb base and smooth the top with a palette knife. Chill in the fridge till set.
8.
Remove the cheesecake from the tin. Slide onto a serving plate. Decorate by grating chocolate over the top. Shaving the chocolate with a veg peeler works a treat.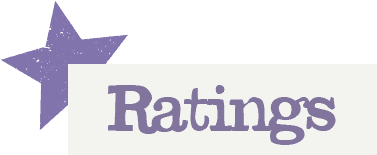 You'll need to log in to leave a rating & comment