Lime & Ginger Marmalade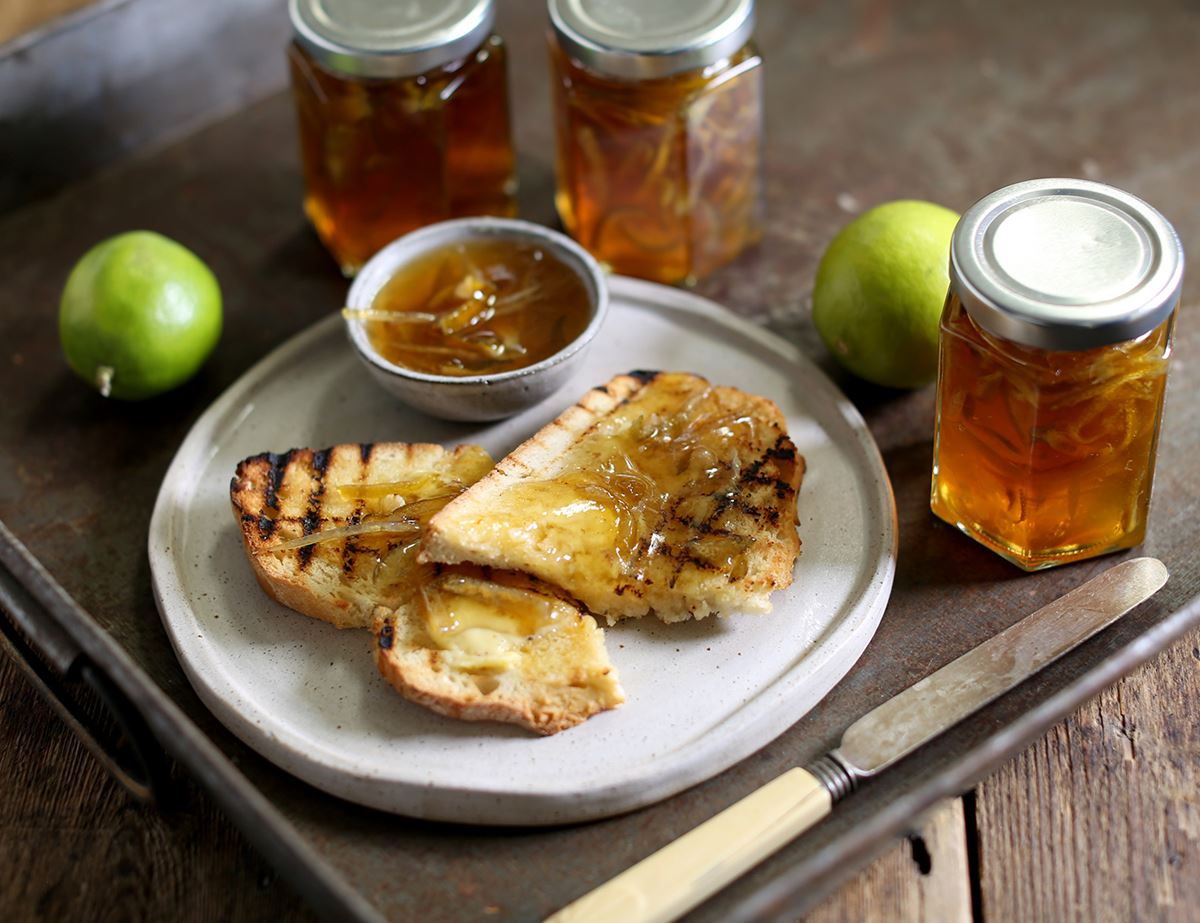 A tangy marmalade that combines the zing of lime with a fiery splash of ginger.
Ingredients
1kg limes
Juice of 2 lemons
1½ ltrs cold water
2 tbsp ginger juice
1½ kg sugar
Prep: 30 mins + soaking | Cook: 2 hrs 15 mins

Method
1.
Halve the limes and squeeze the juice into a bowl. Set aside. Place the limes in a large bowl, cover with cold water and set aside to soak for 12 hrs or overnight.
2.
Drain the limes and pop them in a large pan. Pour in the lime juice. Squeeze in the lemon juice over a sieve to catch any pips. Pop the lemon halves and pips in a piece of muslin and tie it up to make a tight bag. Add this to the pan. Add 1½ ltrs water, cover and bring to the boil. Turn the heat down and simmer for 1 hr 30 mins till the limes are tender. Set aside to cool for 1 hr.
3.
Sterilise your jam or preserving jars – you should make around 2 ltrs marmalade. You can sterilise the jars by putting them through a dishwasher cycle, or washing them in hot, soapy water, rinsing them and then drying them in an oven set to 100°C/Fan 80°C/Gas ½. Put 3-4 side plates into the freezer to chill.
4.
Lift the lime halves out of the pan with a slotted spoon and pop them in a bowl. Lift muslin bag out of the pan and squeeze it over the pan to squeeze out any of the sticky liquid – this is the pectin. Pour the liquid into a jug and measure out 1 ltr liquid. Pour it back into the pan.
5.
Scoop the flesh and membranes out of the lime halves with a teaspoon and discard them. Finely slice the lime skins and return them to the pan. Add 2 tbsp ginger juice, the sugar and any liquid from the bowl you had the lime skins in. Gently warm till the sugar has dissolved. Turn the heat up and bring the pan to the boil – keep your eye on it as the marmalade will froth and start to boil up. As soon as this happens, turn the heat down to stop it overboiling.
6.
Keep the marmalade at a rolling boil for 20 mins, then take it off the heat. Pour a spoonful of marmalade onto a chilled side plate, leave it for 1 min then press it with your finger. If it has set and wrinkles when you press it, it is ready. If not, put the marmalade back on a medium heat and boil for a further 5 mins. Repeat the wrinkle test. The marmalade should be ready within 25-35 mins.
7.
Use a tablespoon to skim any scum off the top of the marmalade. Ladle it into the sterilised jars, seal and label. The marmalade will keep for up to 1 year in the sealed jars.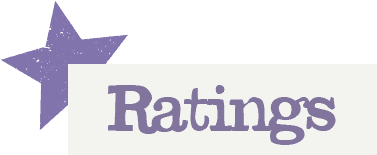 You'll need to log in to leave a rating & comment