Lazy Pork Belly with Roasted Squash
4-6 people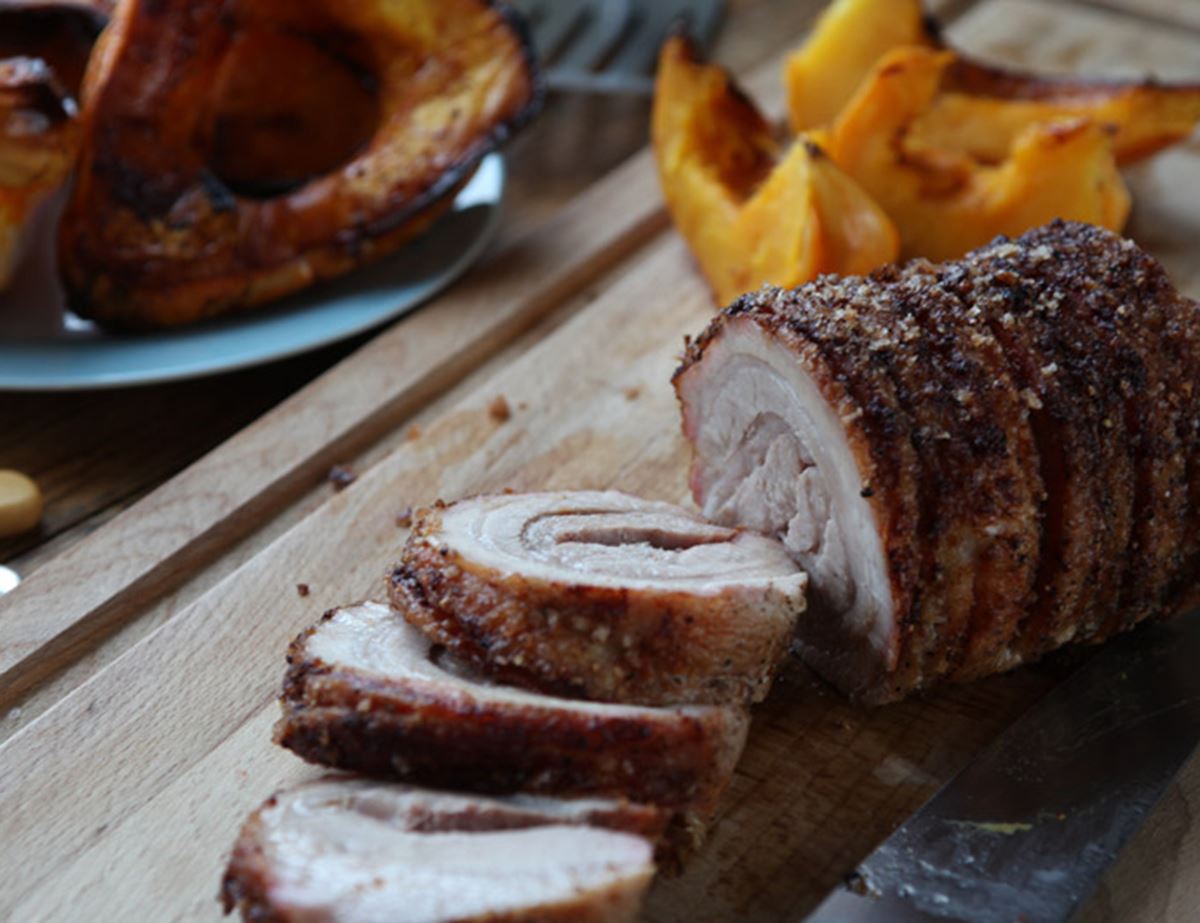 Pork was traditionally saved for the autumn, which is why pork and apples is a classic pairing. As it happens, squash is also a classic pairing. This is a great organic Sunday lunch, made even better if followed by a walk and a kick through some fallen leaves.
Ingredients
1.2kg pork belly joint
A few garlic cloves
1 medium squash or 2 small, halved and seeds removed
A scattering of herbs (sage, rosemary and/or thyme)
Sea salt and freshly ground pepper
Delicious served with some chilled Devonshire cider or a nice bottle of wine and a side of seasonal greens. A little pot of apple sauce wouldn't go amiss, either! Mmm...

Method
1.
Crank the oven up to 220°C/gas mark. Set the pork in a roasting tin. Use a small sharp knife and make scores about 1cm apart through the skin into the fat, but not so deep that you cut into the meat. Rub salt right into the scores you've just made. Season the underside of the meat with a little more salt and a little black pepper.
2.
Set the halved squash around the pork, with the cut side is facing up. Season and scatter herbs and garlic over the tops. Pop the lot in the oven to sizzle for 30 mins, or till the top of the pork is nice and golden.
3.
Flip the squash over. Turn the oven down to 180°C/gas mark 4. Roast for a further 1 ½ hours, checking the squash from time to time to ensure it doesn't get too soft or coloured. Remove it, if so, and continue cooking the pork so you get it meltingly tender.
4.
Let the meat rest for 30 mins before carving. You can serve the squash one of two different ways: slice the roasted halves into wedges or add a nugget of butter to the cavity and scoop out for an instant mash.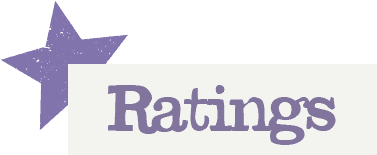 You'll need to log in to leave a rating & comment