La Dolche Leche Vita
4 people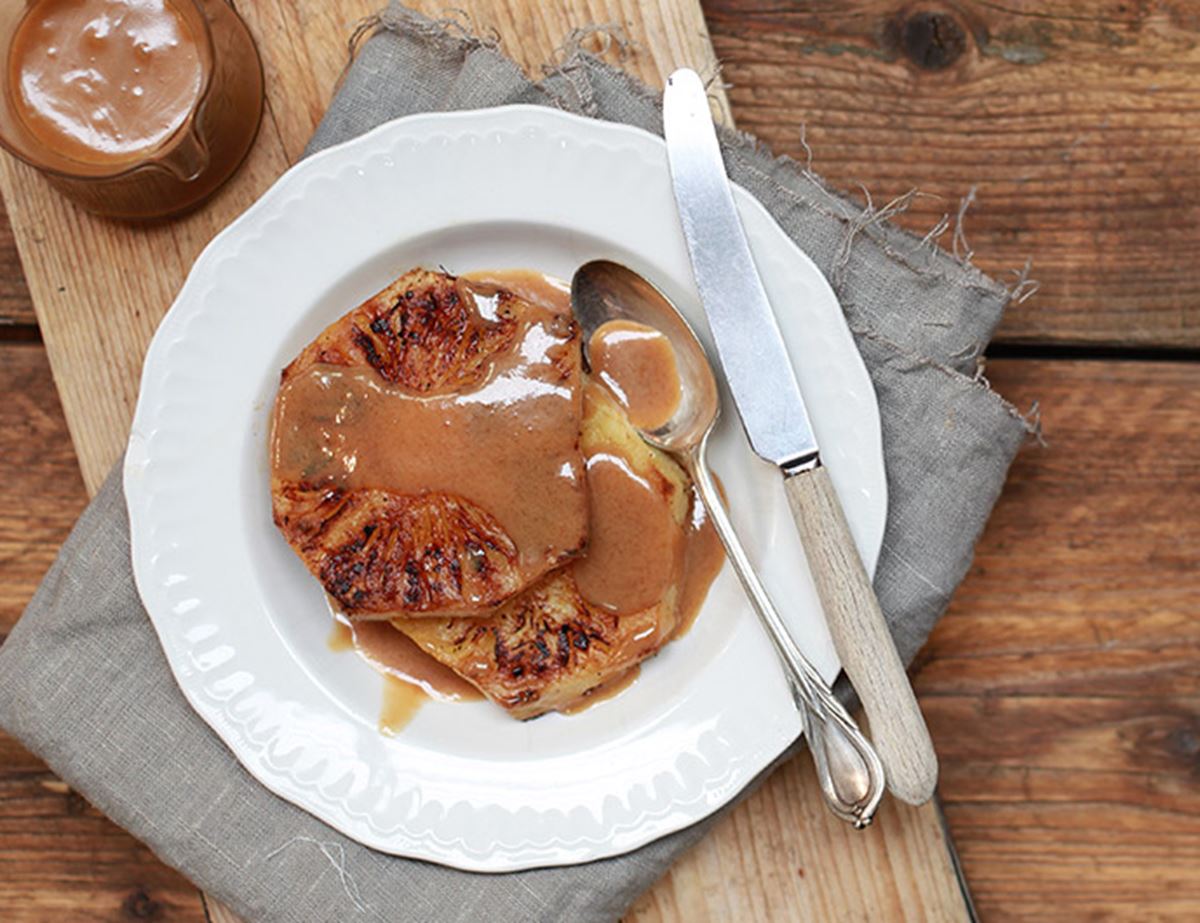 Creamy and sweet dulce de leche is great drizzled over just about anything from pancakes to ice cream. We've gone for tangy griddled pineapple rings.
Ingredients
1 ltr full cream milk
1 cup of sugar
¼ tsp salt
1 pineapple
A knob of butter
*Dulce de leche can harden a little in the fridge, if you cannot wrestle it from the jar try popping it in some hot water to soften. You can also use the microwave but be sure to keep an eye on it.

Method
1.
Pop your milk, sugar and salt in a large saucepan and bring to a simmer. Give it a stir every 5-10 minutes.
2.
After around 40 minutes the mixture will start to thicken and may look a little foamy. You'll need to stir it more often now to stop it burning.
3.
When the dulce de leche has reached a lovely golden colour, and a drizzly thick consistency, it's done.
4.
Pour into sterilised jars and allow to cool before you seal. The sauce will last a month in the fridge.
5.
To griddle your pineapple, cut into rings with the skin removed. Heat a little butter in a frying or griddle pan until bubbly hot. Pop your pineapple rings in and cook on both sides until golden brown and lightly charred.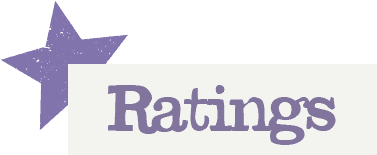 You'll need to log in to leave a rating & comment