It's About Time For Some Mulled Wine
6-8 people
Ah, mulled wine, so lovely and warm and spicy. And what luck, you can get everything you need in this one box. Mulling should be done without too much mulling. Make it your way. This how we like it. It'll serve about 8, depending on the size of your glasses...
Ingredients
3 oranges
2 lemons
2 bottles of red wine
10 cloves
2-3 big bits of cinnamon bark
150g demerara sugar

Method
1.
Cut 3 oranges and 2 lemons into 1cm thick slices.
2.
Pour 2 bottles of red wine into a pot.
3.
Add 10 cloves, a few bits of cinnamon bark (2 big bits or 3-4 smaller), 150g demerara sugar and the citrus slices.
4.
Give it a good stir and simmer till warmed through. Carefully ladle into heat proof glasses or mugs (To make sure you don't get any bark and cloves you can place a tea strainer over glasses before pouring).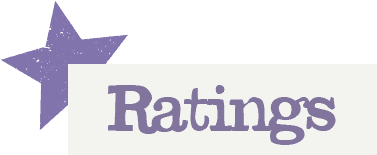 You'll need to log in to leave a rating & comment