Indian Summer Dress
4 people
Summer Dress Collection The sun's out and lettuces are strutting into the boxes now. So we've whipped up some gorgeous things for them to wear. This dress loves anything from crunchy leaves to creamy avocado. You can even use it as a marinade. Lovely on lamb and mango skewers.
Ingredients
2 limes, zest and juice
2-3 tbsp olive oil
1-2 tsp curry powder*
½-1 tsp honey or agave syrup
*We used Chiman's Colonels' Mild Curry Spice for this. Works a treat.

Method
1.
Zest and juice your limes into a lidded jar. Measure to see how much juice you have (or use a rough guess). Add an equal amount of oil.
2.
Add 1 tsp curry powder. Secure the lid. Give it some maraca action (shake, shake, rattle, rattle).
3.
Give it a taste. Add a little honey and/or more curry powder. Shake it up again. Taste again. Once they're happy, give it a whirl.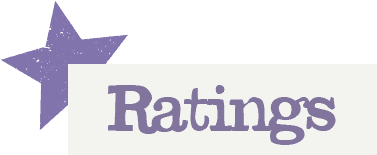 You'll need to log in to leave a rating & comment