Fermented Fennel & Garlic Cucumbers
6-8 people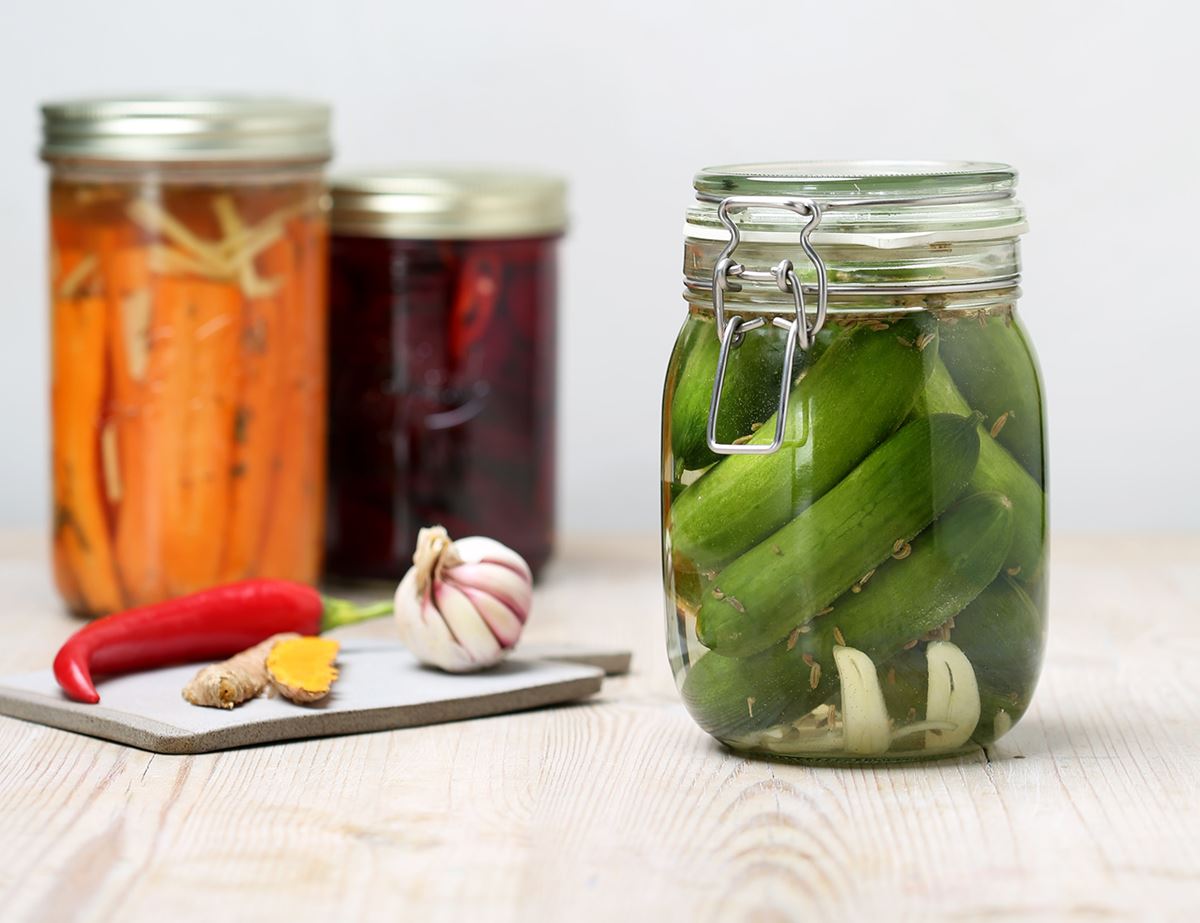 Turn mini cucumbers into a mouthwatering fermented pickle flavoured with an aniseed twist of fennel and a dash of garlic. After a few weeks these crunchy cucumbers are ready to eat with cheese boards, chopped into salads or try them alongside grilled fish.
Ingredients
500g mini cucumbers
2 garlic cloves
1 tbsp fennel seeds
5g salt
500ml cold water
Prep: 10 mins | Cook: nil + fermenting

Method
1.
Wash the cucumbers and tumble them into a large sterilised jar. Crush the garlic cloves and add them to the jar. Sprinkle in 1 tbsp fennel seeds.
2.
Spoon 5g salt into the jar and fill with enough cold water to cover the cucumbers by 1cm. Seal the jar and give it a swirl to dissolve the salt and distribute the flavourings.
3.
Pop the jar somewhere dark and cool. Leave to ferment for a week, opening the jar every day or two to release any gas that has built up. After a week the fermented cucumbers will be ready to eat, and should be stored in the fridge.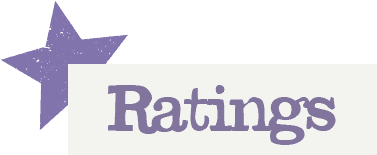 You'll need to log in to leave a rating & comment