Eggcellent White Choc Passion Puds
3-4 people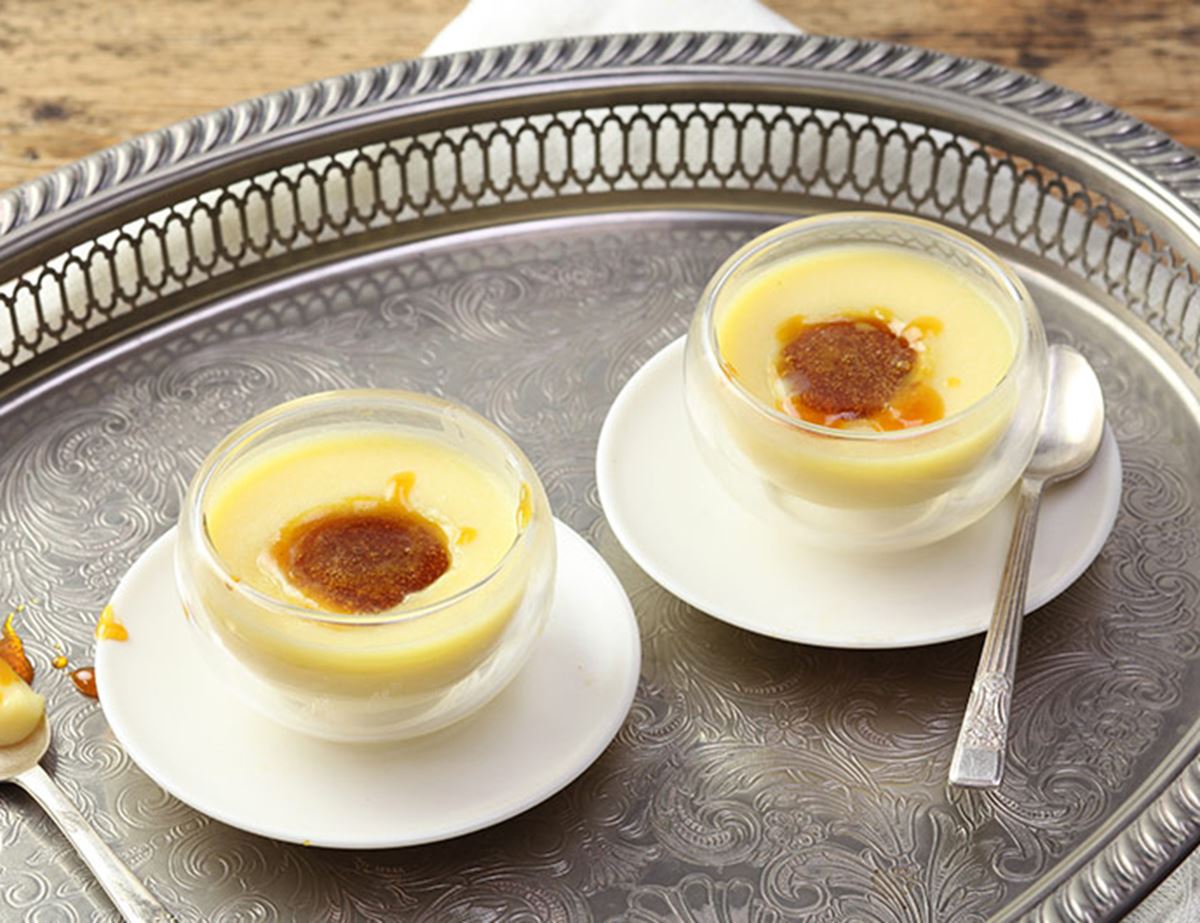 A stunning and simple white chocolate truffle pot filled with molten, fresh passion fruit toffee. Yes, it tastes as out-of-this-world-incredible as it sounds.
Ingredients
100g white chocolate
75ml double or luxury pouring cream
3 passion fruit
About 100g caster sugar or 50g honey

Method
1.
Bring a kettle or pan of water to the boil.
2.
Put the white chocolate and cream in a heat proof bowl that sits snugly over a saucepan or another bowl. Fill the saucepan or larger bowl with a shallow pool of water. Set the chocolate bowl on top.
3.
Once you can see the chocolate melting, gently stir till the mix is silky smooth. Add more boiling water to your supporting pan/bowl if needed.
4.
Divide your mix between little tea cups or ramekins. Pop in the freezer to set.
5.
Set a fine mesh sieve over a pan or bowl. Halve your passion fruit. Scoop the seeds into the sieve. Squeeze them and press with the back of a large spoon to get out as much juice as possible.
6.
Measure the juice, you should have around 100ml. Add the same weight of sugar (or half the weight of honey) to the juice. Bring to the boil. Careful not to let it bubble over. Reduce heat to a gentle, rolling boil. Cook for 5 mins, or till it's thickened into a nice, egg-yolky (in colour and consistency) syrup. Remove from the heat.
7.
Once your truffle pots are set, dip a small spoon into a mug of boiling water. Scoop a little circle from the centre. When all your truffle pots have their centres removed, gently reheat your passion syrup. Add a drop of water to loosen a little, if needed (though, try to keep the consistency thick). Pour the syrup into the centres of the puds. Serve.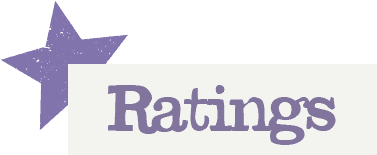 You'll need to log in to leave a rating & comment