Dried Apple Rings
2-4 people
These make a lovely snack for children (and adults), or arrange the pretty rings over the top of a cake!
Ingredients
3-4 apples
1 tsp sea salt
A bowl of cold water
A clean wooden stick
Some box string
Give them a little rinse before eating. Pat dry and pack up for a healthy slice of autumn.

Method
1.
Core your apple. Leave the skin on.
2.
Thinly slice your apple, a touch less than 1cm thick. Dip the apple rings in a bowl of lightly salted water.
3.
String them on the cleaned wooden stick. Make sure you leave a bit of space between each apple ring.
4.
Tie the ends of the stick with box string.
5.
Hang it from a light fixture, cupboard door handles or anywhere high and dry.
6.
Let the apple rings dry for 4-5 days.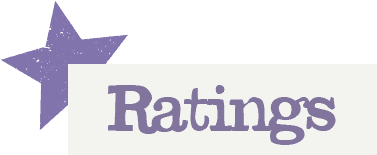 You'll need to log in to leave a rating & comment