Cool Coconoat Smoothie
1 person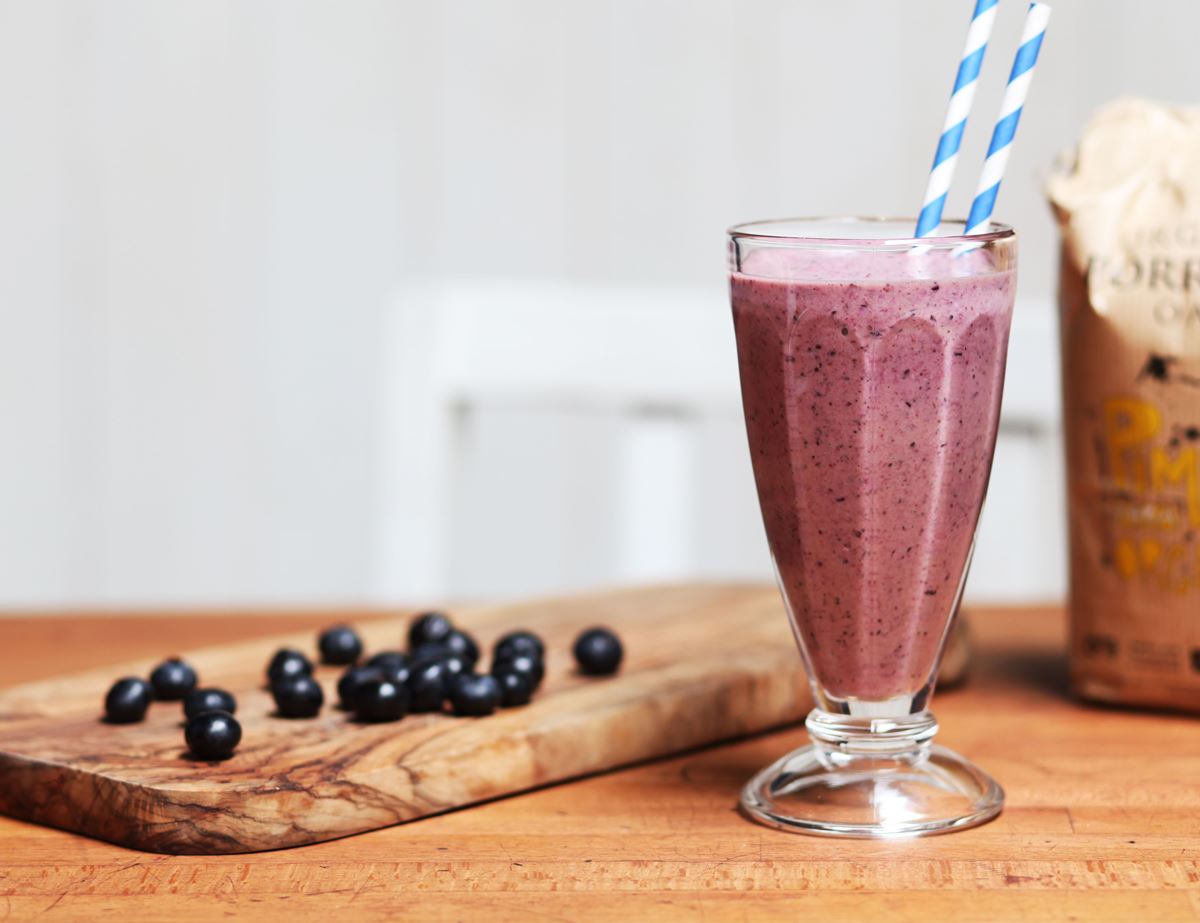 Is it a porridge, is it a smoothie? No, it's super breakfast!
Ingredients
Half a cup of oats
Half a punnet of blueberries
1 mango, cubed
A handful of desiccated coconut
A glug of coconut drink
We went a little tropical with our flavours but you can go with any flavour combo you fancy. Here are a few of our favourites: Banoffee - add a banana, a spoonful of smooth peanut butter and almond drink to your oats Bakewell tart - throw in a handful of raspberries or strawberries, chopped almonds and almond drink, add your oats and blitz Apply ever after - bung in a chopped apple, a handful of mint and the juice and zest of a lime, top up with oats and coconut drink for a mojito smoothie

Method
1.
Throw all your ingredients into a blender and blitz till smooth. Add as little or as much coconut drink as you wish, depending on how thick you like it.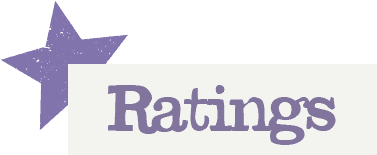 You'll need to log in to leave a rating & comment