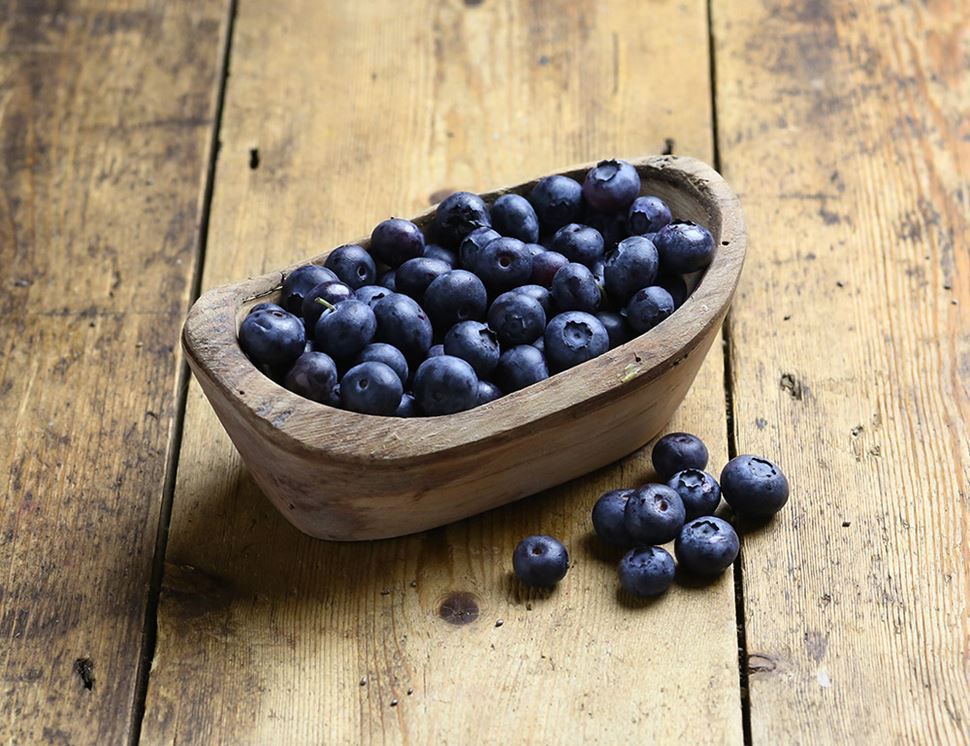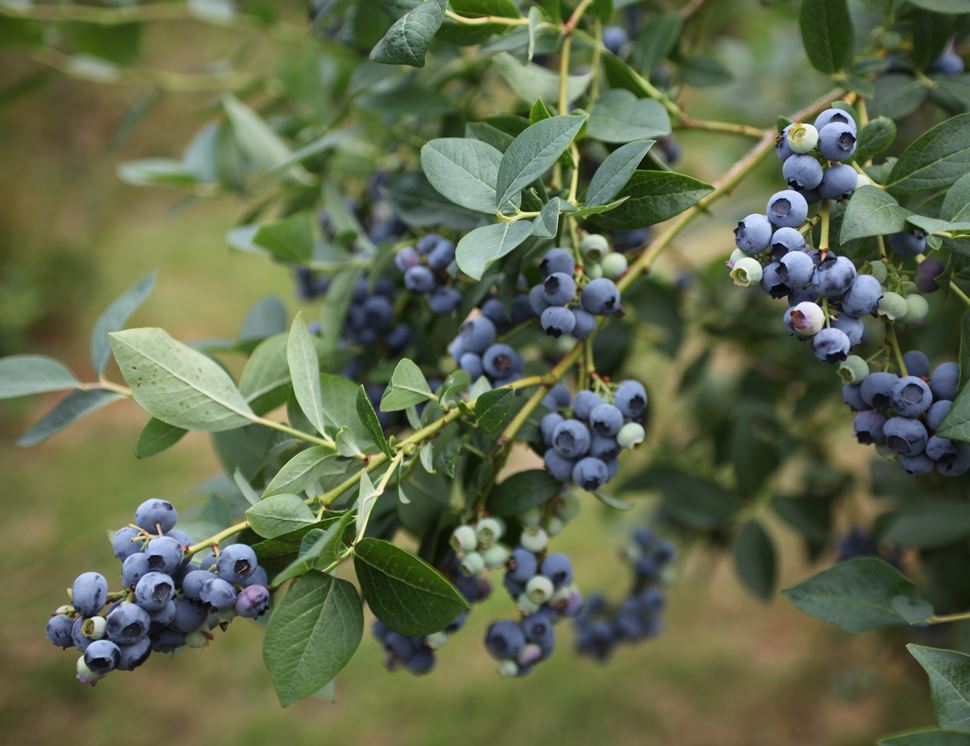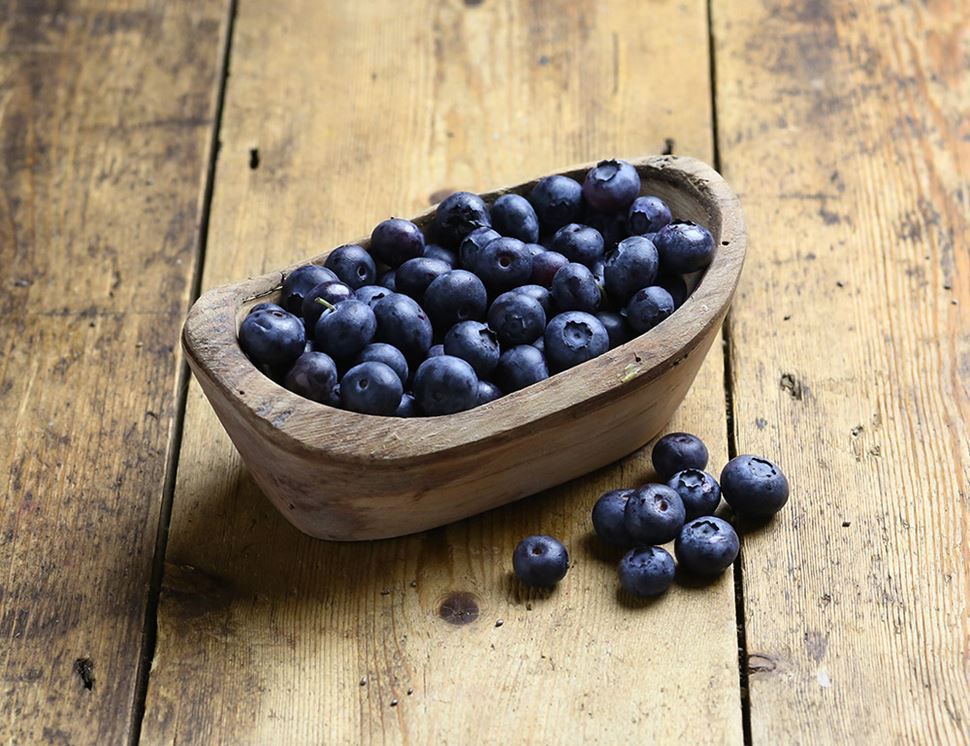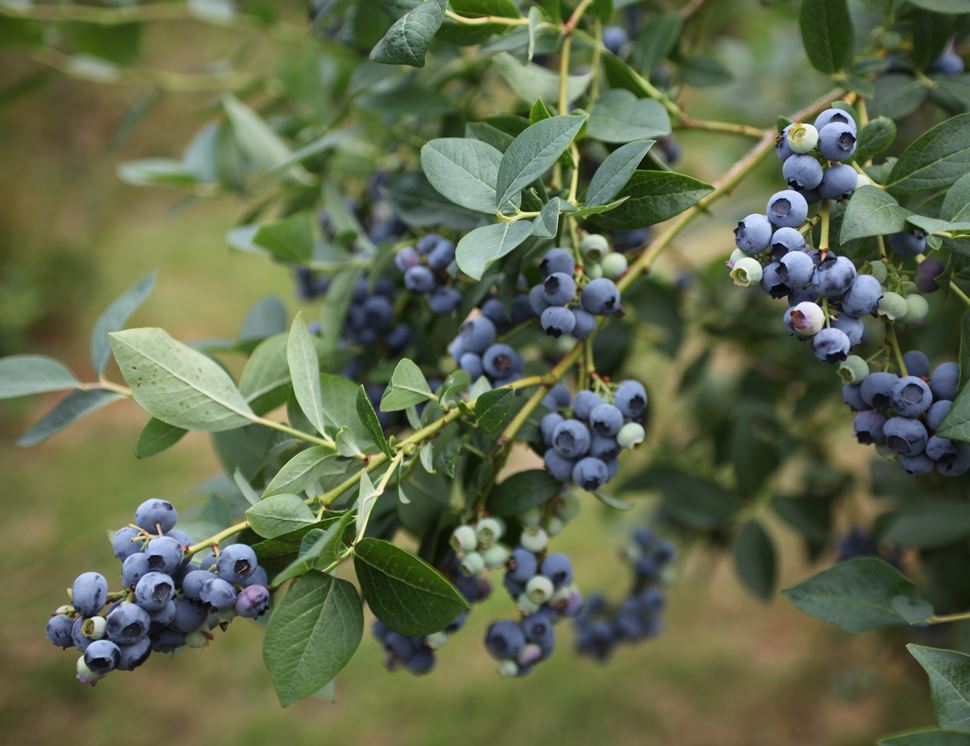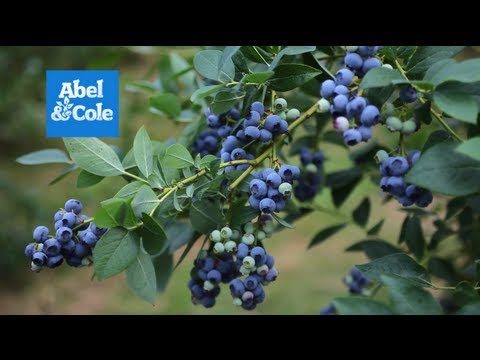 Blueberries, Organic (125g)
Organic blueberries full of vibrant flavour and wonderful goodness. Whizz them up in a smoothie to kick-start your morning, tumble them over your muesli to inject some sweetness into proceedings or just go wild and munch them by the handful.

Country of Origin - UK / Spain
Class - Minimum Class 2
David Trehane grows beautiful British blueberries for us at Littlemoors Farm in Dorset. The oldest blueberry farm in England, it all started when David's grandfather took up an offer in Farmers Chronicle magazine in 1947 - giving away free blueberry plants from Lulu Island, British Columbia. They took so well to the acidic Dorset Soil that the Trehane's never looked back! The farm is still run by the family and they've recently opened their very own farm shop, due to their other blueberry pursuits.
Abel & Cole handles celery, celeriac and nuts on site. Due to our packing process and re-use of boxes there is a risk of cross-contamination from these, and all other allergens.
Blueberries need very little preparation — just wash them gently and dry them on a clean tea towel. If you're not going to eat them straight away you should store blueberries in the fridge, preferably in a shallow tray. If you want to keep them for longer, then blueberries freeze well.
Turn it into one of these
You might also like to try...