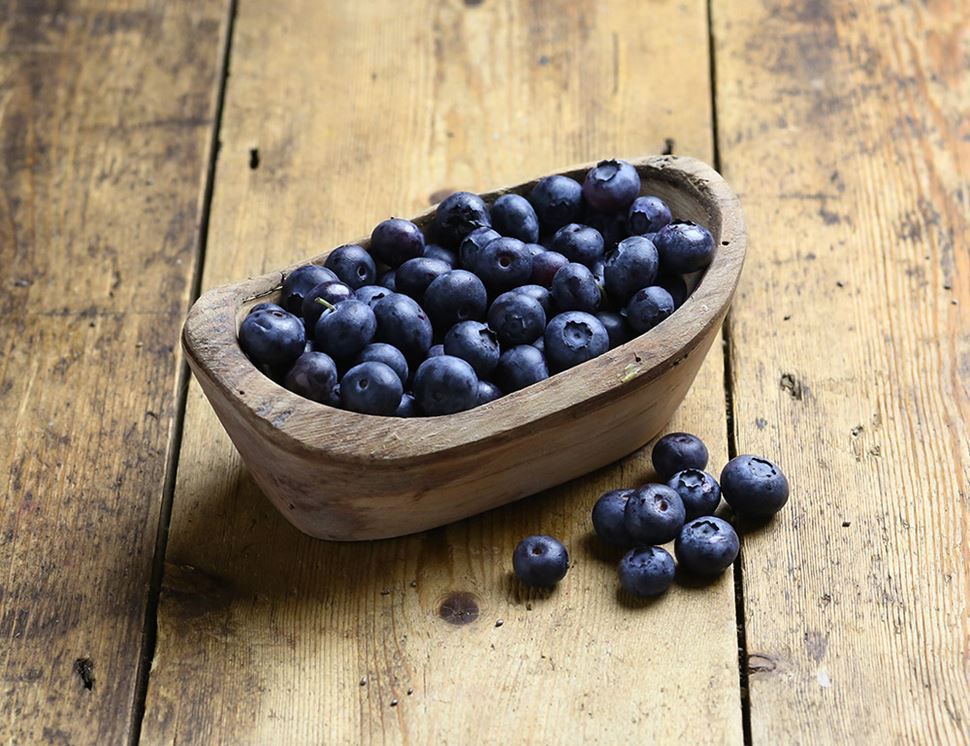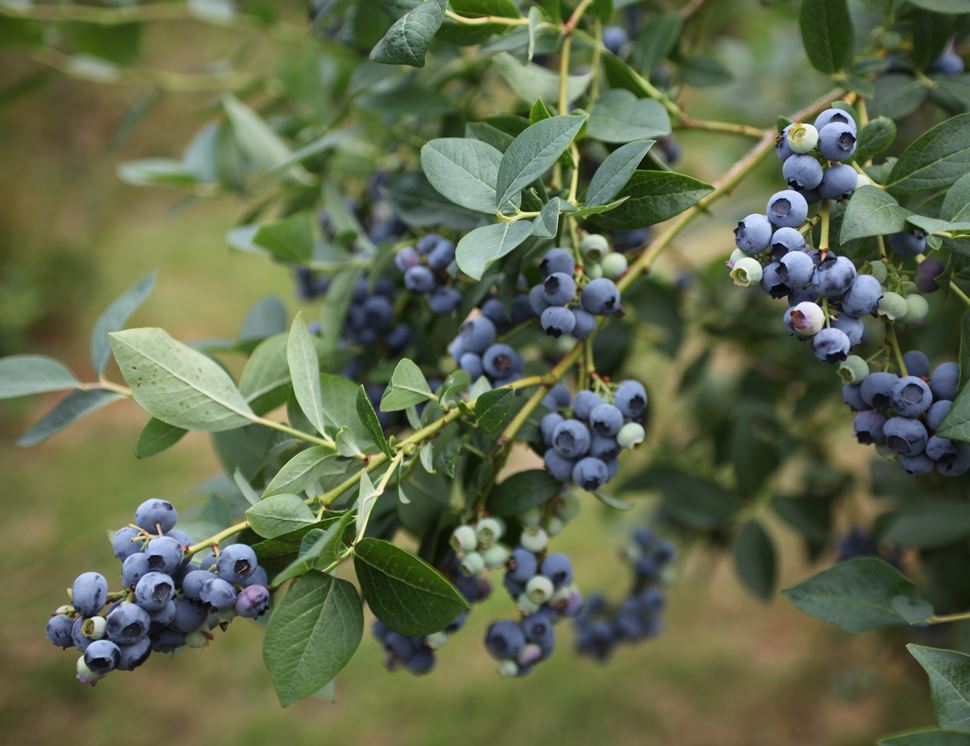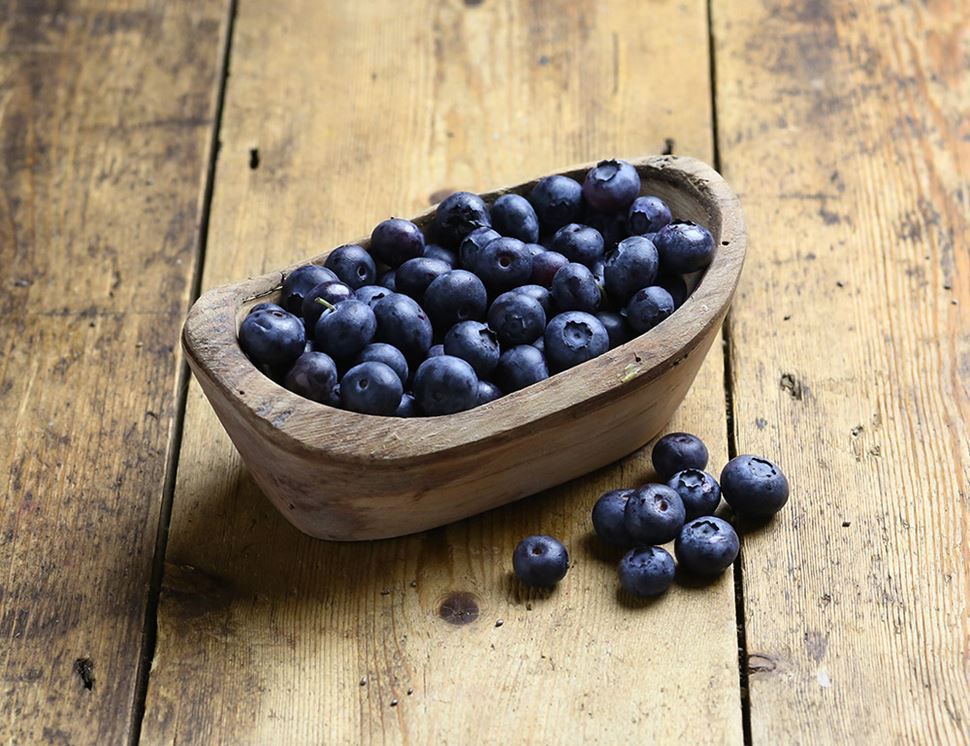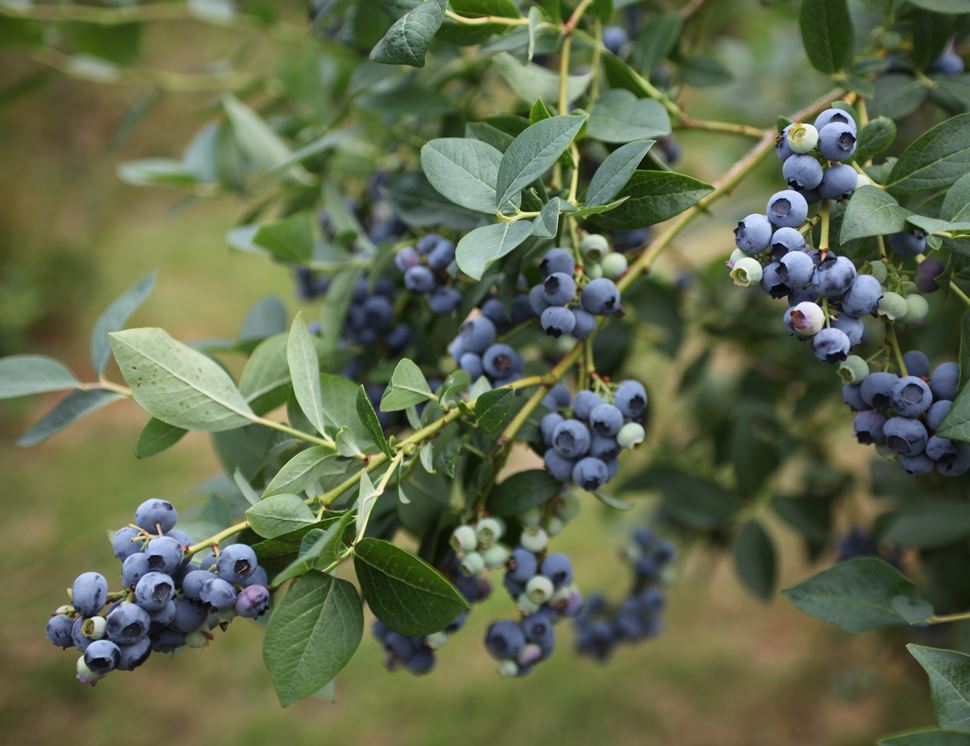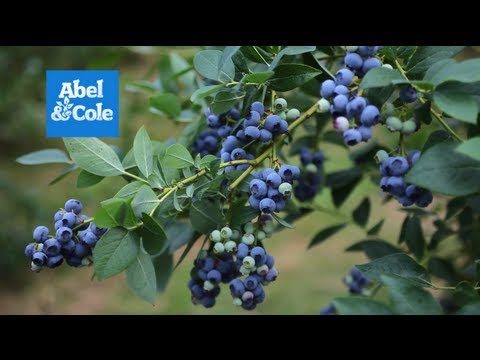 Blueberries, Organic (125g)
Organic blueberries full of vibrant flavour and wonderful goodness. Whizz them up in a smoothie to kick-start your morning, tumble them over your muesli to inject some sweetness into proceedings or just go wild and munch them by the handful.

Country of Origin - Spain
Class - Minimum Class 2
Alberto farms in sunny Valencia (Spain) where he grows all sort of soft fruits. We've been working with him for over 10 years now as his organic fruit is the best we've ever tried. As well as helping the environment with his organic farming, he's also known to travel from his house down by the sea to his farm on his bike and back again (around 100km a day).
Abel & Cole handles celery, celeriac and nuts on site. Due to our packing process and re-use of boxes there is a risk of cross-contamination from these, and all other allergens.
Blueberries need very little preparation — just wash them gently and dry them on a clean tea towel. If you're not going to eat them straight away you should store blueberries in the fridge, preferably in a shallow tray. If you want to keep them for longer, then blueberries freeze well.
Turn it into one of these
You might also like to try...