Citrus Dress
4 people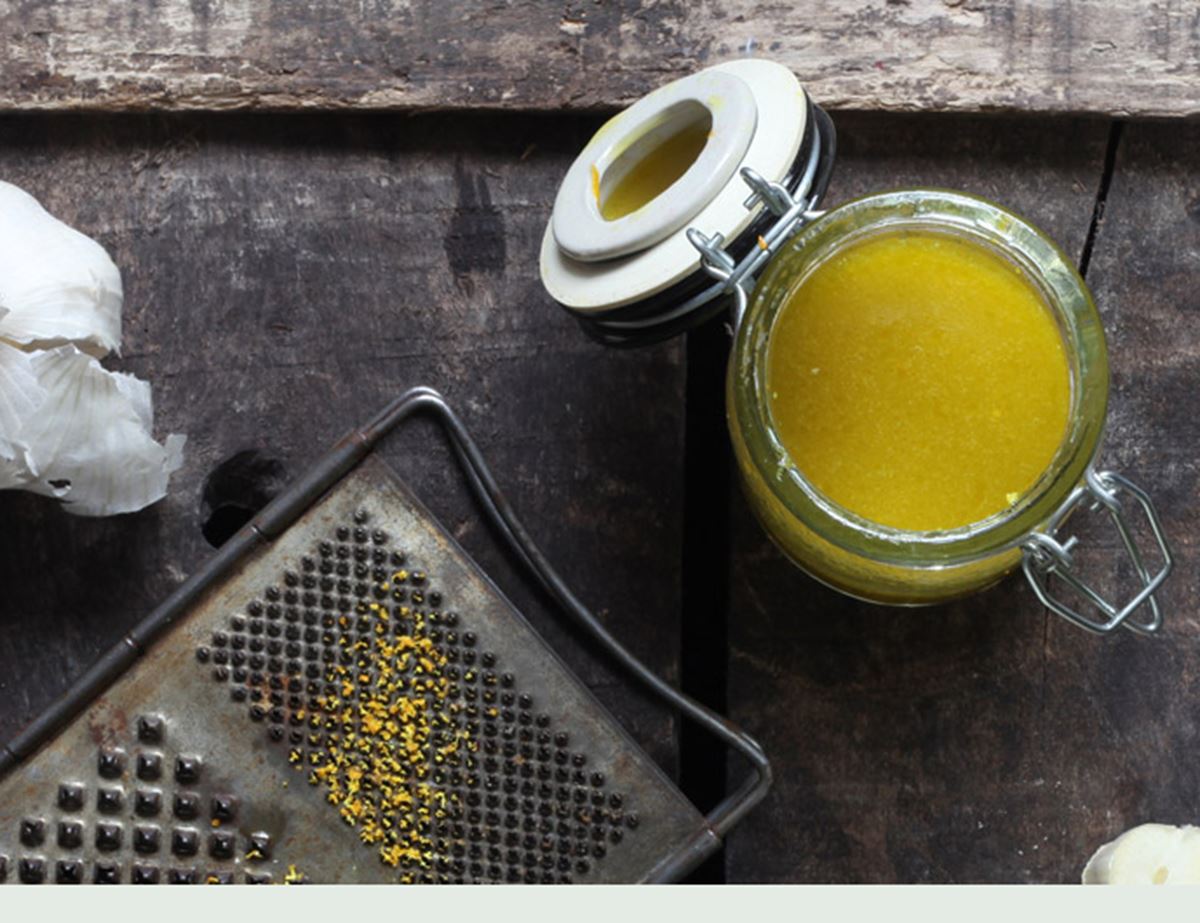 Lovely on a grated carrot and beetroot salad, or with punchy leaves like rocket or watercress.
Ingredients
4 tbsp olive oil
4 tbsp fresh orange or lemon juice and zest
Sea salt
A tiny pinch of caster sugar or a a drop of honey
Will keep for a week in the fridge.

Method
1.
Add the oil, juice and salt into a lidded jar. Grate in a good bit of zest, about 1 tsp. Shake, shake, shake… It should mix together and become a bit thick and creamy-looking.
2.
Taste. Add a touch more citrus juice and/or a touch of sugar or honey if it takes your fancy.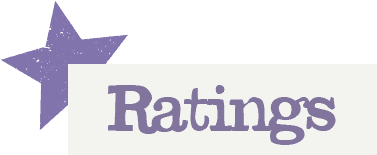 You'll need to log in to leave a rating & comment