Christmas Chutney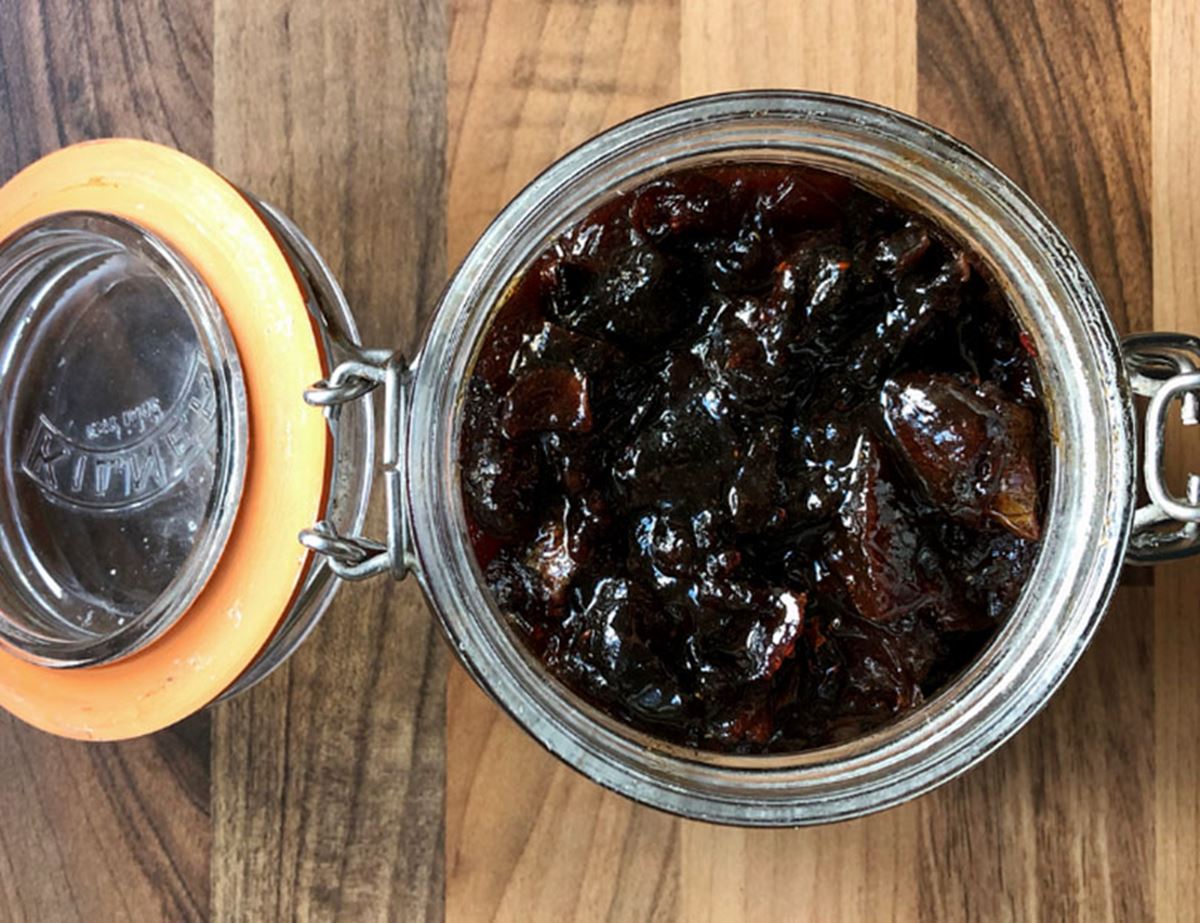 Christmas meets chutney, meets a jar. Can be eaten with any leftover Christmas meats or trimmings. You'll see loads of different recipes for Christmas chutney all over the place, but really it's just a combination of your favourite dried fruits, spices that remind you of Christmas, an onion, some sugar, and cider vinegar – it's very customisable! Recipe & image by Gareth Rees, @Memoirsofabaker
Ingredients
(Fills a 500g jar)
150g each of chopped dates, chopped dried apricots, and cranberries
1 medium white onion (diced)
1 tsp ground cinnamon
1 tsp mixed spice
1 star anise
300g white wine vinegar
300g caster sugar
Recipe & image by Gareth Rees, @Memoirsofabaker

Method
1.
Chop the dried fruits and dice the onion as finely as you can.
2.
Put everything in to a large saucepan over a medium heat until it comes to a simmer, reduce the heat and let it cook slowly until reduced and most of the liquid is gone, stirring occasionally. This will take probably about an hour.
3.
Add a pinch of salt, then taste and adjust to add or bring out more of any flavours you love. Don't reduce the syrup too much or it will become too caramel like when it cools. If this happens, put it back in to a pan with a little more vinegar and sugar to dilute, gently reheat and cook out the raw flavour. Seal in a sterilised jar.
4.
Top tip: there aren't any hard or fast rules with this. It's a Christmas chutney, not a mango chutney (for example) – in other words add your favourite Christmas flavours. You don't like apricots, but you love apple? Swap it. The flavour of nutmeg screams Christmas to you? Add some! Christmas isn't Christmas to you without the flavour of clementines? Add some zest and juice.
5.
You can change the dried fruits for other fruits, but try to keep the ratio about the same. Add any spices you want. Some suggestions for things that would work well: Fruits – apple, dates, plums, cherries, raisins, sultanas Spices – cloves, cardamom, bay leaves, ground ginger, allspice berries Liquid – for a grown up twist you can add some brandy, or sherry.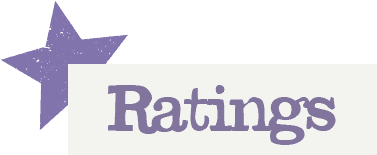 You'll need to log in to leave a rating & comment