Christmas Ale Flip
2 people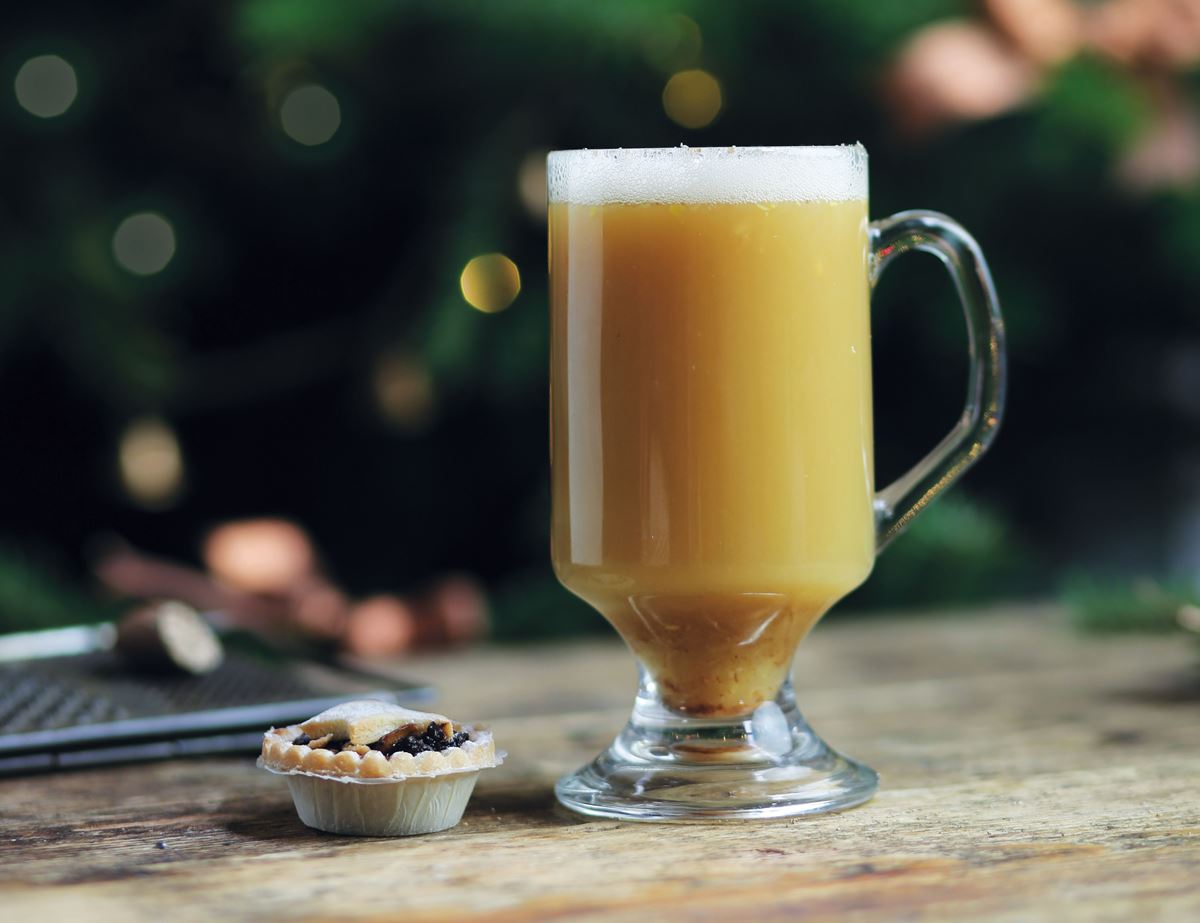 Warm up winter with this delicious mulled ale flip. Once upon a December this was made with rum, sugar and a red hot poker. The poker's busy with the fire, so we've kept the booze and sweet stuff, and used the hob instead
Ingredients
1 lemon
1cm fresh ginger
30g caster sugar
½ tsp cinnamon
500ml beer
50ml rum
1 large egg
Nutmeg, for grating (optional)

Method
1.
Juice the lemon into a pan. Peel the ginger and finely grate it in. Add the sugar, cinnamon and the beer. Place over a low heat and heat, stirring, till the beer is steaming hot and the sugar has dissolved (don't boil it).
2.
In a separate, large pan, whisk the rum and egg together till well combined.
3.
Take the beer off the heat. Slowly whisk a few small ladlefuls of the beer into the egg (don't add it too quickly or you will scramble the egg). Whisk in all the beer. Once everything is combined, pour the mixture back into the original pan, then pour it back and forwards 3-4 times, till the ale is foamy and the colour of tea. Alternatively, keep it in one pan and give it a good whisk till it's foamy.
4.
Pour the ale flip into two cups or heatproof beer glasses. If you have nutmeg, grate a little over the top before serving.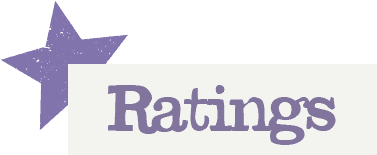 You'll need to log in to leave a rating & comment