zzARCHIVE Butternut Squash & Sage Risotto
4 people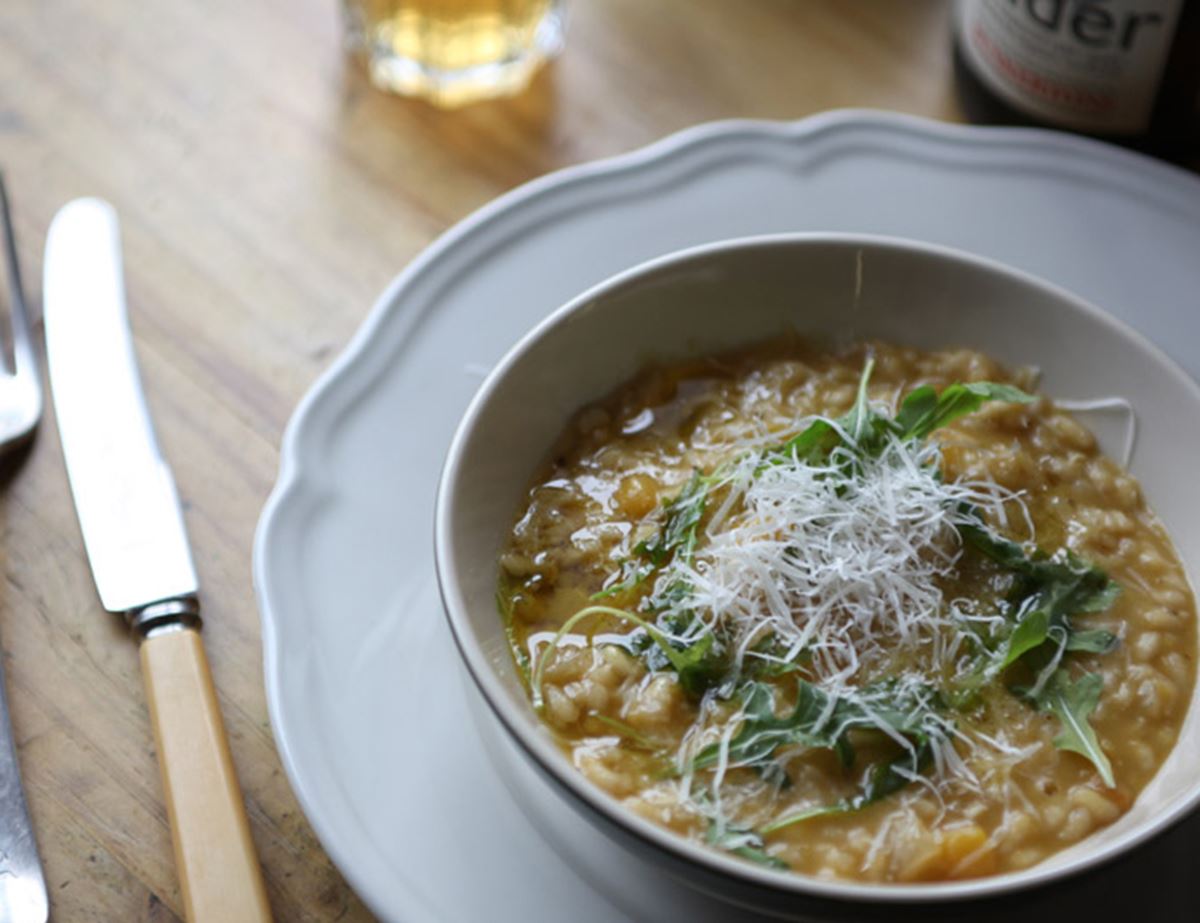 Ah, risotto my old friend. There's one for every season and this squash and sage recipe is tops. A bit of added mascarpone and Parmesan gives it a gorgeous depth and creaminess, whilst the orange organic squash and sage lifts it, so it's still fresh and light.
Ingredients
a good splash of olive oil
1 onion, finely chopped
200g risotto rice
1-2 mugs of butternut squash flesh, cut into 1cm cubes
a glass of white wine
1 litre hot chicken or vegetable stock
12 fresh sage leaves
2 tbsp butter
a dollop of mascarpone cheese
a handful of freshly grated Parmesan

Method
1.
Heat olive oil in a wide pan. Add onion and cook until softened. Stir in risotto rice and turn in the oil until all the grains are coated and you hear them crackle and pop a bit, about 2 minutes.
2.
Stir in butternut squash cubes and thoroughly mix in with the rice. Add 200ml dry white wine and let it bubble up until it's fully absorbed into the rice. Add 1 litre hot vegetable stock a quarter at a time, adding each quarter only after the previous stock has been absorbed by the rice.
3.
Meanwhile, place half of the sage leaves of top of each other, all stacked up, roll them horizontally so it's like you have a long, thin sage cigarette. Then, slice the sage into very thin slivers. Set aside. In a small frying pan, melt the butter and then fry the remaining sage leaves until just crispy on each side. Set on a wooden cutting board to dry and crisp up, sprinkle with a pinch of sea salt.
4.
When the rice is tender and the stock absorbed, stir in chopped sage until thoroughly mixed. Then, fold in the mascarpone and half of the Parmesan, spoon onto plates and top with the remaining cheese and then garnish each with one of the fried sage leaves.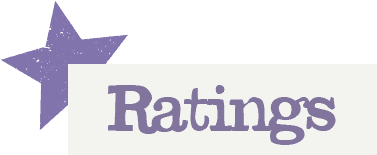 You'll need to log in to leave a rating & comment