Broccoli Big Dippers
4 people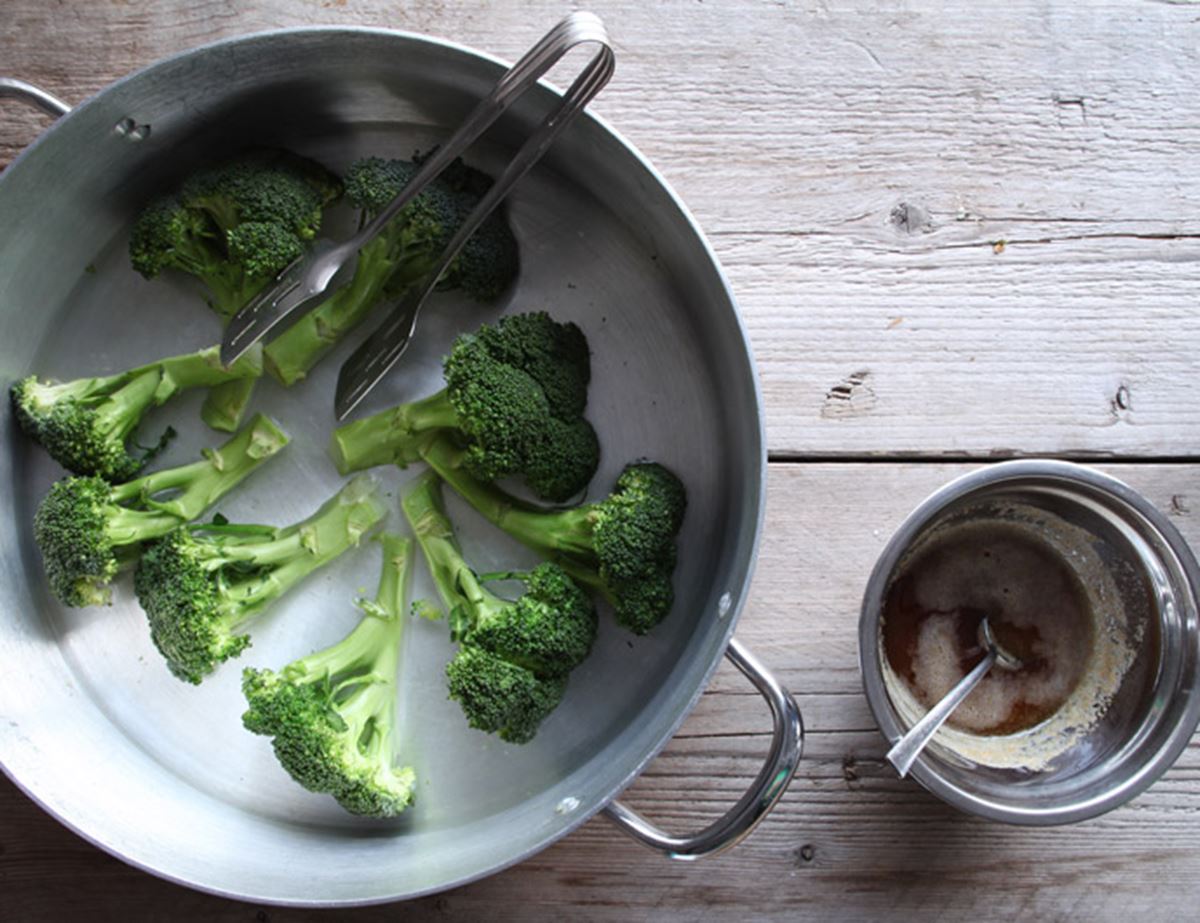 A brilliant way to use a load of broccoli in one swoop. If you prefer to skip the butter, dress these with a warm vinaigrette, or some lemon juice and olive oil.
Ingredients
1 head of broccoli
Butter, unsalted
Sea salt
Freshly ground pepper
Prep: 5 mins | Cook: 10 mins

Method
1.
Trim an inch off the base of the broccoli. Quarter the broccoli or cut it into 6 even-sized pieces.
2.
Warm a large pot filled with 1-2 inches of water. Whe the water is boiling, add the broccoli. Cover with a lid and steam till just tender, 5-7 mins. Add a little more water, if needed.
3.
When tender, drain the broccoli. Rinse the pot and add a knob of butter. Melt and let it froth up. Cook the butter till it just starts to go golden brown – it'll smell sweet and nutty. Drizzle the browned butter over the broccoli, or use it as a dip. Season, if you like, and serve.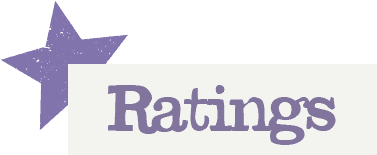 You'll need to log in to leave a rating & comment