Broccoli Big Dippers
4 people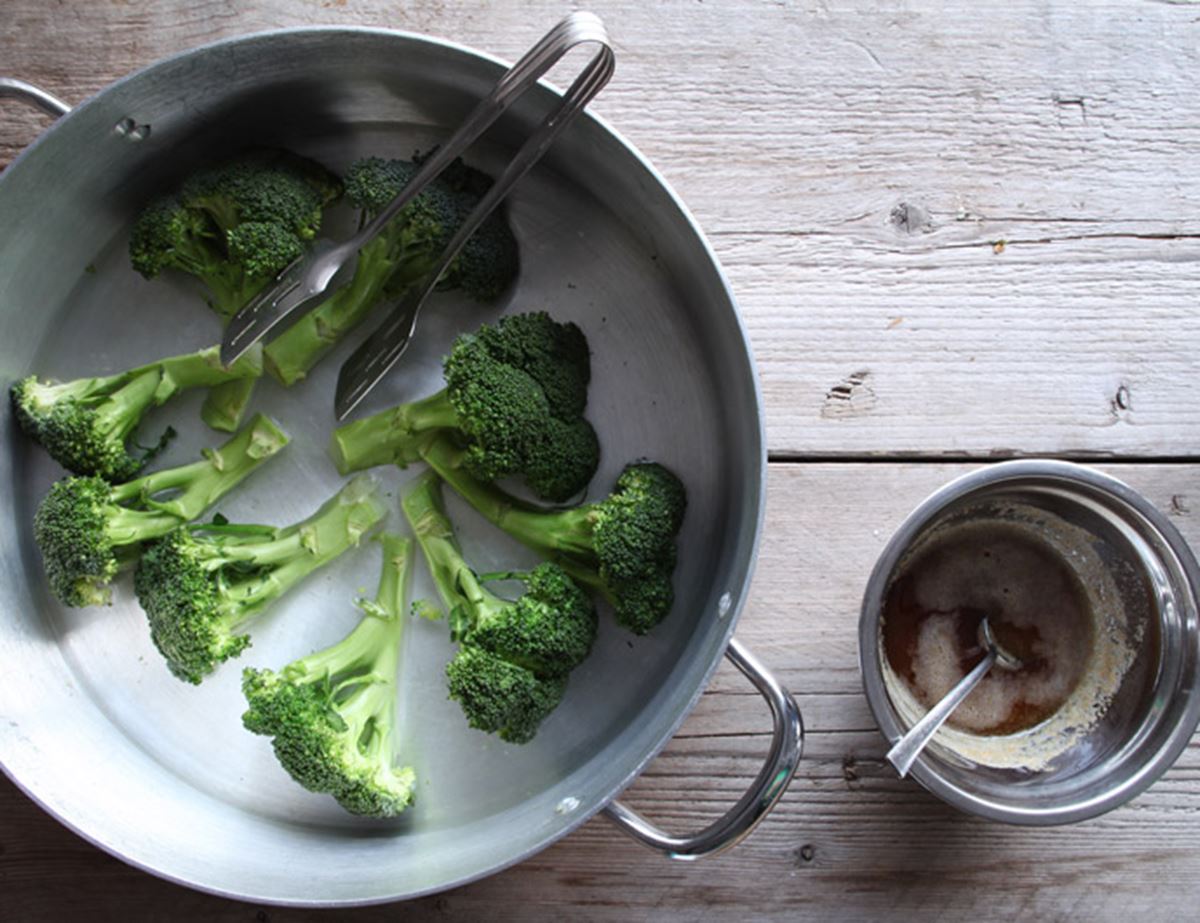 A brilliant way to use a load of broccoli in one swoop. If you like, skip the butter and dress with a warm vinaigrette or just lemon juice and olive oil.
Ingredients
1 head of broccoli
A thick slice of butter
Sea salt
Freshly ground pepper

Method
1.
Trim an inch off the base of the broccoli. Quarter your broccoli or cut into 6 even-sized pieces.
2.
Warm a large pot with a 1-2 inch puddle of water. Add the broccoli when the water starts to boil. Pop a lid on. Steam till just tender, 5-7 mins. Add a little more water, if needed.
3.
Remove from pan. Rinse your pot. Add your butter. Let it froth up. Cook till it just starts to go golden brown – it'll smell toffee-ish and nutty. Pour over broccoli or use as a dip. Season. Serve.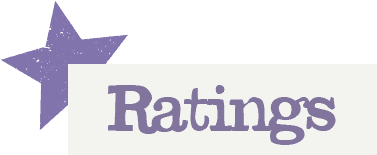 You'll need to log in to leave a rating & comment