Broad Bean Pod Fritters
4 people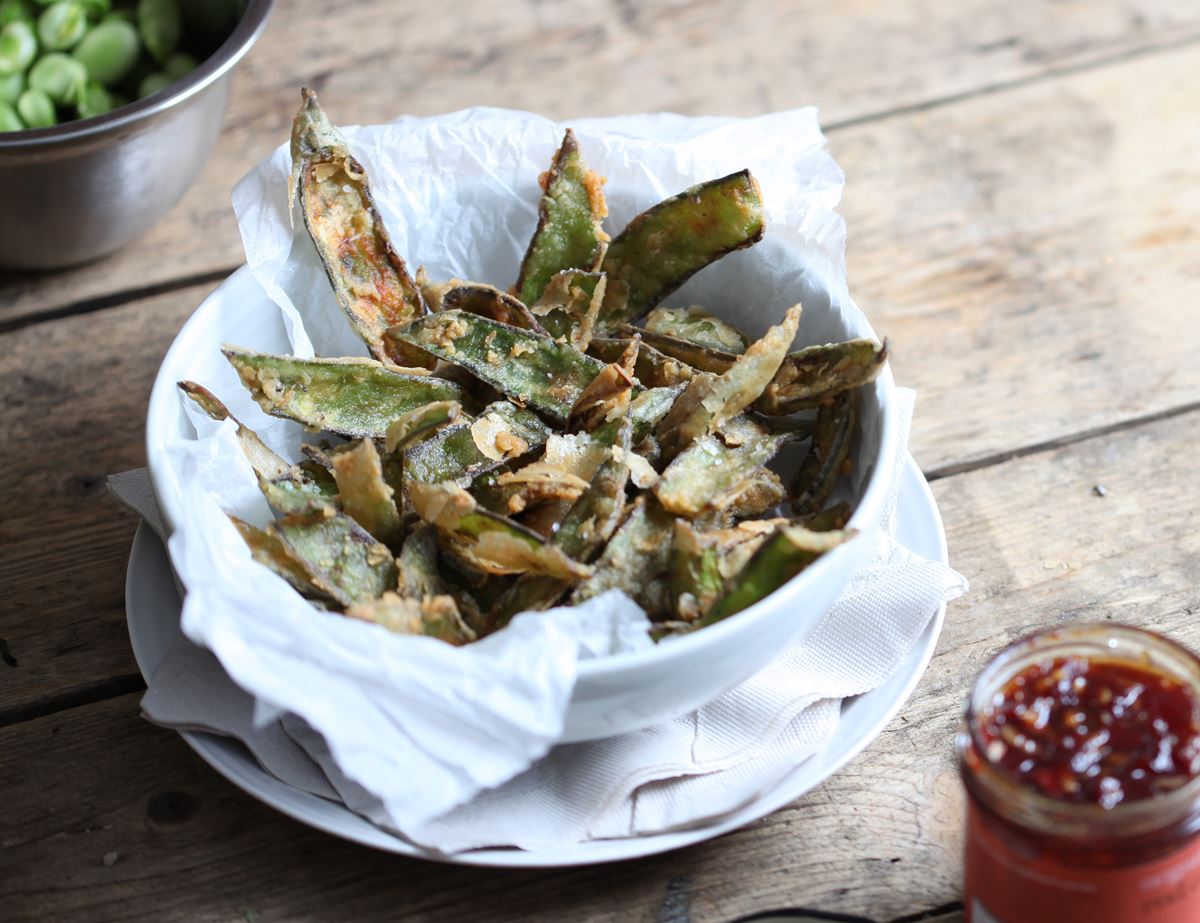 Did you know that you can cook (and eat) those furry little sleeping bag covers for your broad beans? A chef tipped us off on this one. They're delicious – as anything that's fried and dusted with salt is. Your compost bin may start feeling deprived, though.
Ingredients
10-12 broad bean pods
2 mugs flour
Sea salt
Freshly ground pepper
A good pinch of chilli powder (or any other hot spice)
1 mug milk
Sunflower oil, for frying
Prep: 10 mins | Cook: 15 mins

Method
1.
Tear the broad bean pods along their seam, trimming off any stringy sides. Cut each pod half into 3-4cm pieces.
2.
Tip the flour into a large shallow bowl or onto a plate. Season well, adding a pinch of spice if you like.
3.
Pour the milk into a separate bowl.
4.
Dredge the pod pieces in the flour, then dip them in the milk and dredge through the flour again.
5.
You can deep- or shallow-fry them. Do this until golden, then let the pod fritters cool slightly.
6.
You can eat them like this, but if you want them extra crispy, give them one more dip in the hot oil. Dust with salt and serve. These are delicious on their own, or with a dip like our sticky Red Chilli Jam.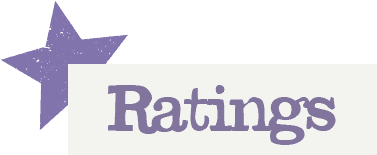 You'll need to log in to leave a rating & comment