Blood Orange Beet Smoothie
2 people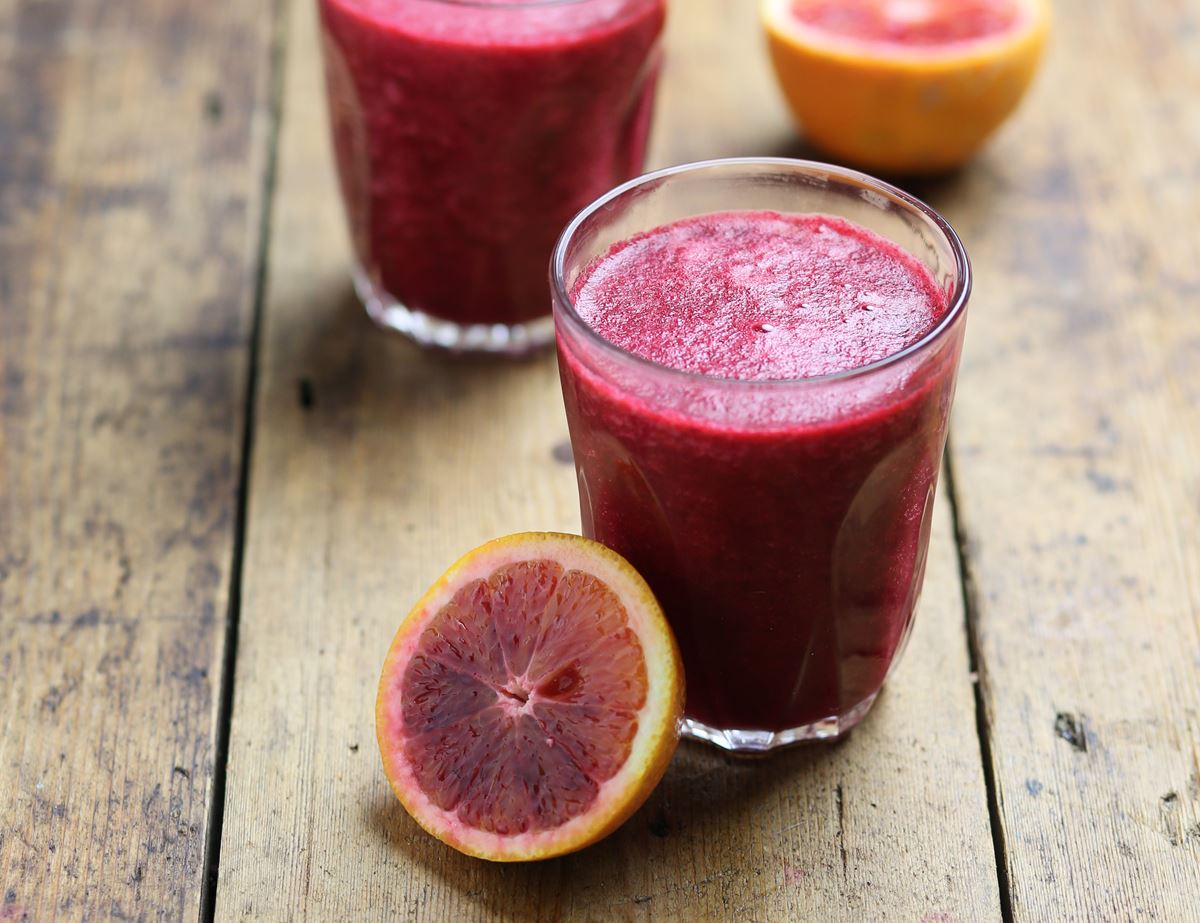 Step to the beat of this brilliant beetroot and blood orange smoothie. Blitzed with a zing of ginger and splash of coconut water, it'll get your taste buds dancing.
Ingredients
100g beetroot
250ml coconut water
2 blood oranges
1cm ginger
A cupful of ice
Ice cold water (optional)

Method
1.
Scrub and coarsely grate the beetroot. Zest the oranges. Slice the white pith from the oranges and discard it. Halve the oranges and flick out any pips. Slice 1cm of ginger.
2.
Add the beetroot, oranges and ginger to the blender with a cupful of ice. Pour in the coconut water. Blitz till smooth, adding a splash of ice-cold water if necessary.
3.
Red alert
If you're new to smoothie making, please be aware that raw beetroot can be potent when blitzed into drinks. Try tasting a little at first, and drink it slowly.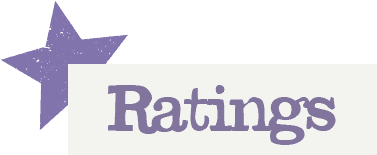 You'll need to log in to leave a rating & comment