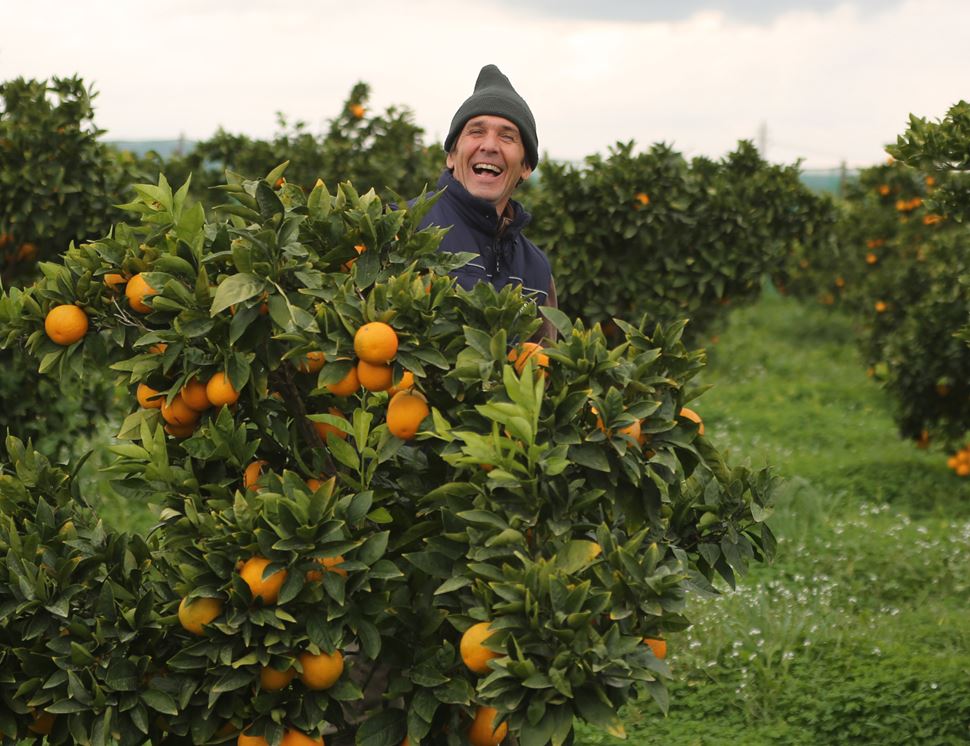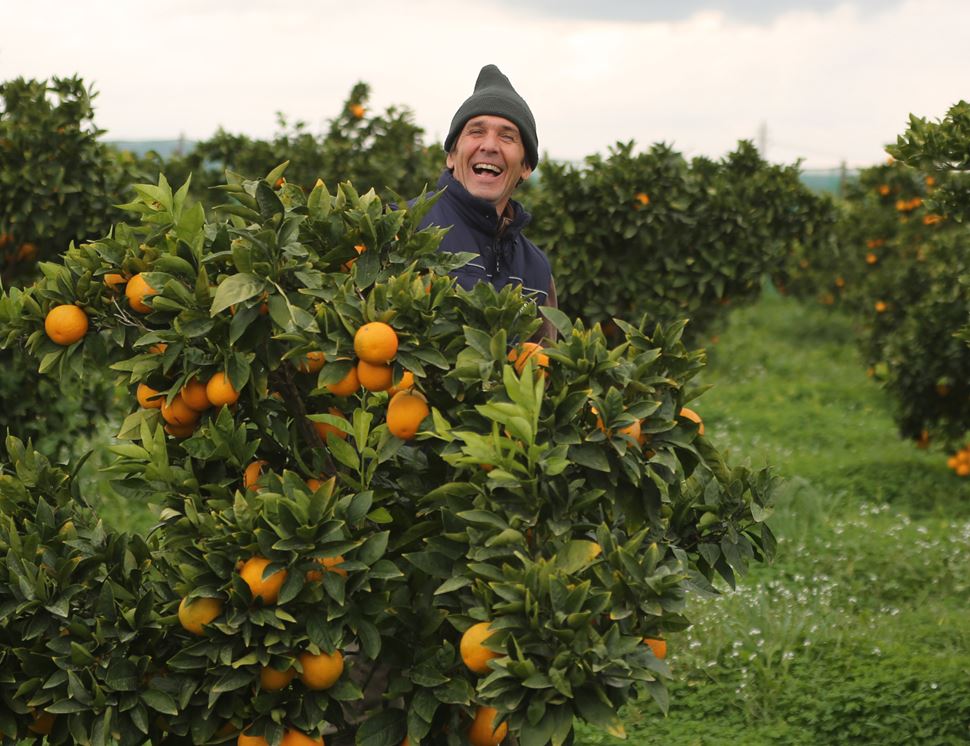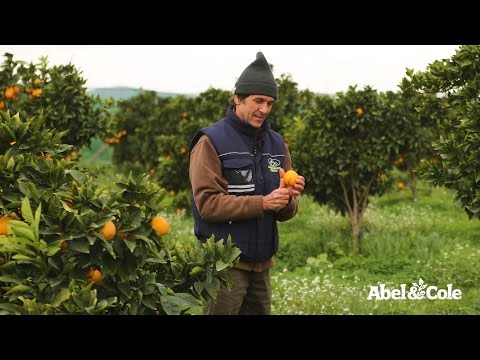 Eat good, do good. With each portion of blood oranges sold this week, we'll donate 25p to the amazing breast cancer charity, Walk the Walk. Keep your blood oranges and eyes peeled for more details on how we're supporting their Moon Walk London marathon later this year to find out how you can get involved!

Our Sicilian blood oranges are a seasonal delight. They're beautiful with their scarlet blush (which starts as a lighter red and darkens through the season), and they make a wonderfully sweet juice or go amazing in a fruit salad. Their sunset-red juice is perfect for breakfast or using to make a wobbly jelly.

Country of Origin - Italy
Variety - Moro (week commencing 14th January)
Class - Minimum Class 2
Giangiacomo Borghese grows our blood oranges. He has 85 hectares of citrus trees in beautiful Sicily. "My mother, Maria Carla, has been growing oranges, grapefruit and lemons here since 1955," says Giangiacomo, now they work as a mother and son team. "My orange groves on the north side look out at Mount Etna, it's a very beautiful view," describes Giangiacomo, not making us jealous in the least.
Abel & Cole handles celery, celeriac and nuts on site. Due to our packing process and re-use of boxes there is a risk of cross-contamination from these, and all other allergens.
If you want to use the zest, simply rinse them and grate away, since the oranges are unwaxed. People find different ways to peel an orange; one alternative is to slice the orange and eat it straight from the skin. Keep in a cool place in your kitchen or larder until they are at the ripeness you prefer. Less ripe fruit Contains more pectin.
Turn it into one of these
You might also like to try...