Banana Peanut Butter Hot Choc
2 people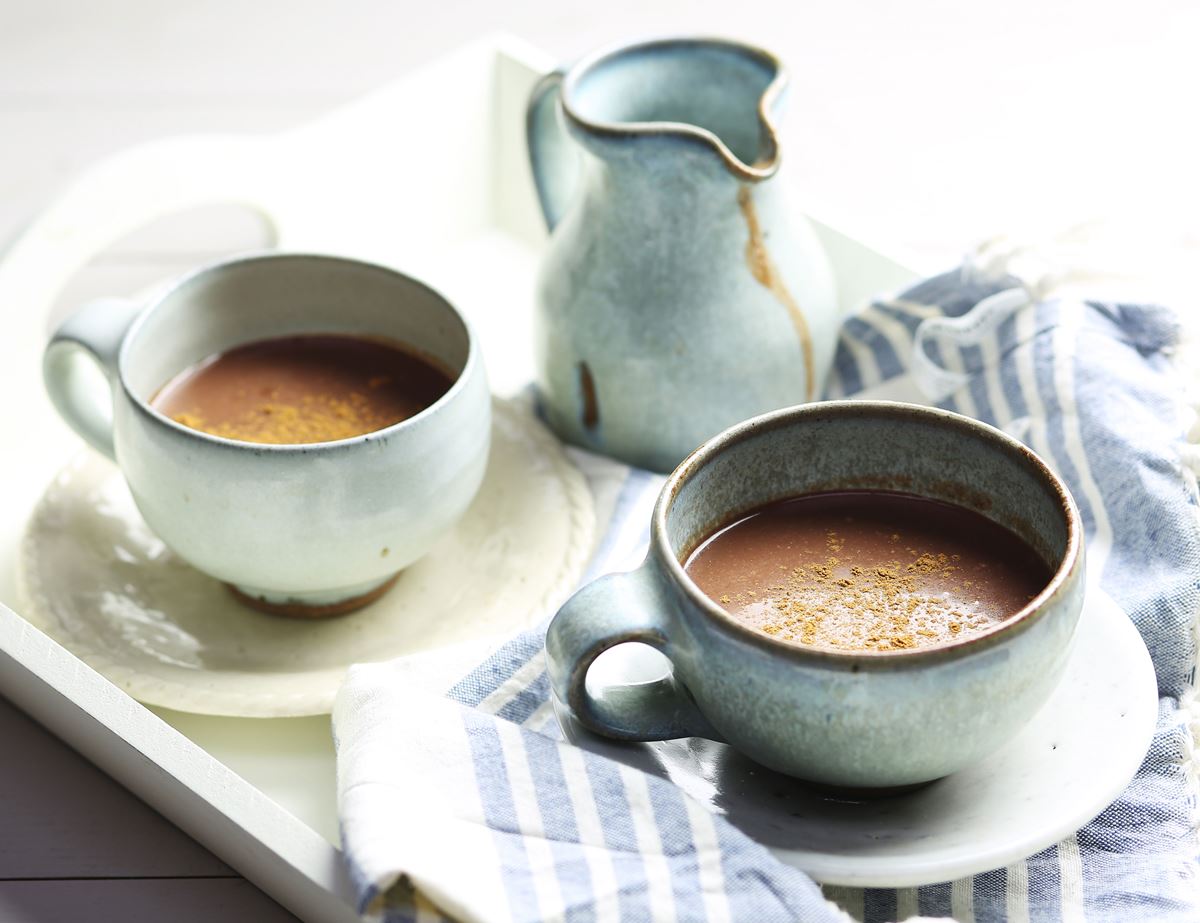 This dreamy, fruit-sweetened blend of banana, peanut butter and Medjool dates makes a thick, decadent French-style hot chocolate that'll have you swooning with every sip.
Ingredients
2 tbsp cocoa powder
1 ripe banana
4 pitted dates
1 tbsp smooth peanut butter
1 tsp ground cinnamon
A drop of vanilla extract (optional)
400ml milk (any kind)
Prep: 5 mins | Cook: 5 mins

Method
1.
Add the cocoa powder, peeled banana, pitted dates, peanut butter, cinnamon and vanilla (if using) to your blender or food processor. Whizz together, gradually trickling in the milk till the mixture is creamy and smooth.
2.
Pour the miture into a saucepan. Simmer gently to warm it through, whisking frequently to give it a light, frothy consistency. Pour into mugs and enjoy.
3.
No blender? You can chop and mash everything together on a large board to make a smooth paste. Scrape the paste into a saucepan, whisk in the milk and gently warm through. Strain the mixture through a sieve before serving. As you'll be straining out some of the fruit, you might want to add a little honey, agave or sugar to each mugful to sweeten.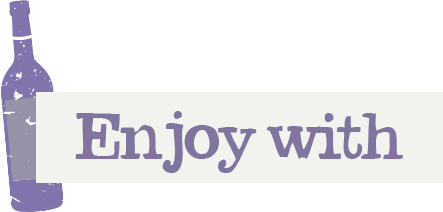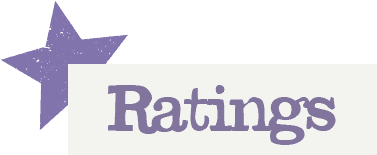 You'll need to log in to leave a rating & comment